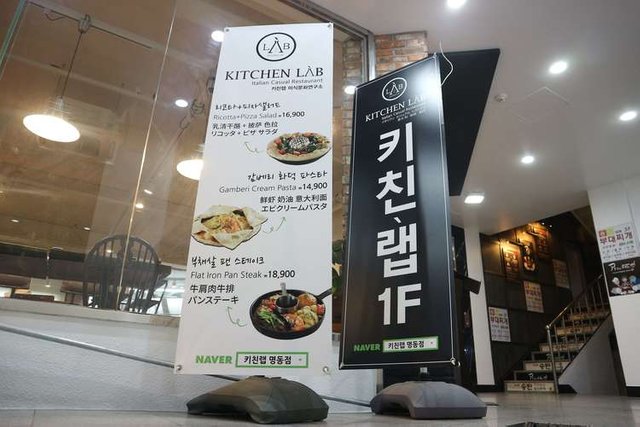 안녕하세요 @futureflow11 입니다
명동에 추천 할 만한 맛집이 있어서 포스팅 합니다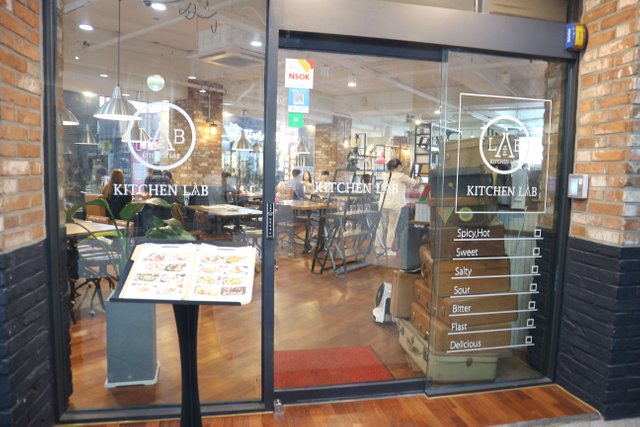 명동하면 쇼핑의 천국이죠~^^
쇼핑 후 먹어볼 만한 곳이에요 파스타와 스테이크가 핵존맛!
특히 스테이크는 한국족발 과 비슷한 퓨전된 음식 스타일이니 꼭 맛보세요:)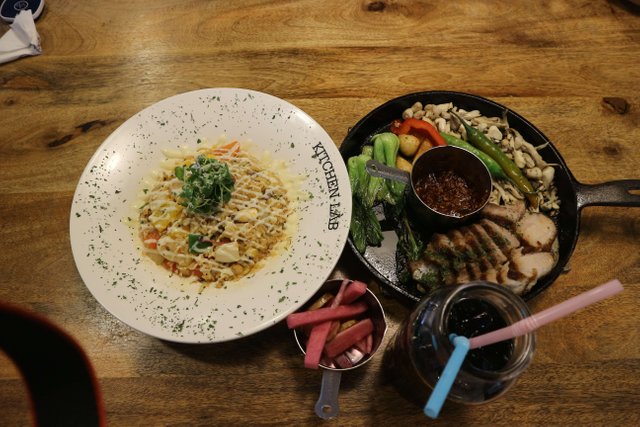 Hi Steamians
It's [email protected] back again!


if you stay in Korea, Myungdong is one of favorite shopping spots to go in Kroea.
After shopping, you need place to eat.
I highly recommend this place serving pasta and fusion style stake which is mixed up style with Korean meat 'jokbal'.


You can check the location below as well thanks!
the following link is the address of kichenlab located in Myungdong
https://goo.gl/maps/qhwCAwQWE772
---
맛집정보
키친랩명동점

---
(Tasteem)Kitchen Lab in Myungdong

이 글은 Tasteem 컨테스트
반드시 짧게 써야하는 이번주 맛집에 참가한 글입니다.