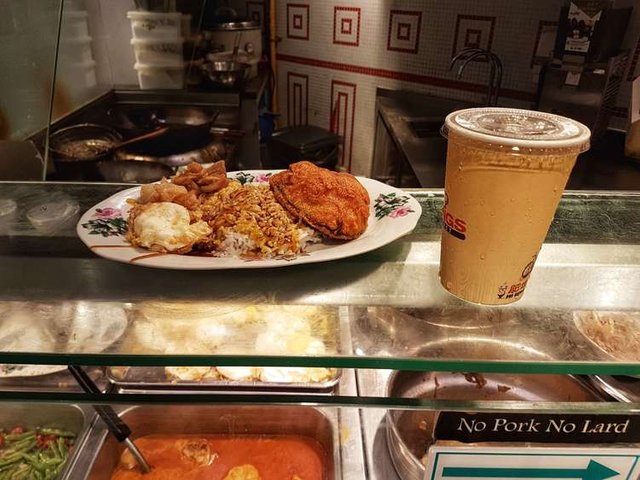 It may sound simple, but the theme "Cheap & Fabolous!" is quite chalenging as well. Although Singapore is a country where there are a lot of variety affordable good food, to find something fabolous to share to Tasteem community is something that challenge me.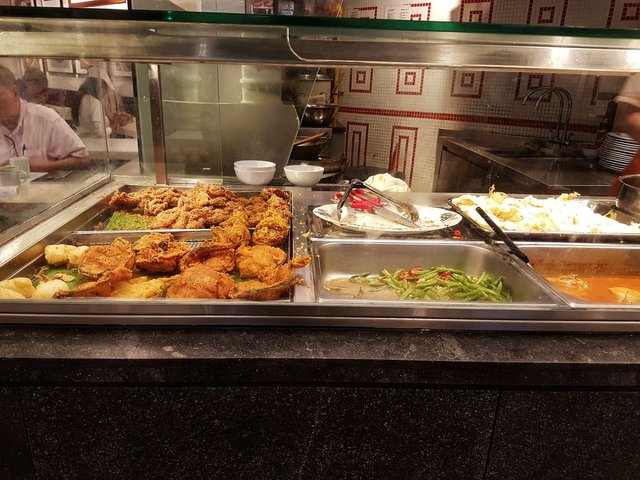 And so I decided to go for something that I considered a full healthy meal that is also affordable by local standards.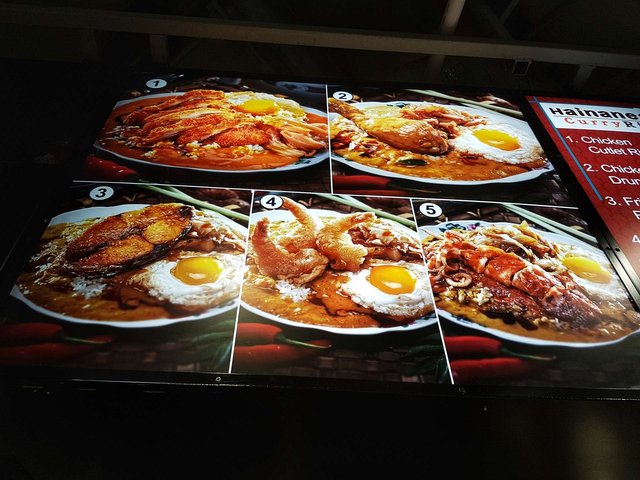 I went for the Hainanese Curry rice! Considering the complexity of the dish, I wonder how did they made it delicious and affordable as well. For the meal & drink, I only spent about S$6.00 (4.42usd). So what did I got for myself?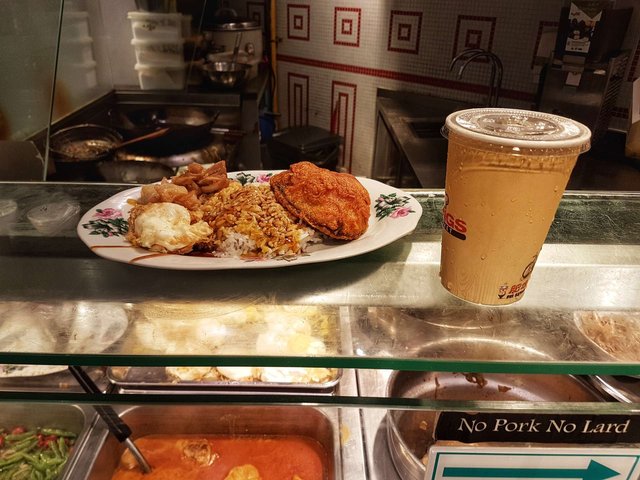 I had the Fried fish with curry sauce while on the sides are sunny-side egg & cabbage. The Hainanese style curry is a lot different from the Indian style curry, it is more on the sweet-creamy-savoury type of curry. There isn't any hint of chilli / heat on the sauce.
The fried fish was cooked in advanced and so the batter isn't that crispy anymore, however the fish meat is still tender & moist which is acceptable for my preference.
One thing that I enjoy on this meal, is when I cut through the egg and the yolk is still creamy. Its combination with the curry sauce has added an extra creamy texture to the dish which I really like since the fried fish has a tendency to become dry after quite sometime.
The cabbage was prepared in an interesting way, instead of a green-ish crunchy cabbage, it was done in a slow-cooked preparation. It result to a soft side dish which actually complimetns the dish as well. There is also a hint of sweetness to the cabbage.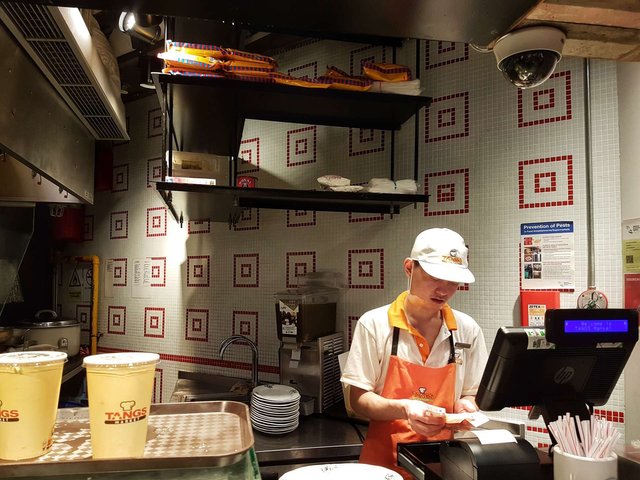 So, for my overall rating, I would say the its a fablous meal considering its cheap price. If the fish was fried fresh before I eat it, then it would make the dish even better. One thing that I want to commend is the sauce, since it's the one that really brings the goodness of the dish.
---
Restaurant Information

Tangs Market



Singapore
---
Tangs Market: Hainanese Curry rice!
This post participated in the Tasteem contest Cheap and Fabulous? Totally possible!