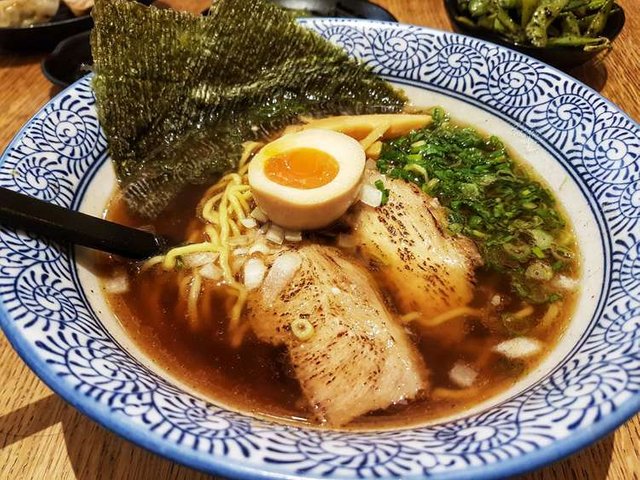 If there is one type of cuisine that I dont get tired craving for, it's the Japanese cuisine. It's for a simple reason that it is so refined and the majority of Japanese restaurants that I've eaten before has a high standard. Needless to say that even those that are considered to be affordable are also satisfactory for my standard.
Last night, me & my girlfriend went to SO Ramen to try for the first time their own version of Cha Shu Ramen & Butariki Ishinabe. Although we are both pleased with these two dishes, we also want to compliment their own version of Truffle Edamame which we also tried for the first time.
Before I show the dishes, let me give you a tour of the place. Below are some shots that I took from last night: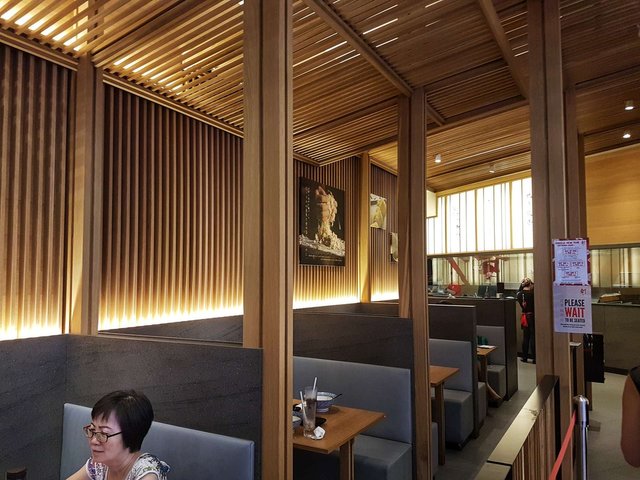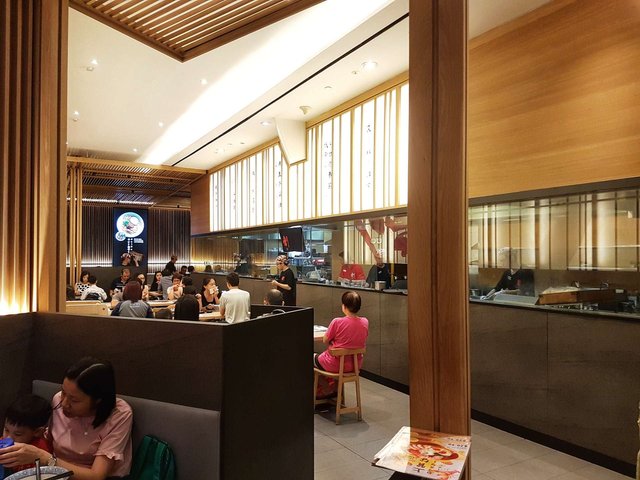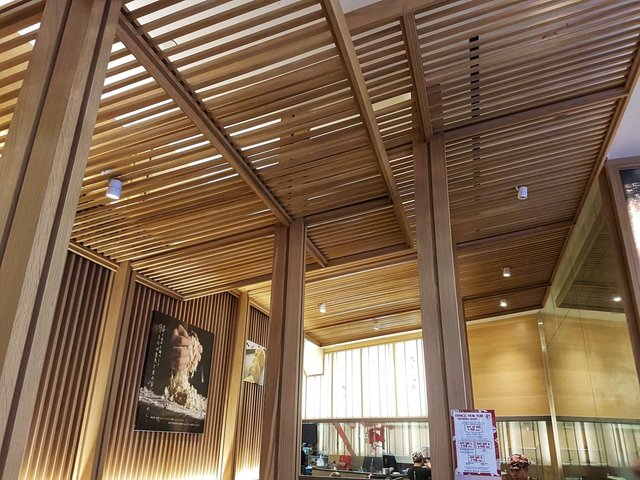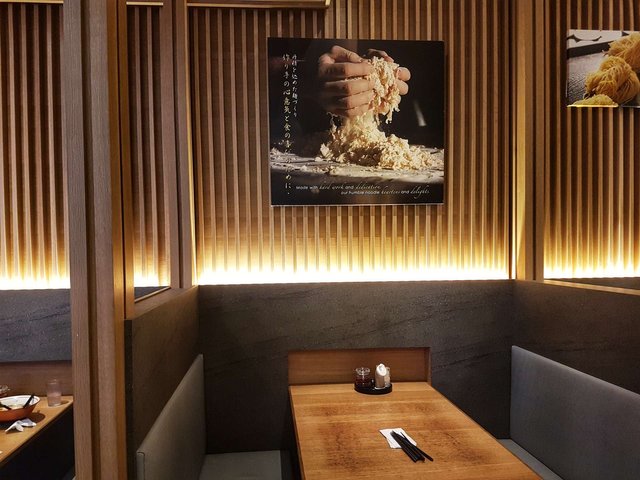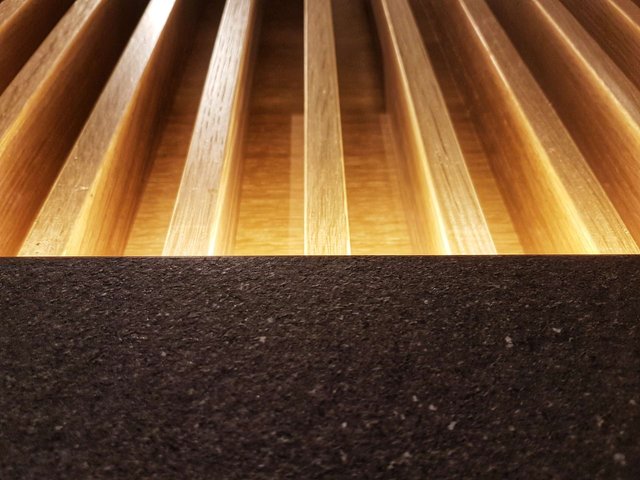 The place is generally what you will expect in any Japanese restaurant here in Singapore, it's compact but well organized. Most of the time, you will not be able to choose where will you be seated, the staff will choose it for you depending on how many will be the diners. Last night, we got lucky since they allowed us to choose for a bigger table even though we are only 2 persons sitting.
Now when it comes to the food, I ordered for Cha Shu Ramen with soy-based soup while my girlfriend went for the Butakiri Ishinabe (rice dish). When it comes to the soup choice for Ramen, I prefer to have the light version (soy-based), since the usual thick broth usually makes me feel full even before finishing the dish. This might vary from other persons' preference but this is how I like my ramen. I also chose the thin noodles since it was suggested to the type of soup that I had, I wasn't disappointed. One good thing about the noodles is that it was made fresh.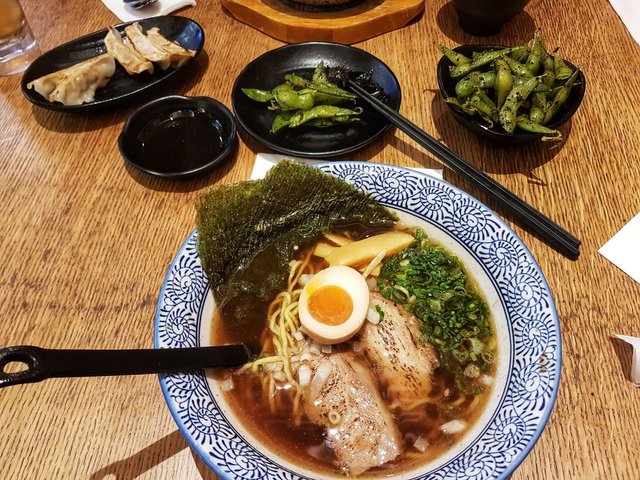 The Butariki Ishinabe, which I tasted a bit, is something that I would order whenever I feel the hungriest. It's really filling. Although it's a bit dry, the creaminess from the egg yolk actually help to make it more palatable. It also helped that they provide a Miso soup together with it.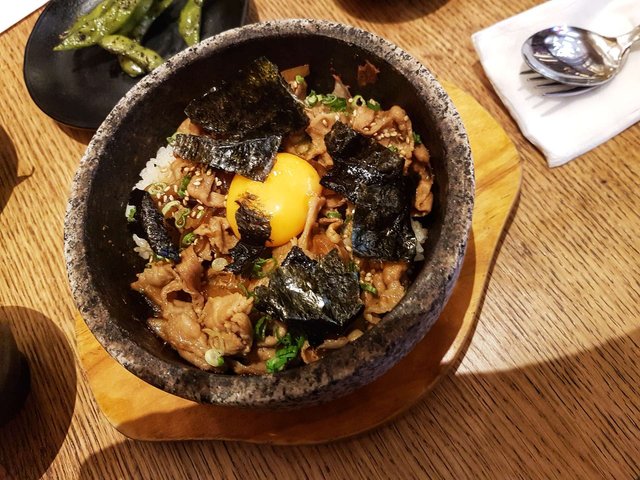 One of the interesting dishes that we also tried last night was the Yaki Gyoza. I find it unique in such a way that it was made small, "bite-size", and the skin is also thinner compared to the ones that I had before. Its thin skin made it really soft and it easily breaks apart, it wasn't the chewey type.
Now for the one that really seal the deal, the Truffle Edamame! Whenever we go for Japanese cuisine, we always go for Edamame as the starter. The usual version is just plain, warm, & salted. This one from SO Ramen is the complete opposite which is cold, aromatic, & flavoursome. We literally finished the other dishes first before the Truffle Edamame, we reserved the best for last!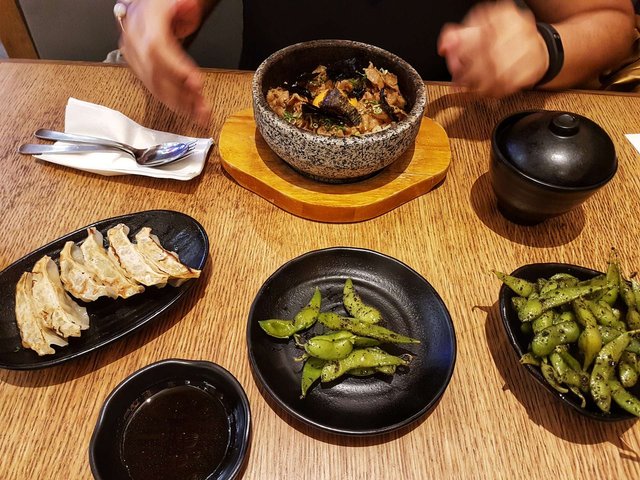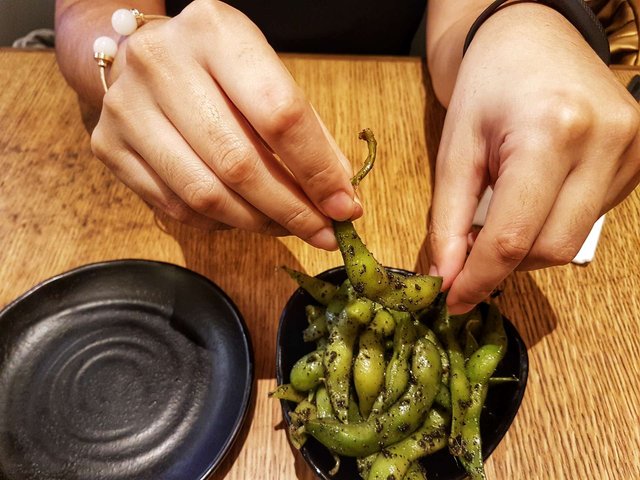 ---
Restaurant Information

SO Ramen



23 Serangoon Central, Singapore 556083
---
SO Ramen's - Ramen, Ishinabe, Gyoza, & Edamame
This post participated in the Tasteem contest Your weekly choice