Hello Steemians,Hello Hong Kong!!
Today my sharing is about this little fast foods store in Tai Wai, Tai Wai is a place where I will say great foods paradise. Santos in Chinese name actually is "Santos deep fried chicken leg". So you can see their feature is deep fried chicken leg.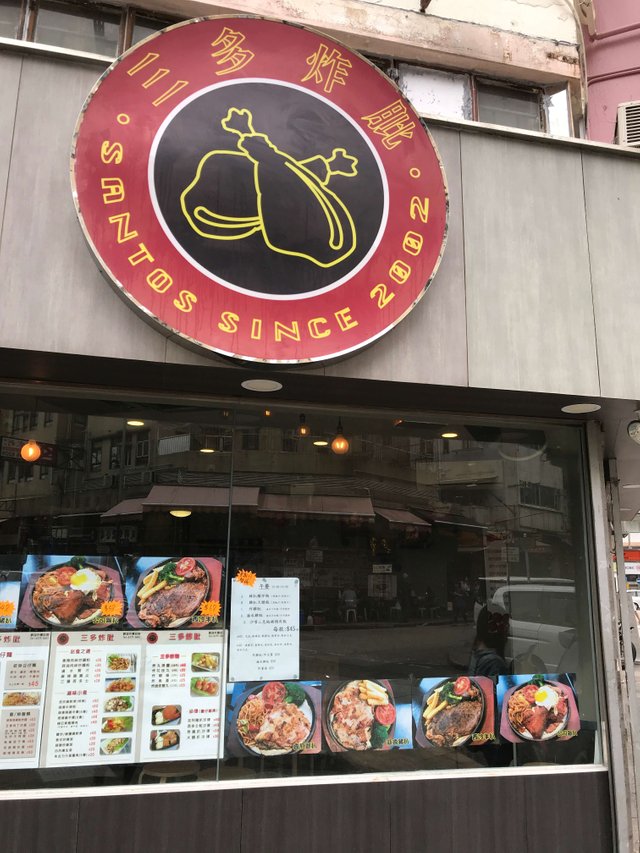 As they display some great photos at the windows site, if you a fast foods love, you will be attracted. So you can see the chips, the pork chop or the steak.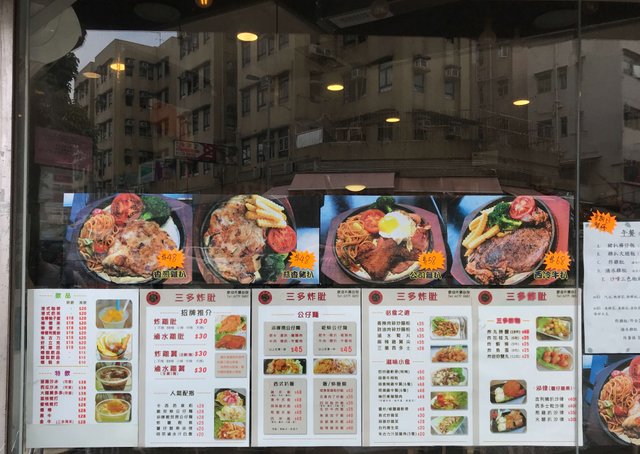 It may be normal for whoever coming from the western culture but it's quite special for Hong Kong people.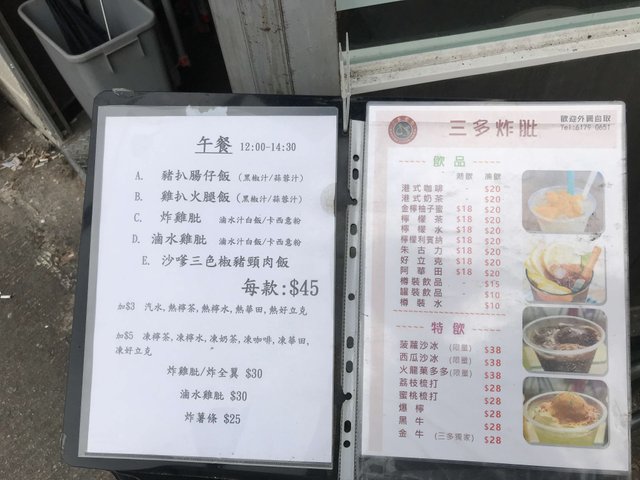 During the time we arrive for lunch, they just open, LOL. So you can see just limited seats there but soon it will be filled with customers.

---
Above is the "deep fried chicken leg" and below is chicken thigh and sausages with black pepper sauces.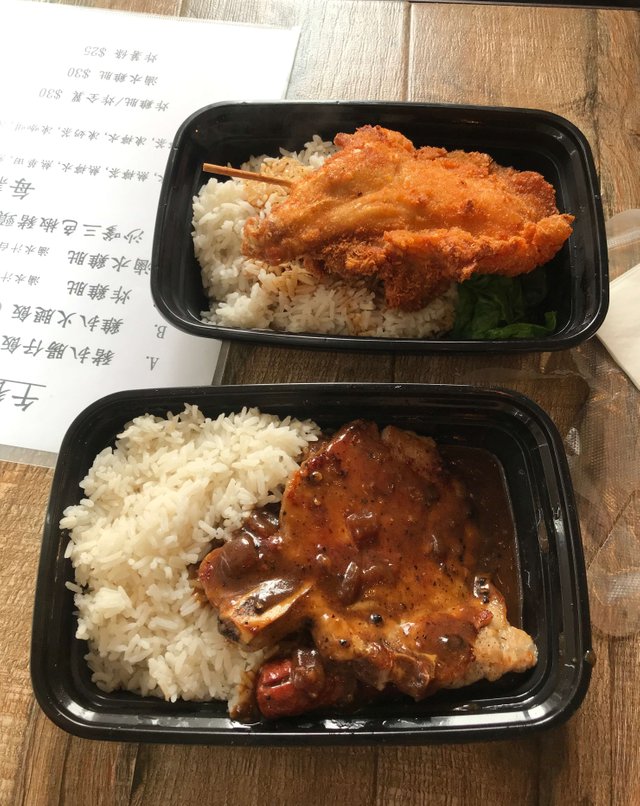 Chicken thigh is okay but the black pepper sauces are great and appetizing.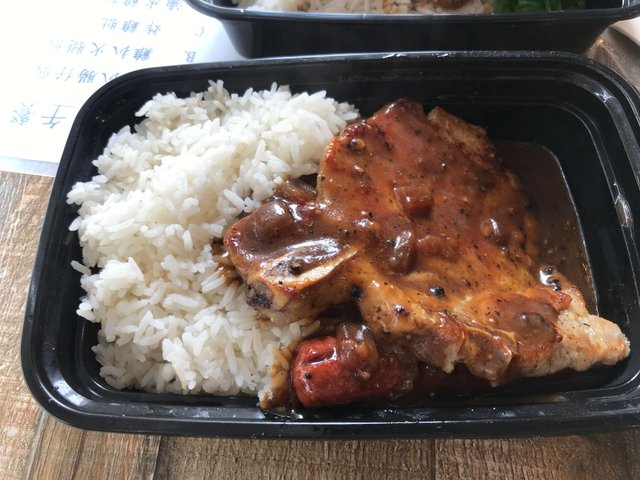 Deep fried chicken leg is really the best and a MUST try. Crispy in sensation but tender inside, it's not oily and blasted my tastebuds. I'm not a deep fried foods lover but I really admit this one it's one of the deep fried chicken leg I have ever had.
I think they did marinate the chicken leg, I can taste some seasoning. And again, inside is really tender cause me really surprise.!!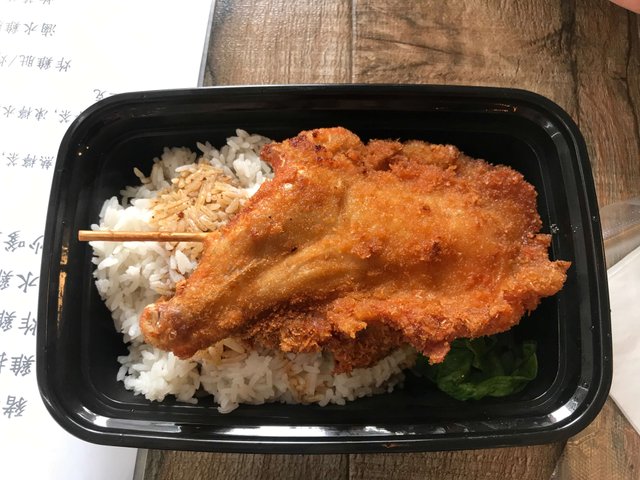 It's definitely "A MUST TRY" and that's why so popular than others.
Cool down with this milky Ovaltine is one of the great choice,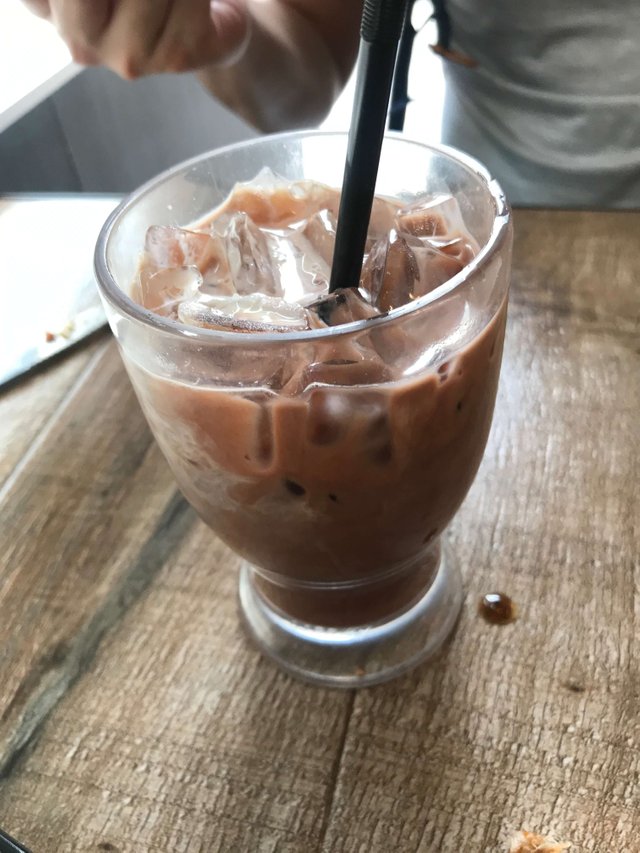 and surely a coke can do too.!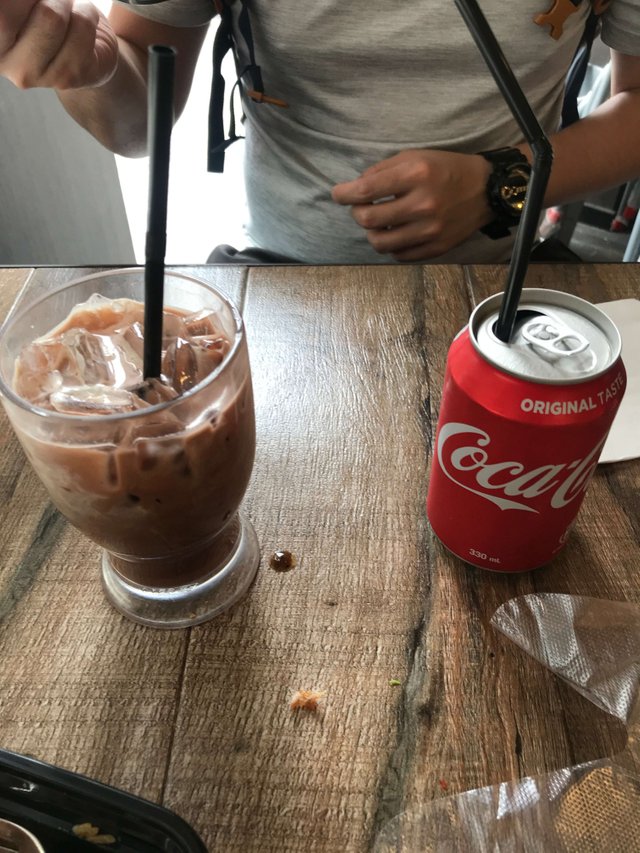 ---
ENJOY!!
Shop A2,G/F,Hey Yuet Building, 24 Chik Shun Street, Tai Wai
---
Restaurant Information

Santos



24 Chik Shun St, Tai Wai, Hong Kong
---
Foodie Tasteem#62 - Santos
This post participated in the Tasteem contest Your weekly choice