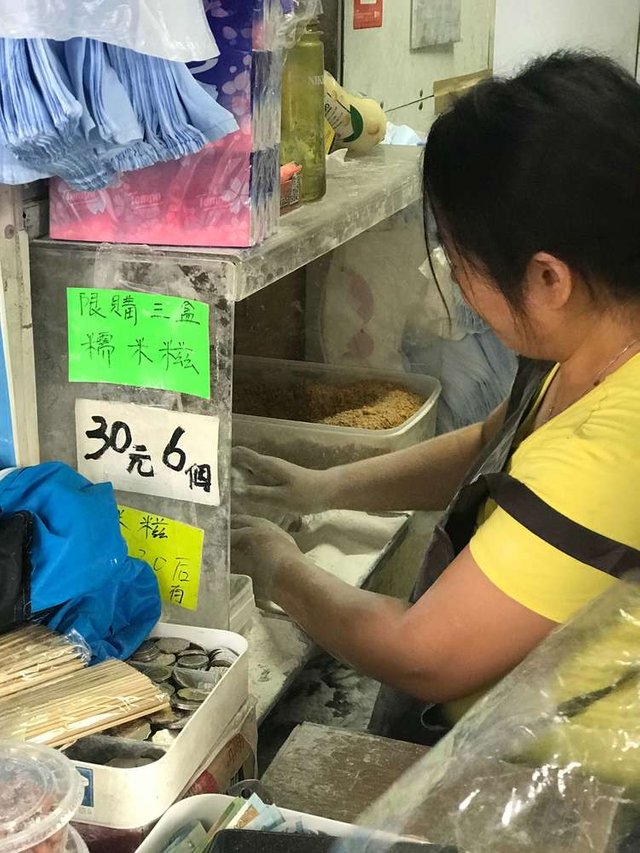 Hello Steemians, Hello Hong Kong!!
I was passed by this snack store 3 times a day and I found there is aways a queue so make me curious.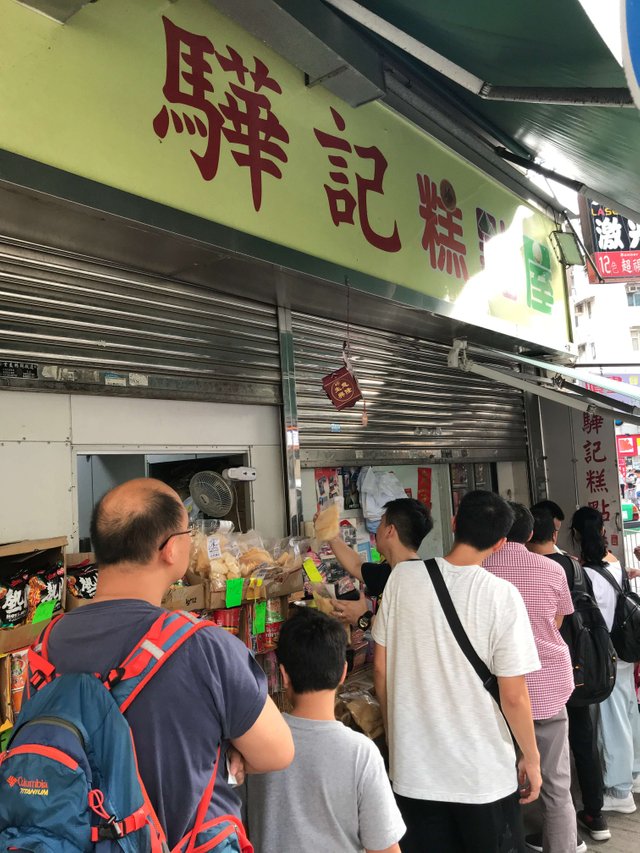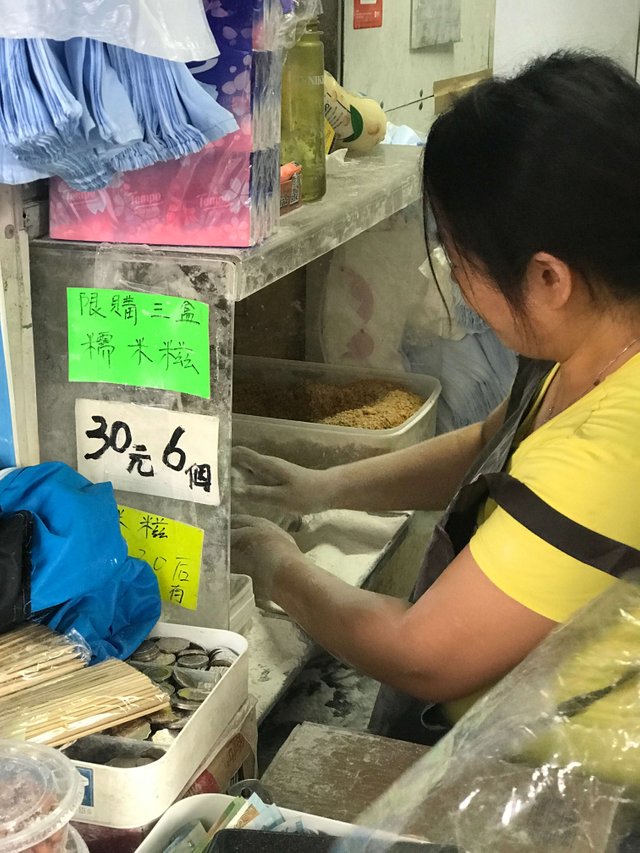 They look normal but there is a lady who keep working on the stick rice ball. So I decided to give it a try.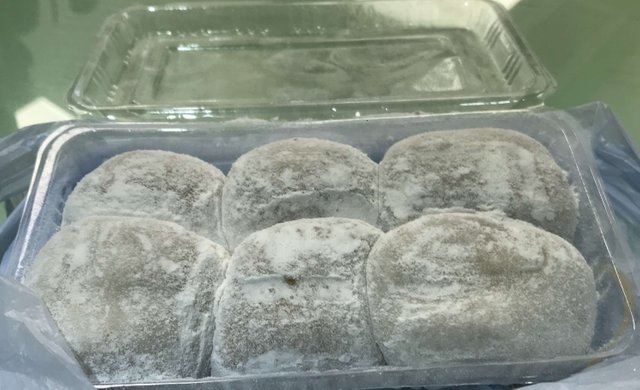 I waited for 30 mins and I bet they're good. People keep buying for 2 boxes and more, they're even limited the quatities for 3 boxes per head, LOL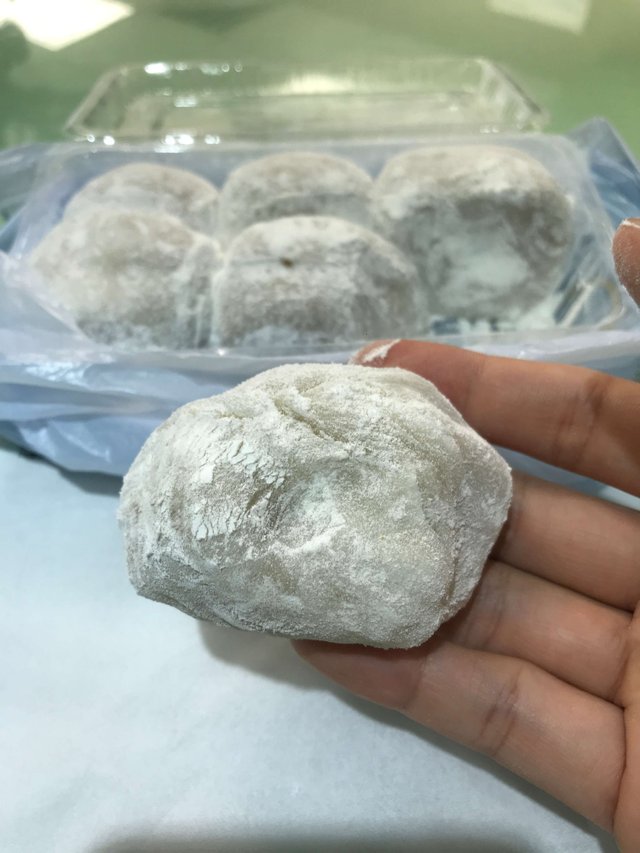 The wrap is slim and rich in contents, full of peanuts and sugars made. The selling point is they're made-by-order.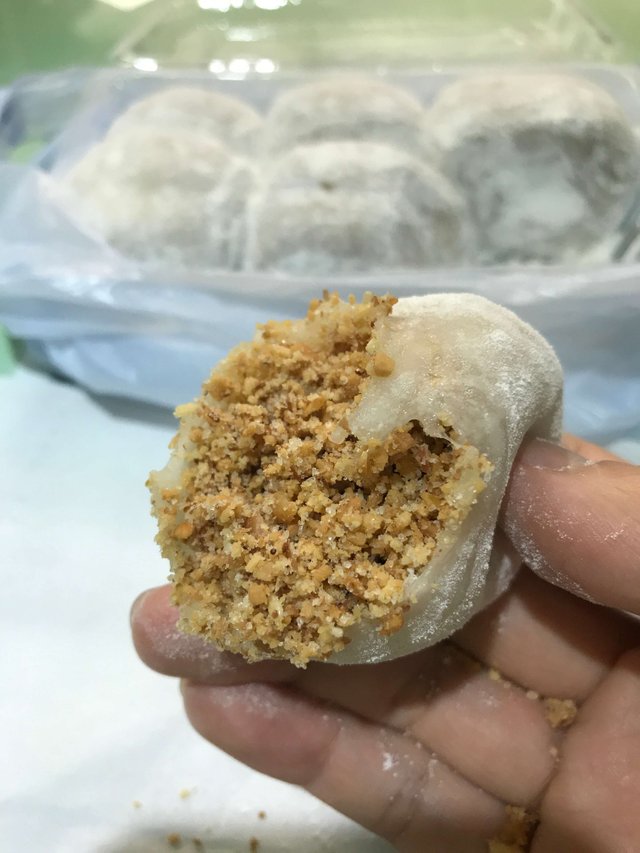 ---
I also tried this yellow sugar rice cake with red beans. Again, the contents are rich, as you can see a lot of red beans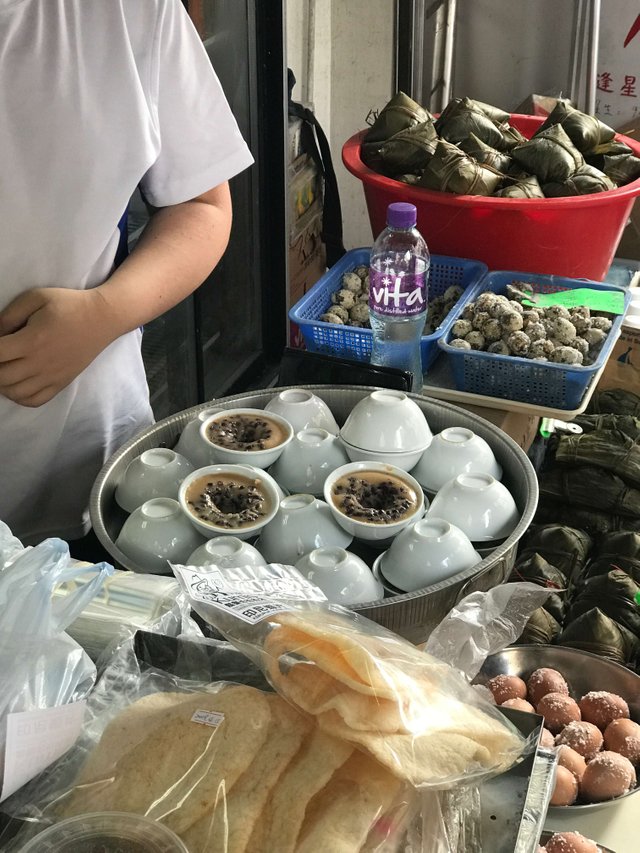 It looks great but I don't know why there is a hold in the middle, because they have their way to make it?? ~(I view it again and it looks like a bit weird, LOL)~~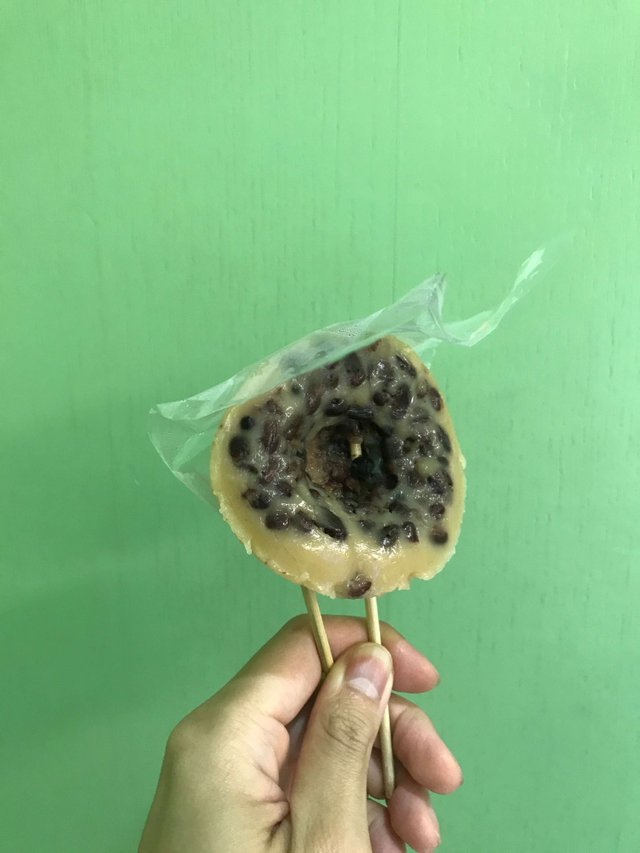 This little "loose cake" is a traditional too!! I never heard of it but tried something similar of it. It's hard on sensation but soft and many layers inside, the contents is a little bit sweet but it looks salty, interesting stuffs!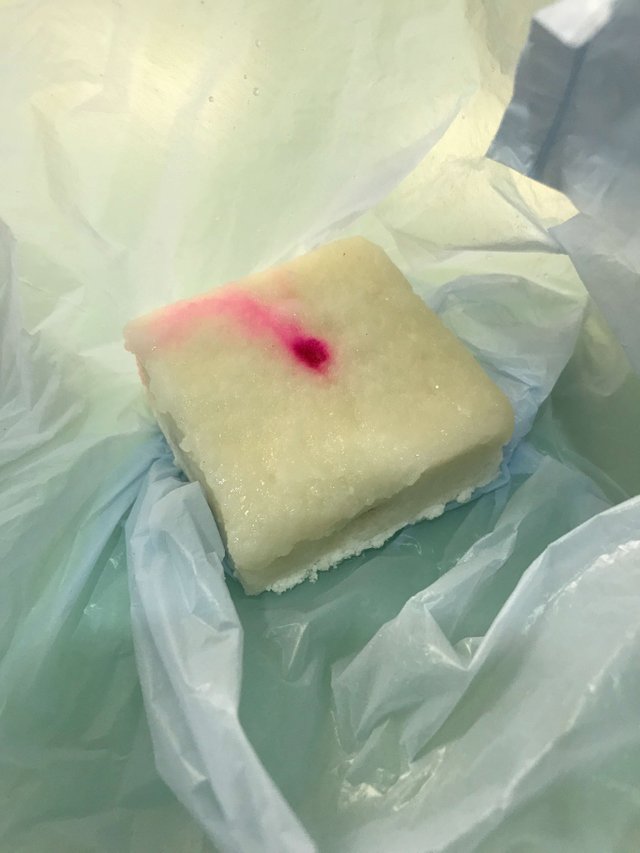 ---
ENJOY!!
---
Restaurant Information

Wah Kee Snack store



20-24 Yuen Long On Ning Rd, Yuen Long, Hong Kong
---
Foodie Tasteem#63 - Wah Kee Snack store
This post participated in the Tasteem contest My favourite dessert