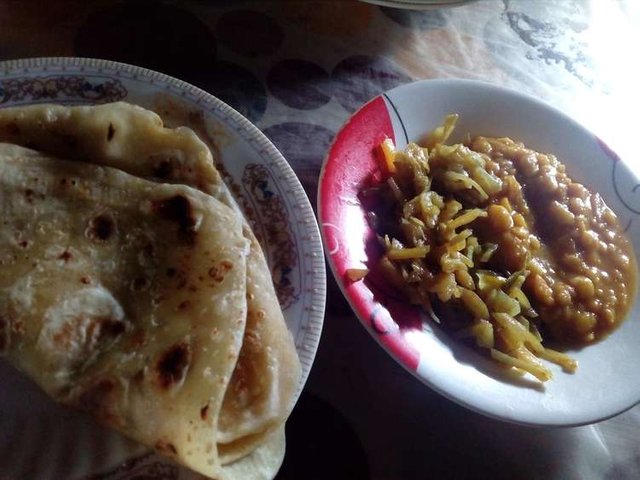 In bangladesh Parata with vegetables are the common breakfast to all classes of the country people. Most of the guys here in Bangladesh love this food in their breakfast. You will find this food during breakfast almost all restaurents throughout the country. Its the main breakfast food of us although some people take rice directly. But the proportion is very few of them. Most of us like to take parata with vegetable, dal or egg.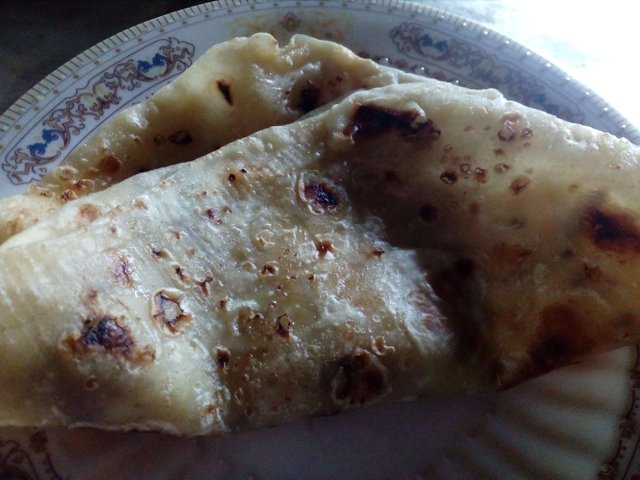 This is very simple to make and took a few minuties to prepare. Healty and hygiene features are good. The recipe ingredients are mainly atta, and oil for parata. Differnet kind of vegetable, dal etc cooked together with spices to make it tasty. Sometimes fried egg is taken with vegetable to enhance the food menu.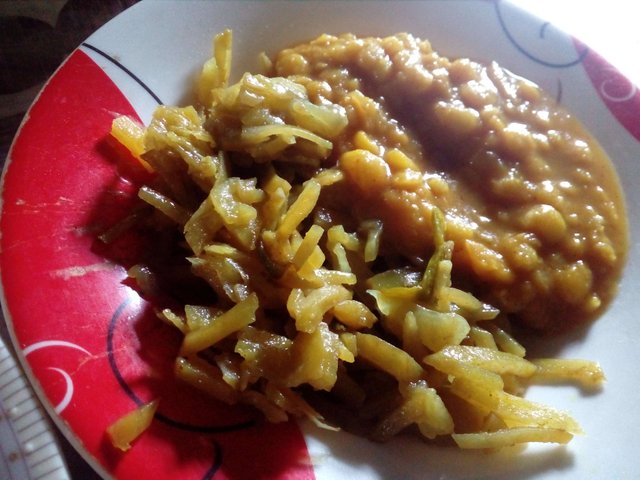 Due to bad quality phone and local restaurent lack of lighting, image quality is not so good. But you should have taste of this common food in any classes of restaurants in bangladesh. Normal to 5 star restaurant are making this in the breakfast.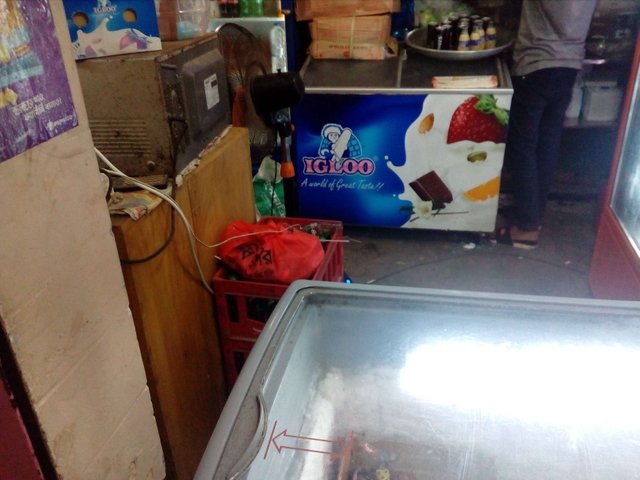 The main feature of this food beside taste is price. Its very cheap. You can have your complete breakfast with half US dollar. Depending upon restaurant quality it can reaches to 3 US dollar except five star restaurants. So its cheap and bugdet healthy breakfast. I have enjoyed this beside my office, a local decent store.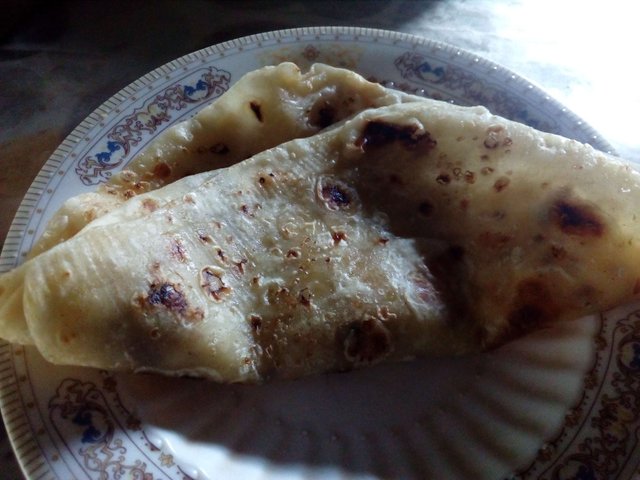 Besically its home made based. They make it at home and just distributed here. So home taste is there with this breakfast.
My overall rating of this food is 4/5
---
Restaurant Information

Munni Khala Nasta Bitan



Zorargonj, Bangladesh
---
Common breakfast at restaurant with homemade taste
This post participated in the Tasteem contest Best breakfast