Beer heaven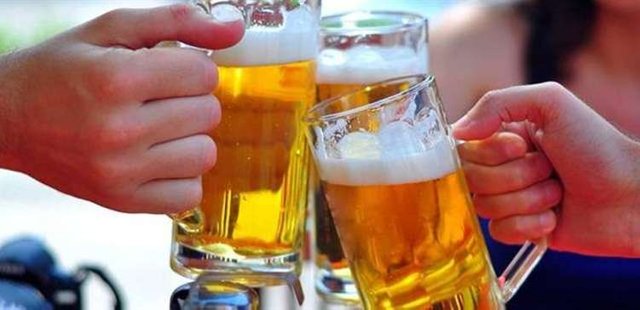 Thank you for reading my article, wish you a happy day. Today I would like to introduce and inspire you to read about the beauty of beer in Vietnam. A cultural tradition as well as a characteristic of the Vietnamese is the beer. Undeniably, drinking has become a prominent part of Vietnamese culture. In Vietnamese business culture, treatmanship is a very important procedure they want to give the partner and vice versa. Vietnamese people like the flexibility they believe the table is the perfect place to exchange valuable information that office space can not deliver and can detect relationships on an individual level. Alcohol makes people confident and wants to be shared, is a wonderful spice to draw people closer, while intimacy and openness is a factor to find out and make friends with great partners. This drink can therefore be considered as the main ingredient in every feast of business.
The role of alcohol in business can be explained by the above factors, to see that it is the result of the habits and concepts of the Vietnamese for quite a long time. To communicate effectively with partners, knowing whether to drink beer or wine is considered a necessary condition.
Where should alcohol be located in business meetings in general and in the context of Vietnamese culture in particular? Enjoying wine or beer is always a unique feature of many peoples of the world. However, the civilization in drinking and behaving is the indispensable part of that beauty. In any case, alcohol only works if it is enjoyed in a subtle way.
---
Restaurant Information

BIA CÂY DỪA



Thanh Trì, Hoàng Mai, Hanoi, Vietnam
---
Beer heaven
This post participated in the Tasteem contest Wanna go get a beer?