砂锅粥-Casserole porridge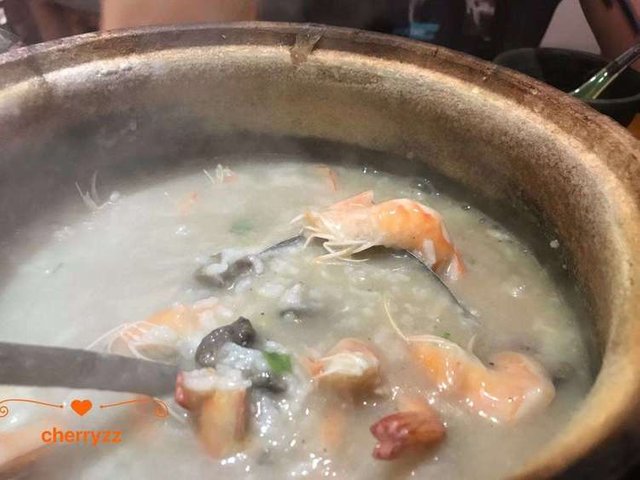 晚上,和先生一起到向西村逛了一下,最后来到这家金稻园吃宵夜,这家店在向西村很多年了,十年前我上班的时候,宵夜经常在这里吃的,这里的砂锅粥很出名,主要做的海鲜粥,现在还加了烧烤。
In the evening, I went to Xiangxi Village with my husband and finally came to this golden rice garden to have a snack. This shop has been in Xiangxi Village for many years. When I went to work more than ten years ago, I often ate snack here. The casserole porridge here is very famous. The main seafood porridge is now barbecued.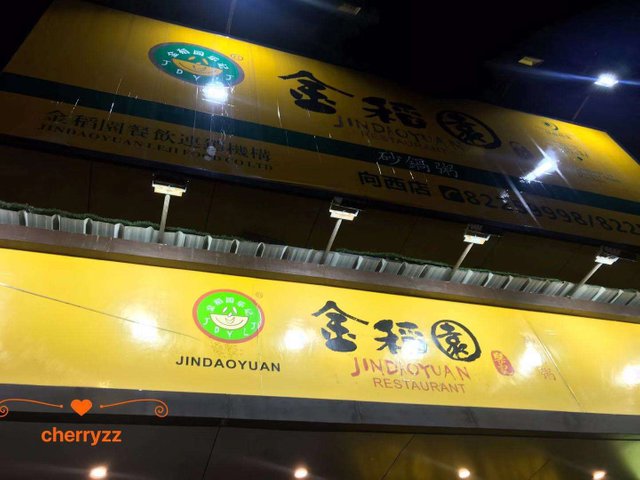 在深圳金稻园大概有十多家分店,宵夜生意特别好,以前到了晚上1点多2点基本满座的。来这里吃宵夜,喝酒的人很多,这家店有两层,餐具是绿色的,我这天12点多来的,人不是特别多。
There are many branches in Shenzhen golden rice garden, and the business is very good. before, it was almost full at 1: 00 p.m. and 2: 00 p.m. There are a lot of people who come here to have supper and drink. This shop has two floors. I came over at 12 o'clock this day, but there were not many people.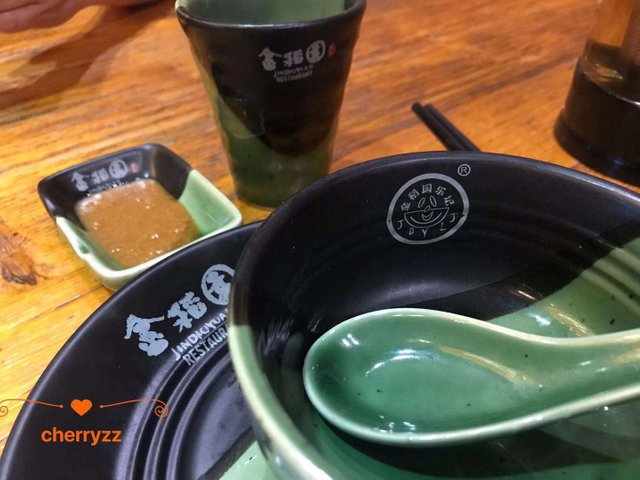 烧烤先来的,我很喜欢吃这个豆腐皮,烧烤的豆腐皮,里面还包着蒜葱什么的。
The barbecue is ready. I like this bean curd skin very much. The roasted bean curd skin is also wrapped with garlic and onion.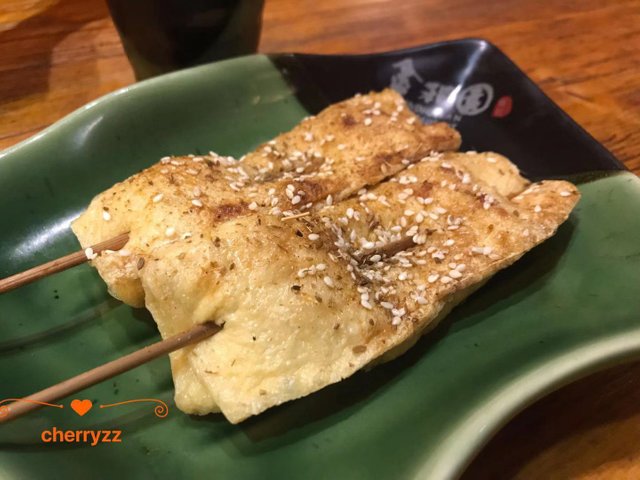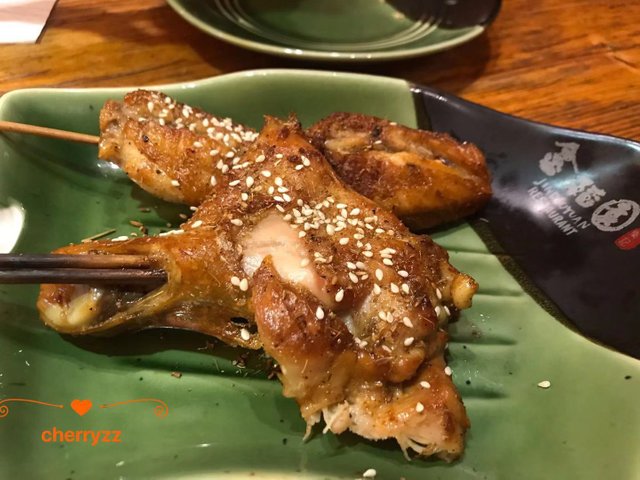 海鲜粥好了,虾和鱼很新鲜,虾开对边,放进煮的滚烫的粥里面煮一下就好了,用砂锅是为了保持粥的温度,所以端上桌子的时候还是沸腾的。
Seafood porridge is ready. Shrimp and fish are very fresh. Shrimp is opened on the opposite side and boiled in boiling hot porridge. The casserole is used to keep the temperature of porridge, so it is still boiling when served on the table.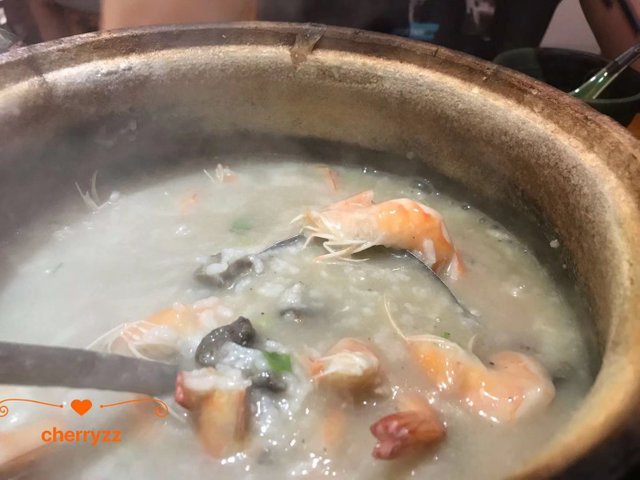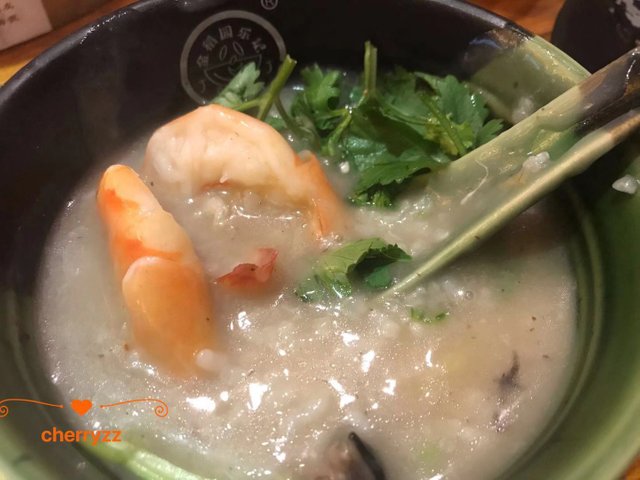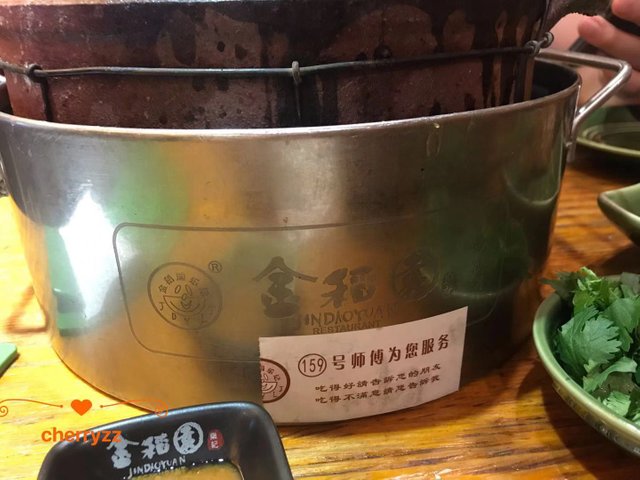 味道很好,我们两个人吃了那么多,花了不到200元人民币。
The taste is very good. The two of us ate so much that it cost less than 28 dollars.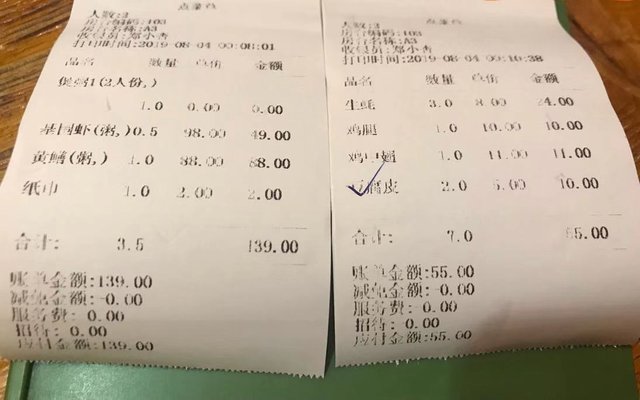 Address:No. 51 Xicun West Road, Luohu District, Shenzhen
---
Restaurant Information

金稻园(jindaoyuan)



Longhua, Shenzhen, China
---
砂锅粥-Casserole porridge
This post participated in the Tasteem contest Your weekly choice