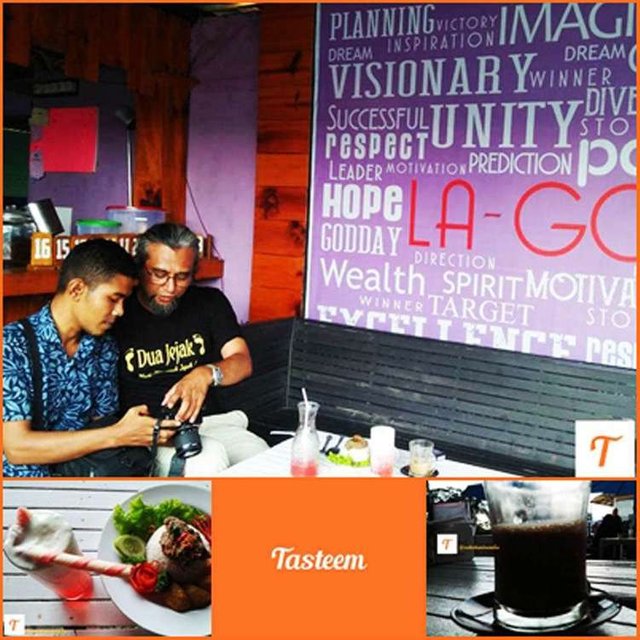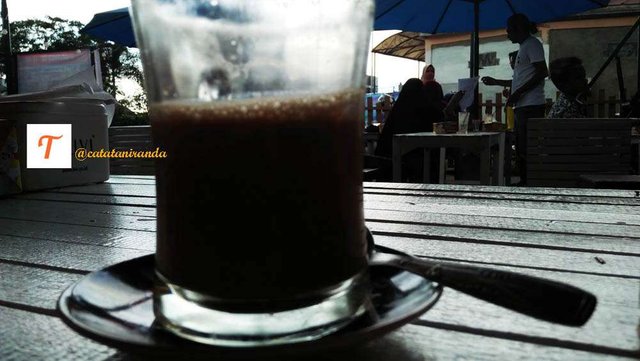 Steemian friends, happy tasteem lovers.
Today I want to tell you a little cool place to hang out and hang out with friends, while enjoying fresh drinks and delicious and delicious food, of course in the city of Banda Aceh, Aceh Province, Indonesia.
My preferred place is La Good Caffe. A glimpse of his name as in English. However, actually it is an Acehnese language. It's just written in English style. La Good in Acehnese means 'behavior'. In the Acehnese language it is usually written with the word "lagoet "= selling well.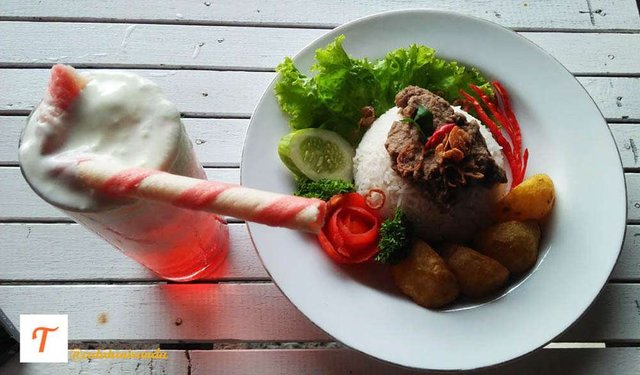 His philosophy, the cafe owner wants the business they do can sell well and be visited by visitors to enjoy various menus of food and drinks sold in the cafe.
La Good Café is located in Blang Oi, Meuraxa District, Banda Aceh City, Aceh Province, Indonesia. The distance, only about 5 kilometers from downtown Banda Aceh. The location is very strategic, because it's right on the edge of the T Iskandar road, which is the main road from the center of the city of Banda Aceh to the tourist area of ​​Ulee Lheue Beach.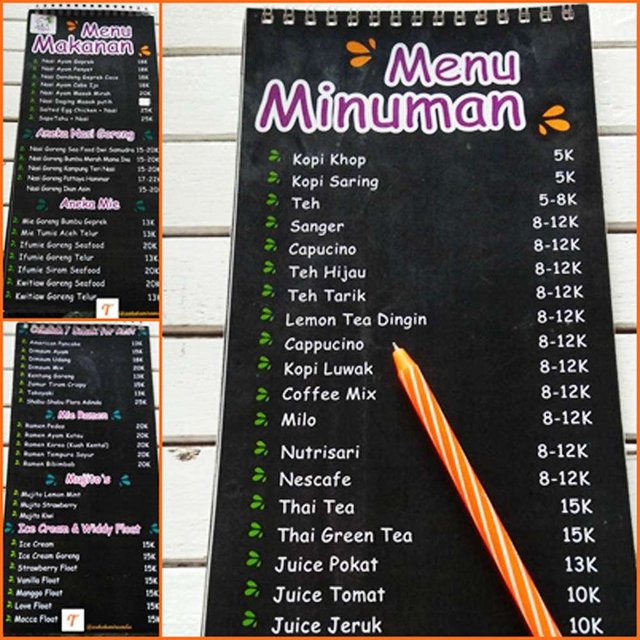 Menu
Many variations of the menu are served at La Good café. Starting from coffee with a variety of dishes, there are also foods, ranging from fried rice, chicken rice, steamed rice and other foods such as fries, sausages and much more.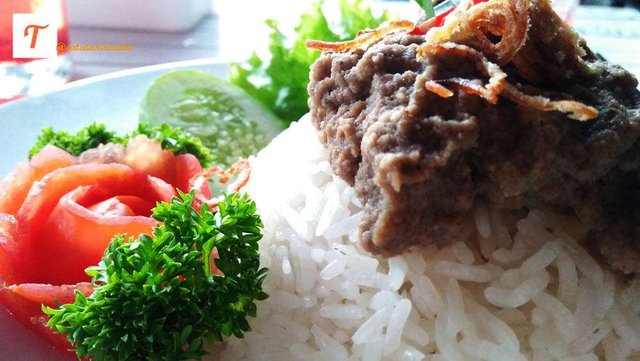 Atmosphere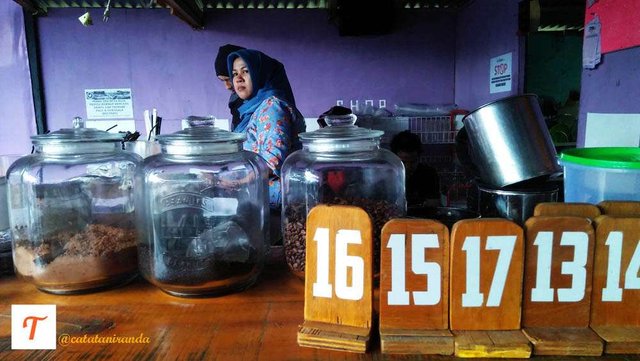 This place is suitable for gathering with family, friends or with someone special. The place is cool and can be said to be romantic. Besides, neatly arranged seating and tables, we can enjoy the atmosphere in the open air.
The outdoor atmosphere, can be enjoyed starting in the afternoon or evening and at night. The café manager also provides a second floor seating that is also open, without any boundary barriers. So, we can enjoy the outdoors around the location.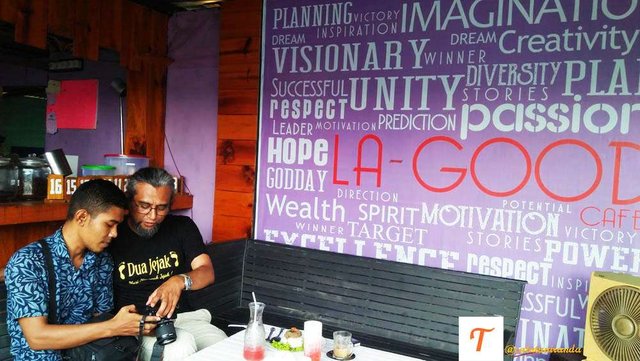 Address
La Good café is located at Teuku Iskandar Street No.171, Blang Oi, Meuraxa, Banda Aceh City, Aceh. This café starts open from 2:00 p.m. until 23:00 p.m., every day from Monday to Sunday.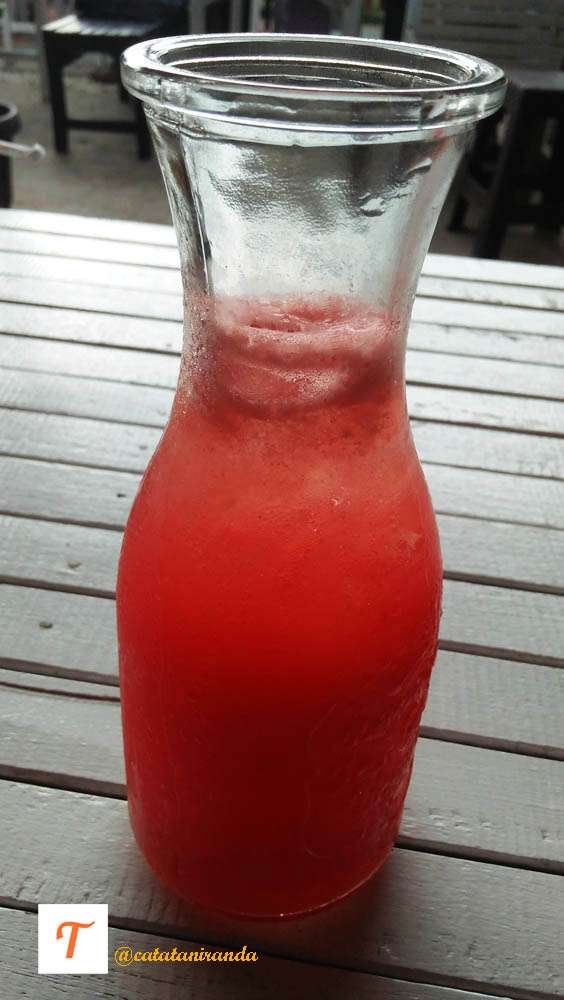 If you are a friend of this taste, hangout with friends, you can first place a place by calling the contact number on the phone: +62812-7259-9984.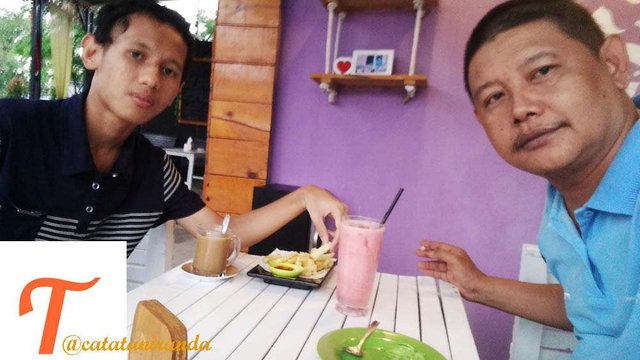 Koetaradja, December 10, 2018
@catataniranda
---
Restaurant Information

La Good caffe



Jl. Teuku Iskandar No.171, Blang Oi, Meuraxa, Kota Banda Aceh, Aceh, Indonesia
---
La Good, A Place to Hangout with Friends
This post participated in the Tasteem contest Beverages with friends