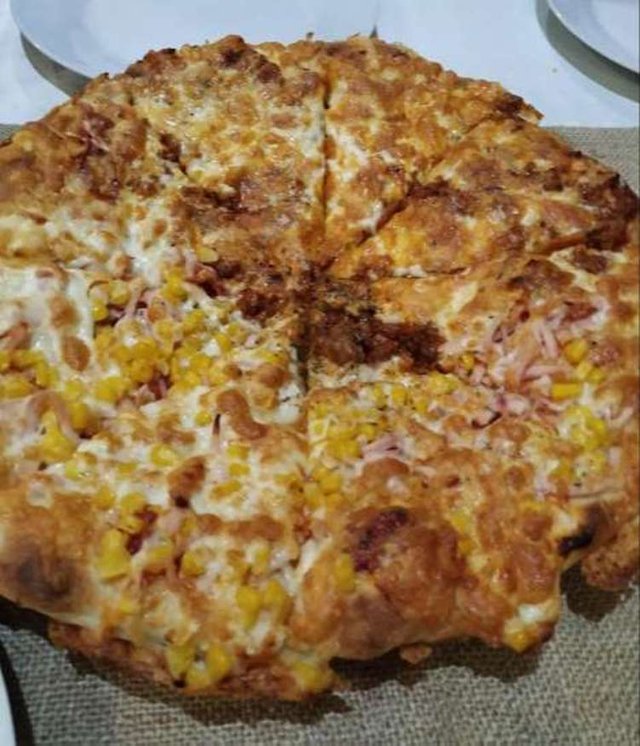 I knew that Collegno Pizzeria in Sarospatak was a fantastic place for lemonades. But, little did I know about their fantastic pizzas before I finally tried them a few days ago.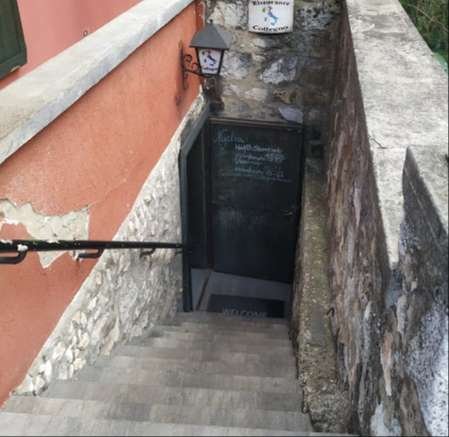 I am a pizza maniac and I can eat pizza several times a day without getting bored with it. But, when I sat down and ordered a pizza in Collegno Pizzeria I was simply amazed. The crust was filled with air, it was so easy, but still crispy. The ingredients on the pizza were just as good, and I simply couldn't believe my own tongue and everything.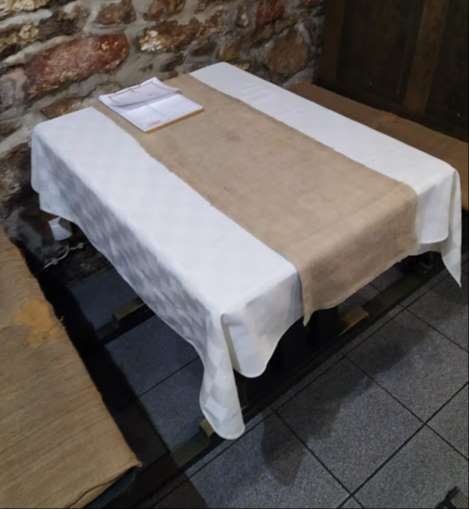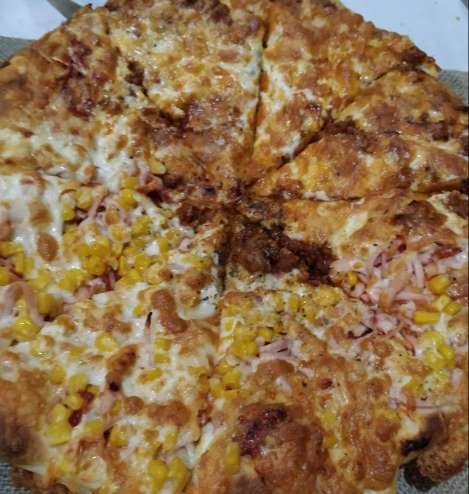 It might not be a very special place for pizza, but they make their pizzas in a way that makes it way better than most other places. I do not live in Sarospatak, so I cannot return there regularly. But, I said to the waiter during my visit that I for sure would return frequently if I lived in the city. And yes, I cannot come up with any single place in Budapest currently serving as good pizza as they did in this place.
In other words, if you ever go to Sarospatak to check out on the Rakoczi castle or something else, make sure to visit this place, not only for their awesome lemonades, but also for their fantastic pizza!
---
Restaurant Information

Collegno Pizzeria



Sárospatak, Szent Erzsébet u. 8, 3950 Hungary
---
Fantastic pizzas in Collegno Pizzeria
This post participated in the Tasteem contest Pasta vs Pizza