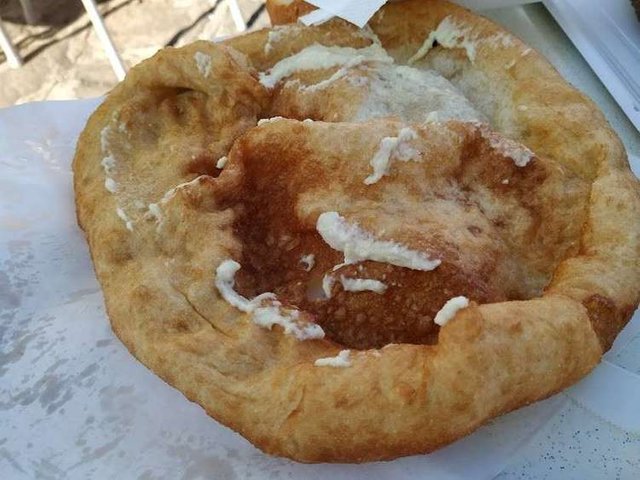 Would you like to taste the number 1 summer foods in Hungary? Then you should try what is called Langos (a fried dough often server with sour creem and cheese or with garlic butter), or the Hekk (European Hake), the most popular summer fish in Hungary.
It should be said about the fish that is normally comes from Argentina, but in Hungary it is served and eaten like it really comes from the country itself.
Recently, I visited Dunai Megallo to taste these meals. Here you have different restaurants all at the same spot, and I have earlier written about this as a perfect place for a drink, and also for the Hungarian pancakes. But, if you want to eat the traditional courses from Hungary on a summer day, make sure to stop by the bus where you can buy these courses.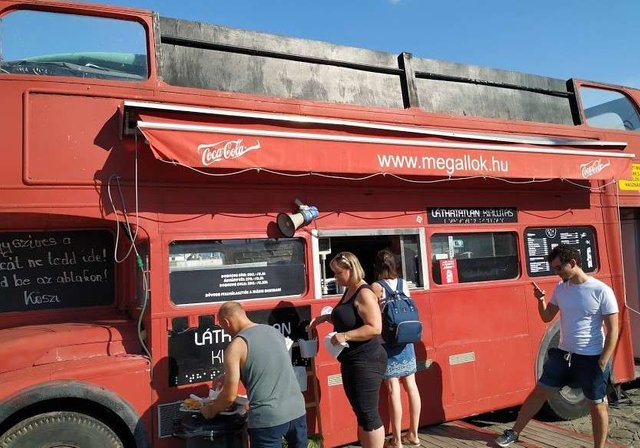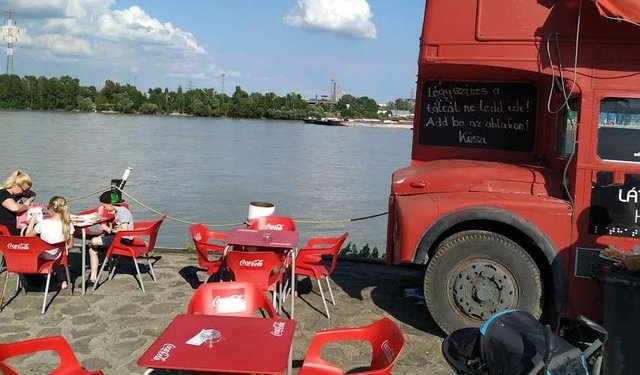 After you have ordered, you will have to wait while they prepare the food. Then it is time to sit down by the Danube to enjoy your meal. It is a nice view and very nicely made.
The quality of the langos is very good. It is almost crispy, and especially tasty with the garlic butter which is my favorite.
The hekk is fried in oil as well and should be eaten with some slices of bread. The fish is just as good here as elsewhere, and it is quite easy to eat, even for kids consiering that the fish bones are quite large and easy to remove.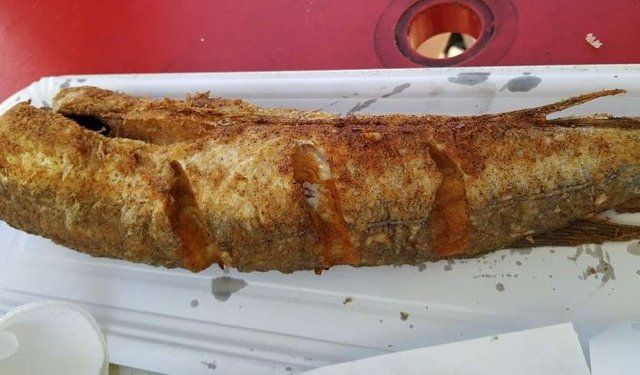 I guess my Hungarian readers are already feeling the water in the mouth and now they are eager to eat. If you haven't been to Hungary before, this is a nice place to start!
---
Restaurant Information

Dunai Megallo Langos



Budapest, Hunyadi János út 162, 1117 Hungary
---
Awesome Langos and Hekk by the Danube
This post participated in the Tasteem contest Your weekly choice