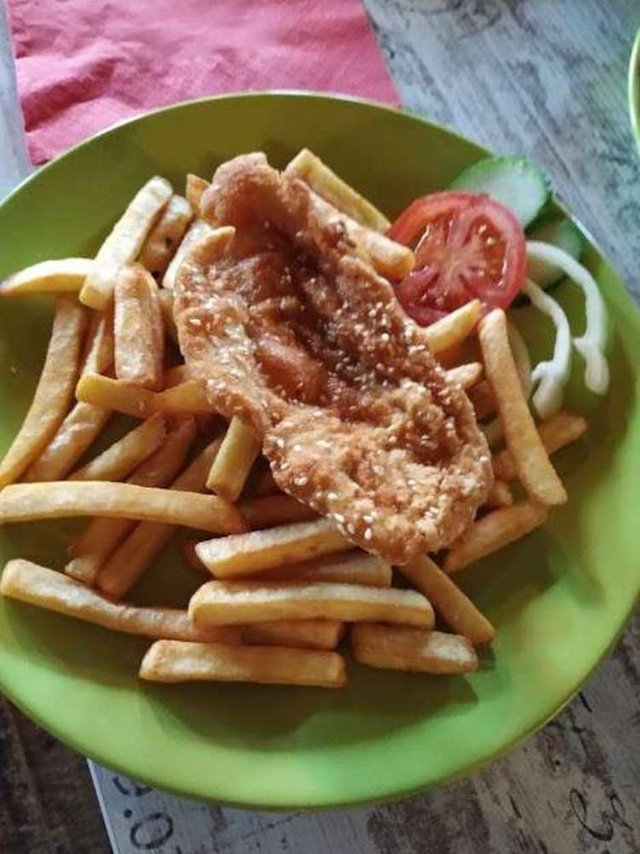 During my recent visit to the Tokaj region, I spent a night in Tarcal and had to find a place to dine. There aren't a lot of restaurants in the village, so I ended up in Tarcali Csarda. The place is along the main road and a perfect place to dine during a visit to the area.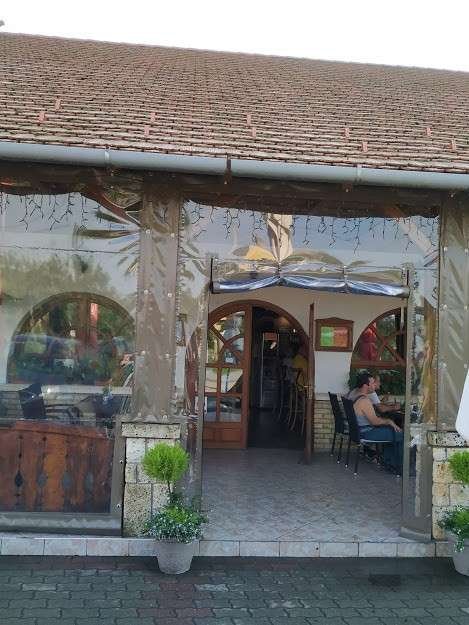 The restaurant has a nice exterior and on windy days, they cover the outside with plastic, to make it nice and cosy, even though it might be a bit cold outside.
On the inside, it looks nice, even though the IKEA tables might not be the most "exclusive." By the way, they might not be actual IKEA tables, they just reminded me a lot of the cheap "Jokk-Mokk" tables in IKEA.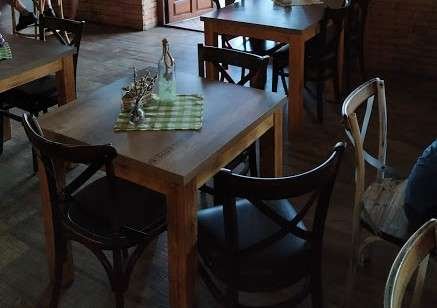 During my visit in Tarcali Csarda, I got to taste the Hungarian fish soup, a Wiener Schnitzel with fries, and a typical beef stew with noodles.
All the food was nice, and especially the fish soup was perfect. The fish in the soup wasn't really that important, because it was the consistence of the soup itself that was extraordinary. Eating the bare soup with bread was awesome!
The Wiener Schnitzel is hard to mistake (making it a safe bet), while the beef stew was fine (nothing more).
However, considering that this is a restaurant along the main road, I was very satisfied with the service, with the localities, and also with the prices. I would have no trouble returning to this place in the future if I would go to visit Tarcal again. The restaurant is also an ideal place if you want to taste Hungarian wine, and especially, wine from the Tokaj region!
And let me tell you, you can find the biggest Jesus statue in Hungary in Tarcal, and it actually is really nice!
---
Restaurant Information

Tarcali Csarda



Tarcal, Sport tér 31, 3915 Hungary
---
A Tasteem Review - Tarcali Csarda (Tokaj)
This post participated in the Tasteem contest Your weekly choice