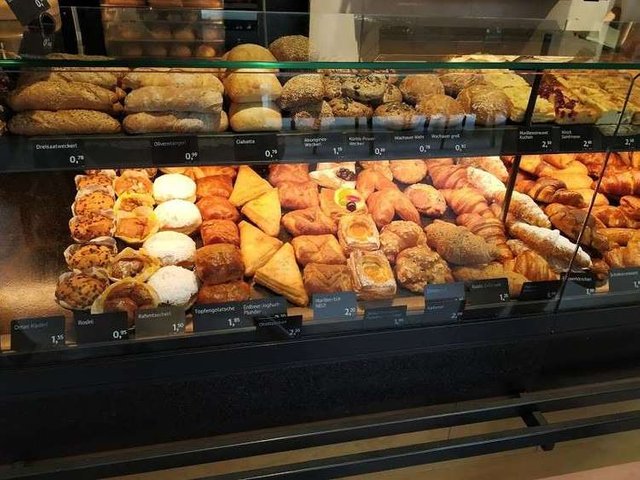 I am normally writing about restaurants and places to dine and eat in Hungary, but recently, I went to Vienna and on my last morning, I decided to visit Ströck to eat my breakfast. This is a perfect place for a breakfast. If you come from Italy, you will find all sorts of sweats ideal for breakfast, but if you want more solid food, you can find sandwiches and nice bread.
No matter what sort of breakfast you decide to eat, you can, of course, accompany your breakfast with a good cup of coffee, a frappe, or a soft-drink (if that sounds better).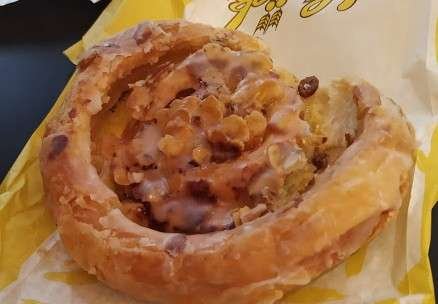 I tasted three different sweat "cakes" from the Strock menu, and I have got to say, neither of them were completely after my taste. One was a chocolate croissant, but the chocolate on the inside didn't really taste good (it looked nice though). The bun from the picture above was way to sweet and the powdered sugar on the top made it hard to enjoy.
But, I also ate a cottage cheese bun, and that was by far the best.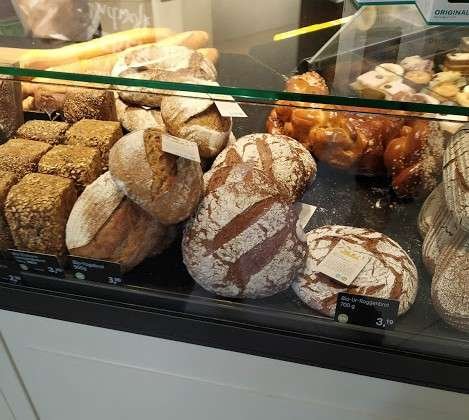 The highlight was still the prosciutto ciabatta we had. This was really good, the salad was crispy, the ciabatta was nice, and all in all, it made it worth a visit.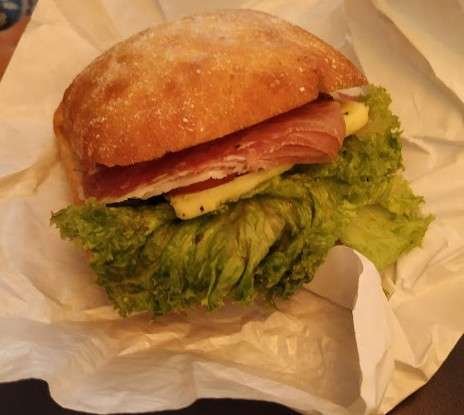 These are some thoughts after eating a breakfast in Ströck in Vienna. I will gladly return another time, but then it will be to eat the salty buns, and not the sweets!
---
Restaurant Information

Strock



Reinprechtsdorfer Str. 59, 1050 Wien, Austria
---
Delicious breakfast in Ströck
This post participated in the Tasteem contest Best breakfast