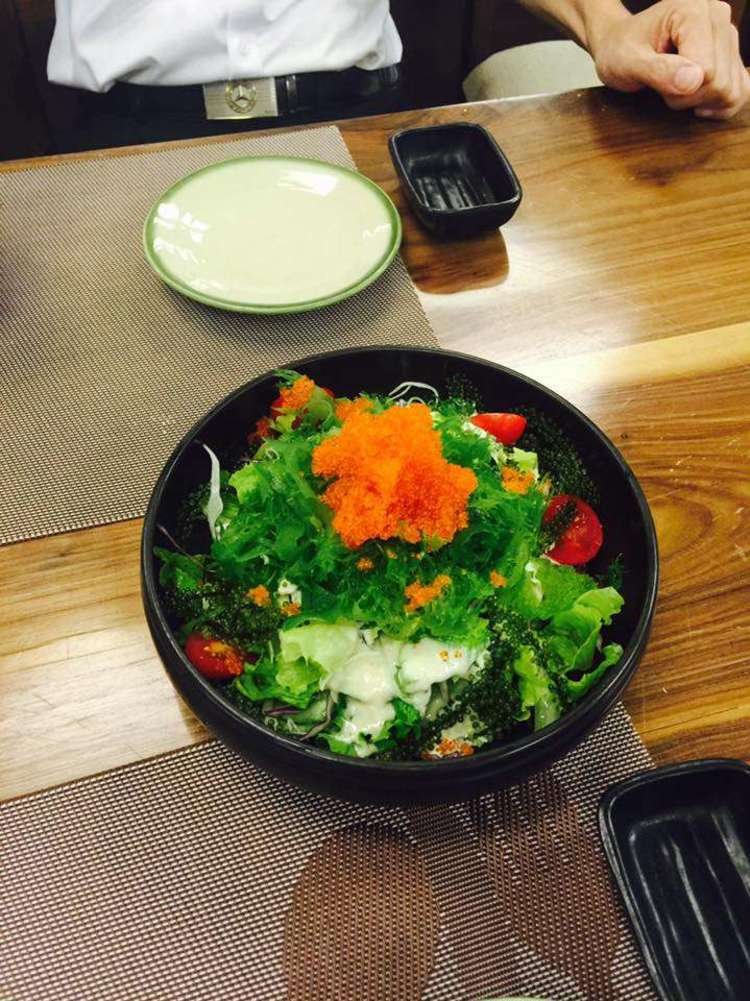 With the love of Japanese cuisine in Hanoi, it is not difficult to find the natural taste, pure sashimi or the combination of delicate and attractive in each roll of sushi, ... However, not everyone has. Choose a "standard" address in Japan to discover the characteristics and appeal in the culinary culture of this beautiful country. Launched in 2009, Tamaya Japanese Restaurant offers diners a rich menu of Japanese-flavored dishes created by Japanese chefs with 30 years of experience.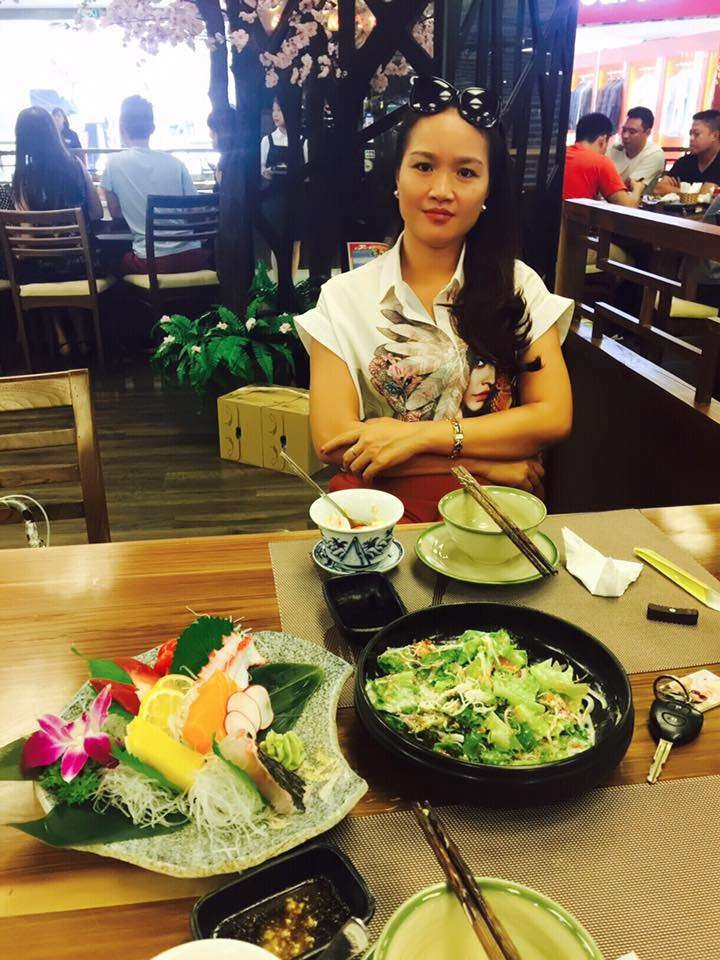 At Tamaya Japanese Restaurant, guests will experience the refined, colorful cuisine of Japan. Each dish is carefully scrutinized from raw material selection, processing to being placed neatly on the dining table of the guests, all made by the son of the Japanese country - chef Kudou Takahisa. , who has 30 years of professional experience and knowledge of the culinary culture of his country.
Among the many Japanese standard dishes in the menu, not to mention: Sashimi / Sushi mix, Square fish with frosting, Prawn with salmon, Sea food, ... or a lot of attractive other. In addition to the fixed menu, Tamaya also has a very interesting menu, depending on the fresh ingredients purchased each day, the food will be made and only on that day. Find out the difference, unique it.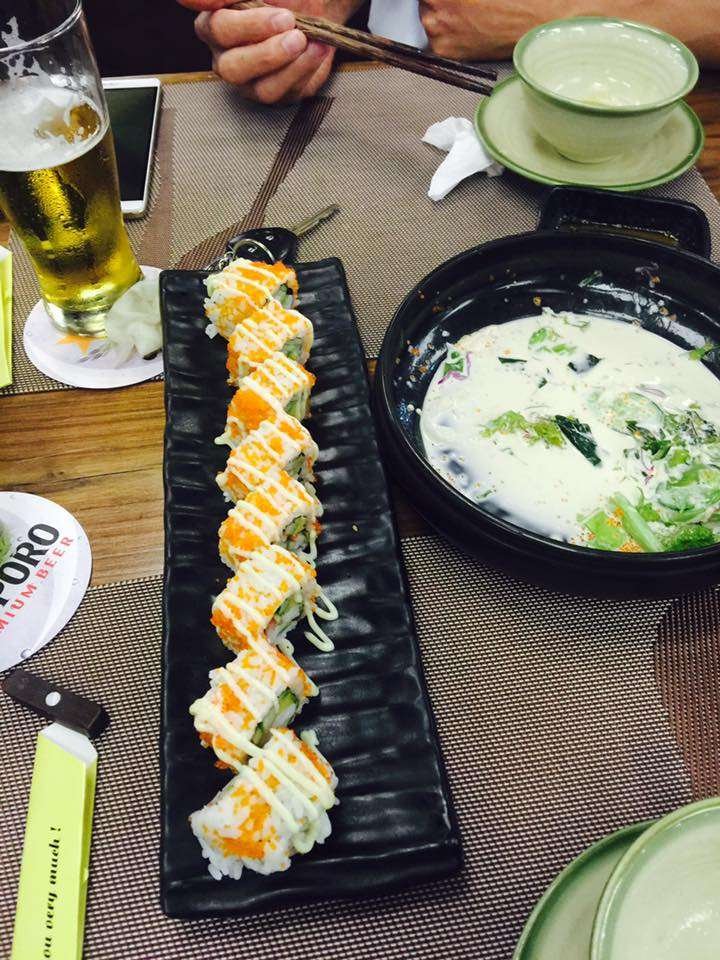 Not as colorful as most other Japanese restaurants, Tamaya Japanese Restaurant brings guests to a classic space with rustic brown wood. As soon as you set foot in the restaurant, you will feel the characteristics of Japanese culture with warm yellow light, the small table divided by wood partition to each group has a private space. Just enough to enjoy the food and chat. Not only that, the Japanese are well-known with care and order, this is also applied skillfully at Tamaya Japanese Restaurant. All furniture, items are neatly arranged, neat and convenient for guests to eat.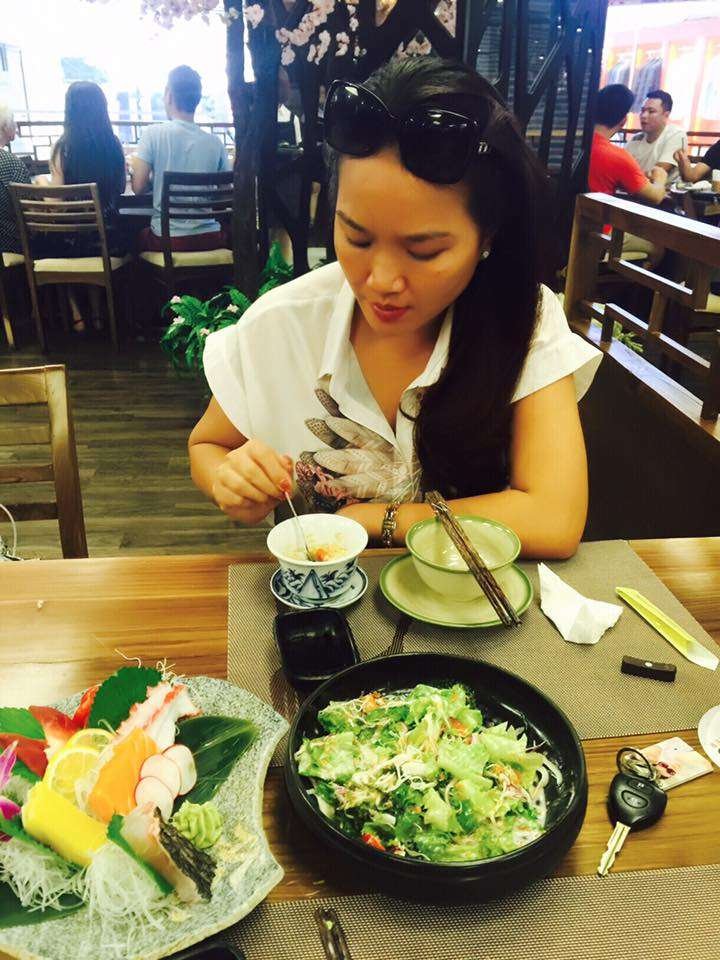 The tempting and delicious food, the unique space of Japanese culture, the meal at Tamaya Restaurant is not only the time you are satisfied with the delicate cuisine, but also the opportunity to relax with you. friends, relatives. Come to Tamaya Japanese Restaurant to experience the great moments.
.
---
Restaurant Information

Tamaya Japanese Restaurant.



49 Hai Bà Trưng, Trần Hưng Đạo, Hoàn Kiếm, Hà Nội, Vietnam
---
Tamaya Japanese Restaurant.
This post participated in the Tasteem contest Your weekly choice