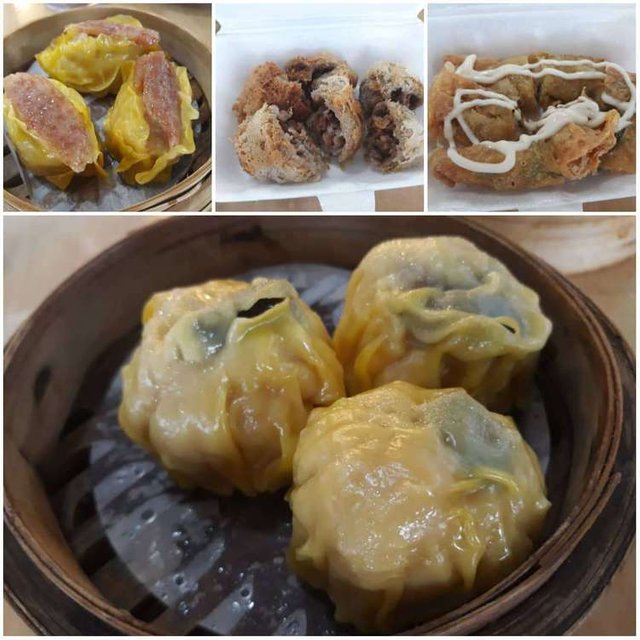 The Fully Full Restaurant located at Plaza 333 at Penampang District of Sabah is one of the best place for breakfast. This place is popular for its Dim Sum and Shou Mai, and always filled with customers especially during the weekends.
---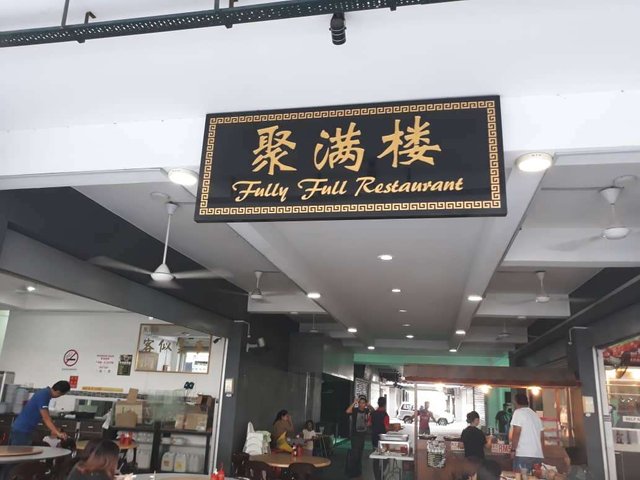 ---
I took a leave that day to settle some documentations at the bank and at the insurance company. Me and my wife decided to have breakfast, and arrived at the restaurant around 10.00am. We were so relieved to see that there are many empty tables for us to choose from. I guess most of the customers came early around 7.00am - 8.00am before rushing to get to work.
---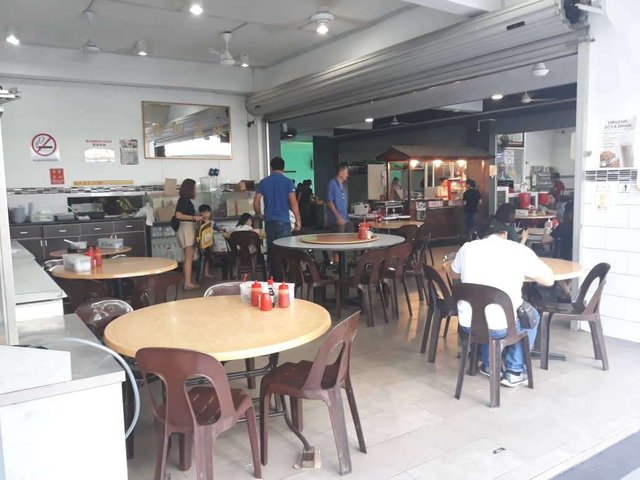 ---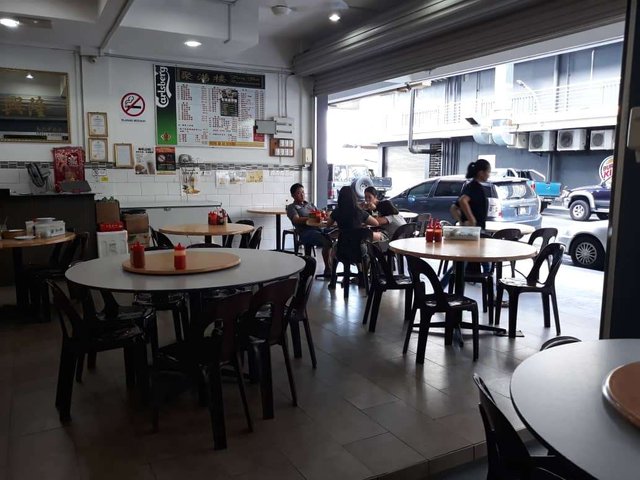 ---
As soon as we took our seats, the waitress came and showed us the menu.
---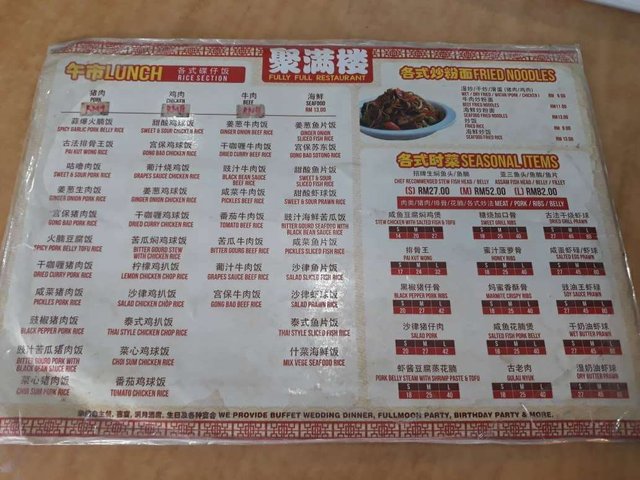 ---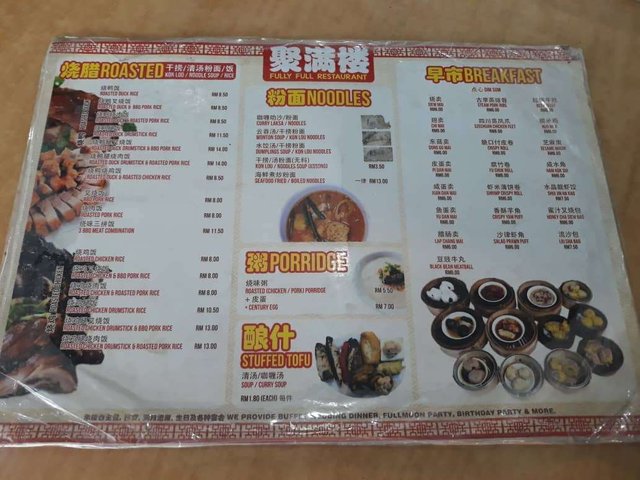 ---
I was thinking about having a simple breakfast, so we ordered some steamed Dim Sum, Shou Mai and a few fried types. I am so sorry I don't know the name of each of the dish. Maybe you guys can guess.
Here are some of the steamed type.
---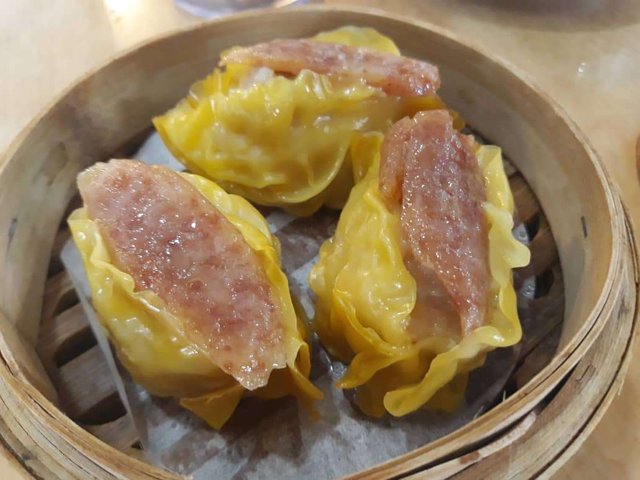 ---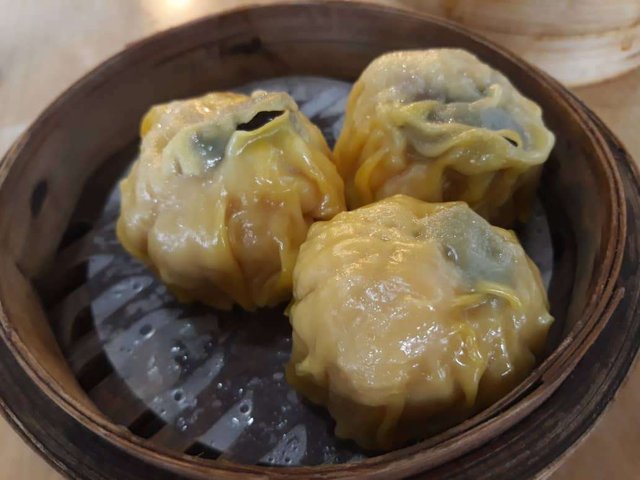 ---
And these are the fried type which we purposely request to be placed in a take away box so that we can finish it later.
---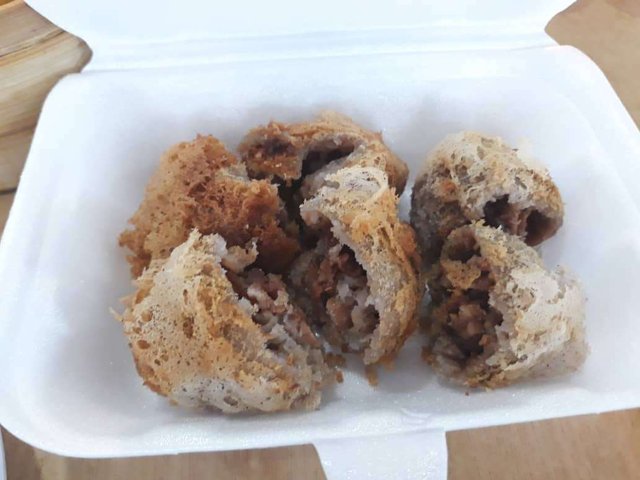 ---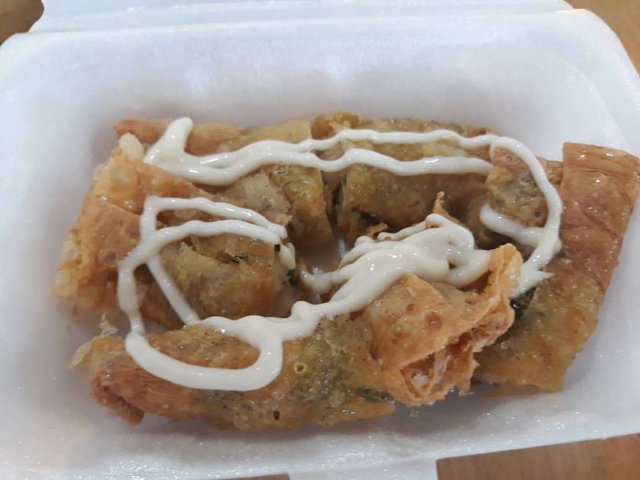 ---
Since it was a hot sunny morning, I decided to have a cool drink to freshen up.
---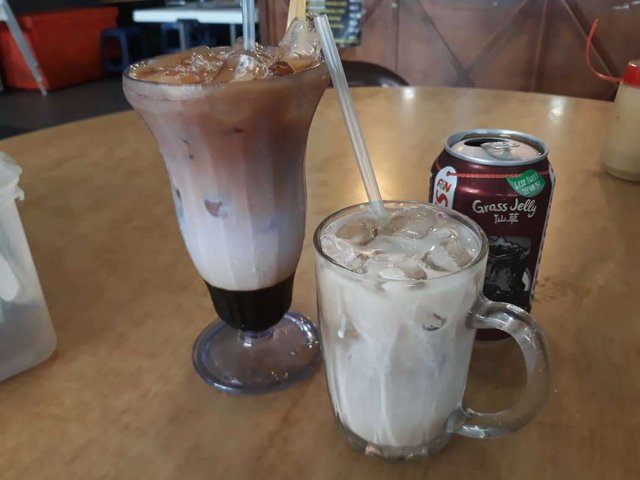 The drink with the tall glass is called "Special Iced Tea" and the other one is "Iced Grass Jelly with Milk".
---
Conclusion
This restaurant opens daily from 7.00am - 10.00pm.
A good place to have breakfast and lunch, but I've never had dinner here yet, maybe next time.
Great place to hang out and enjoy our meal either with families or friends.
Staffs are friendly and very attentive to our needs.
---
Restaurant Information

Fully Full Restaurant, Plaza 333



89500 Penampang, Sabah, Malaysia
---
Tasteem Review, Fully Full Restaurant Serving Best Chinese Style Breakfast
This post participated in the Tasteem contest Best breakfast