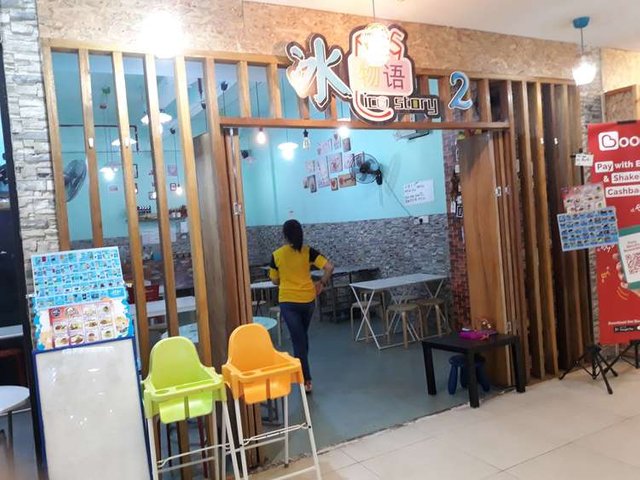 Does it necessarily has to be a romantic place to go for a blind date? I don't think so. As long as the place is cosy, not too crowded and noisy, I think it is an appropriate place to go for a date.
That is why I chose to recommend the Cafe called Ice Story 2 located at the 2nd floor of Megalong Mall, Donggongon Town.
The cafe offers varieties of foods and drinks at a reasonable price, as you can see from the pictures below.
---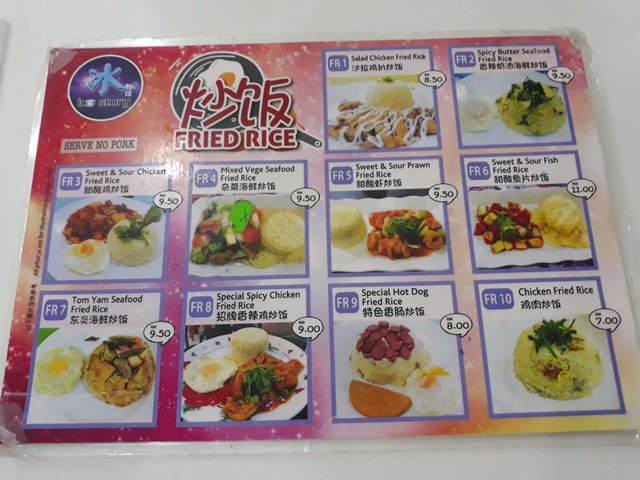 ---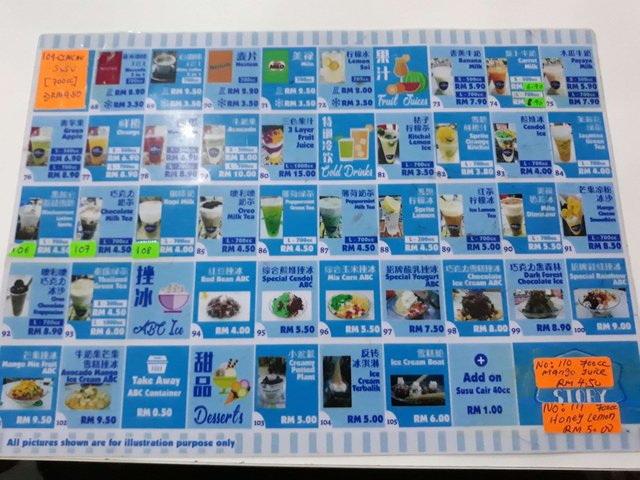 ---
I went to the cafe about 2 weeks ago with my wife and daughter for the first time, and I was surprised to see the foods and drinks that they offered. These are the foods that we ordered.
---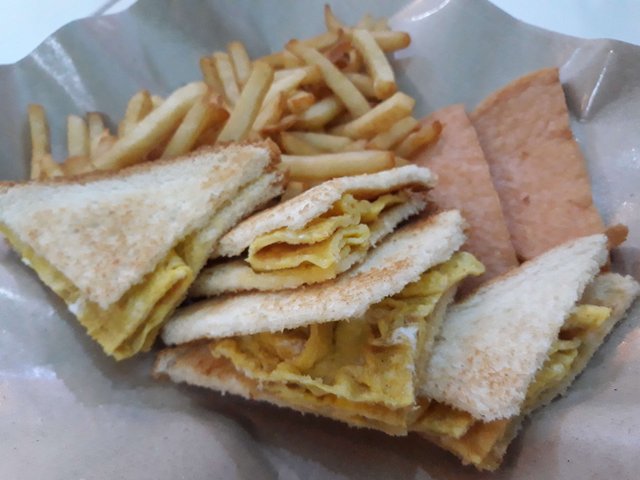 Egg Sandwich Toast, with Fries and Luncheon Meat
---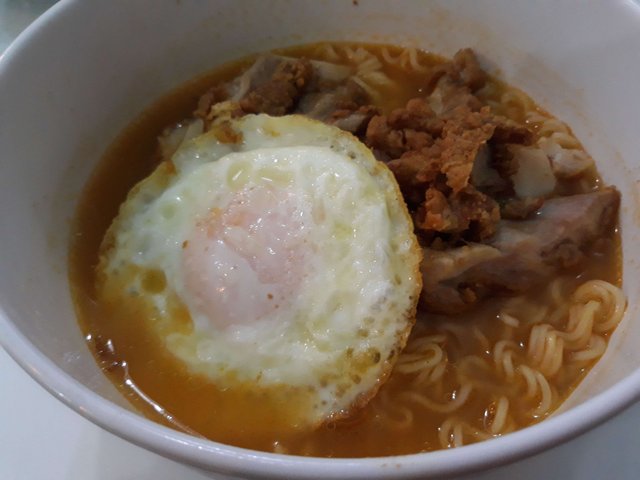 Curry Noodle with Egg and Fried Chicken Chop
---
Not too heavy in my opinion, and enough to be shared between 2 to 3 persons. Except for the Curry Noodles of course, that whole bowl is mine alone. Lol.
And for drinks, we ordered these refreshing Shaved Ice Chendol, Oreo Milk Tea, and Iced Milo. A bit too sweet for my liking, but the kids loves it.
---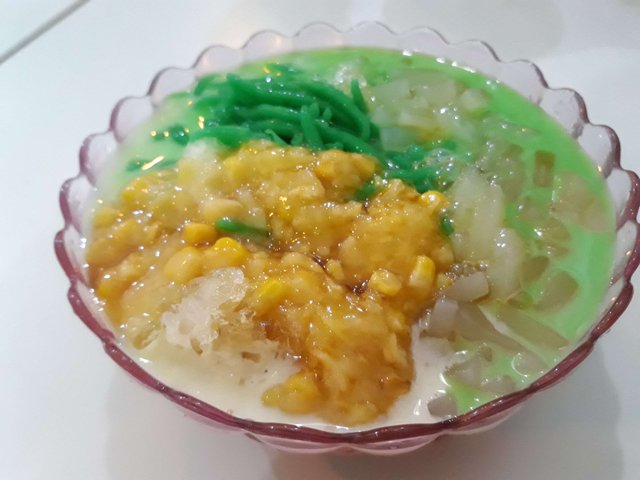 Shaved Ice Chendol
---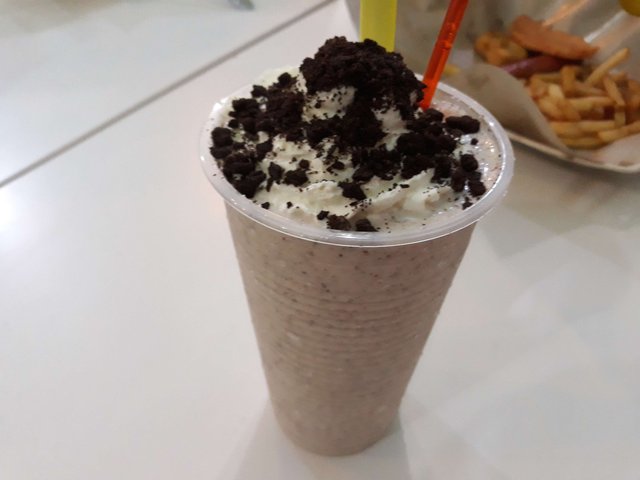 Oreo Milk Tea
---
Iced Milo
---
If I were still single, this cafe is a good place to go for a blind date. We came at the right moment when there are less customers so there are many empty tables. For a blind date, you'll have more privacy to chat and get to know each other.
---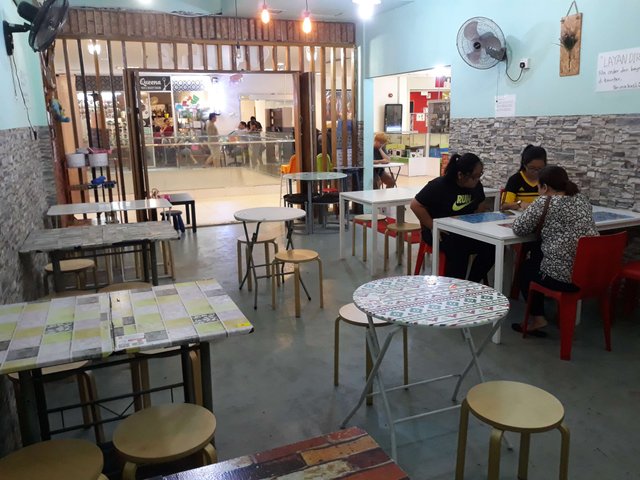 ---
---
Restaurant Information

Ice Story 2, Megalong Mall



Lot No 001, 002 121 & 122, Megalong Shopping Mall, Jalan Donggongon, Kota Kinabalu, 89500 Penampang, Sabah, Malaysia
---
Tasteem Review, Ice Story 2 Cafe
This post participated in the Tasteem contest Where to eat for my blind date?