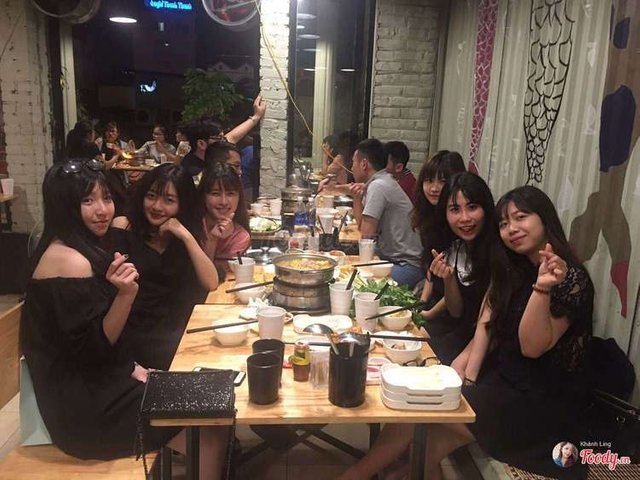 Soucre Image Wallpaper: Click
Today I eat it is too cheap compared to the pile of beef that I have called.
I know this restaurant is very crowded so before I went to reserve, but I was not happy about the comfirm set the table twice, but when I came to the staff is dazed because not named in the guest list. Slightly awkward, but finally also let me sit at the table that someone had booked. This issue should be reviewed by the Tu Chef.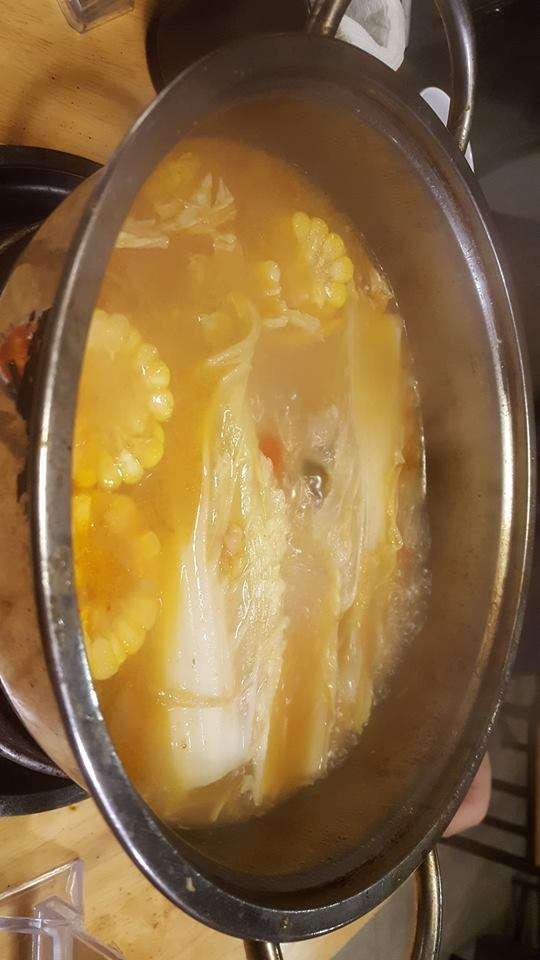 About the staff. You are very great, although the east, buffet but guests call dishes continuously but very polite, care guests good urged. On the problem of calling, I keep calling up k until I call another friend later to double up always :) kp do you forget that because too crowded so need time to prepare.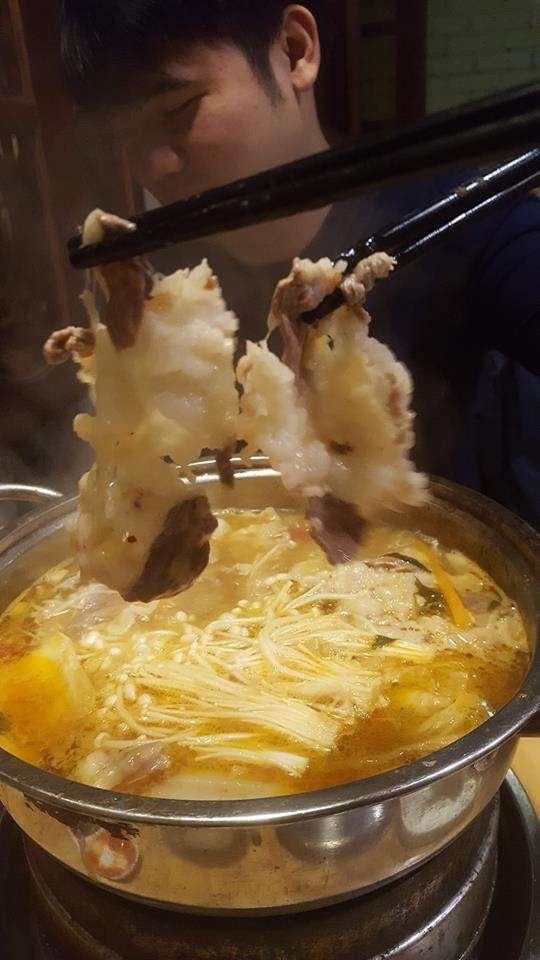 Menu:
About the dish, soft beef fat, the available dishes such as chicken phomai, sausage, .. but a little taste, fruit salad cool, investment presentation. Fish hot pot available fish balls, sweet corn, mushrooms, hot pot stick, sweet and sour. There is a hot pot of coconut milk but I do not try to scare. Basically, one evening my family was very nice and had a good meal.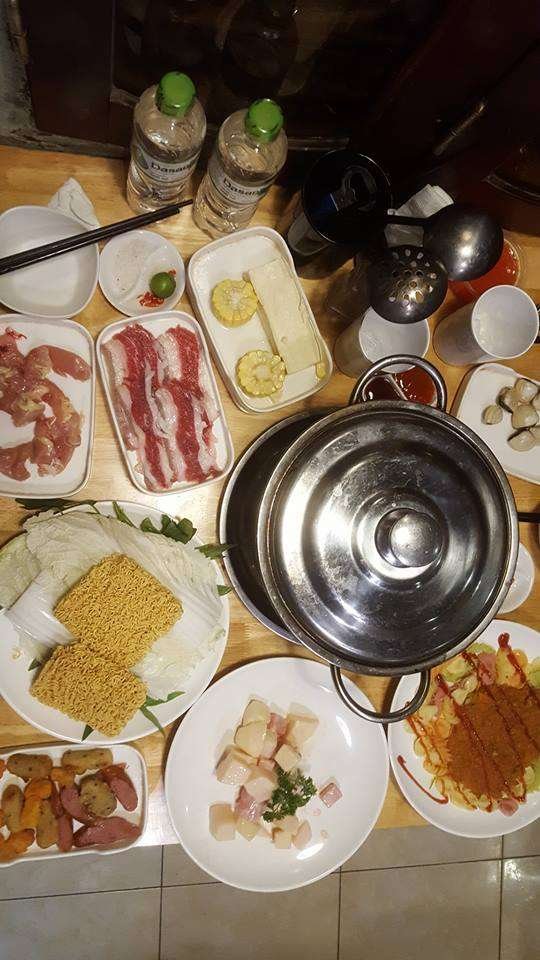 Tu Chef should invest in smoke hoods, smoke exhaust, fan ventilation ... because of smoke, spicy eyes, eat tears tears down :))
---
Restaurant Information

Tu Chef Restaurant



Ngõ 143, Quan Hoa, Cầu Giấy, Hà Nội, Vietnam
---
Restaurant I choice Every Month
This post participated in the Tasteem contest Your weekly choice