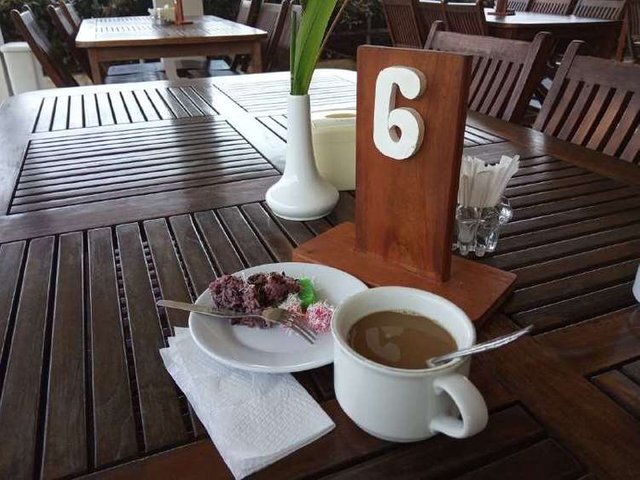 Enjoying the cool mountain atmosphere can cooling down temperature in our live. Our live become fresh and comfortable. It can also be to improve quality in a relationship. At Pondok Asri Tawangmangu Resto offers that. I think this place is special.
Why I think this place the right place and special for a date, the main factor is the natural mountain air, green scenery and satisfying service. Although the terrain of the road is indeed like in the mountains, up and down and winding. But that certainly is not a hindering reason to get to the location. In fact it is a challenge and a sensation in itself. Puri Asri Tawangmangu is very familiar in Karanganyar City. In general, transportation access to this place is quite smooth and easy from the city center. The distance is not too far from the terminal and tawangmangu market. Only a few minutes from the terminal area we can go to the location of the Pondok Asri Tawangmangu. We can use private car vehicles or even public transportation like a bus.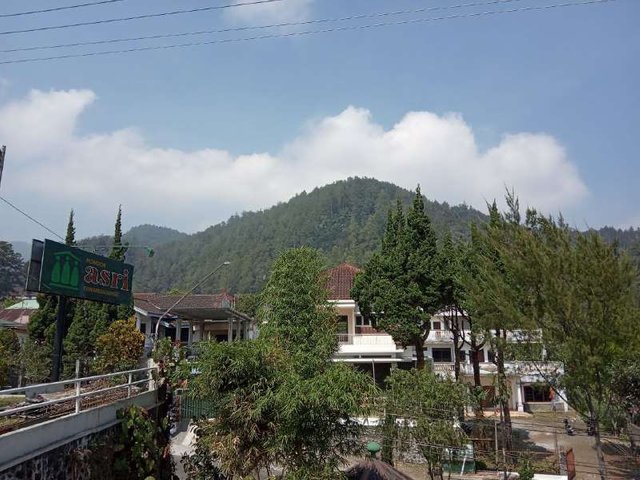 The combination of cool and beautiful mountain atmosphere with elegant culinary services. This restaurant provides a fairly wide place, parking and a large park. Resto Pondok Asri Tawangmangu is also very neat and elegant. And the place is also very spacious, enough for hundreds of people to use.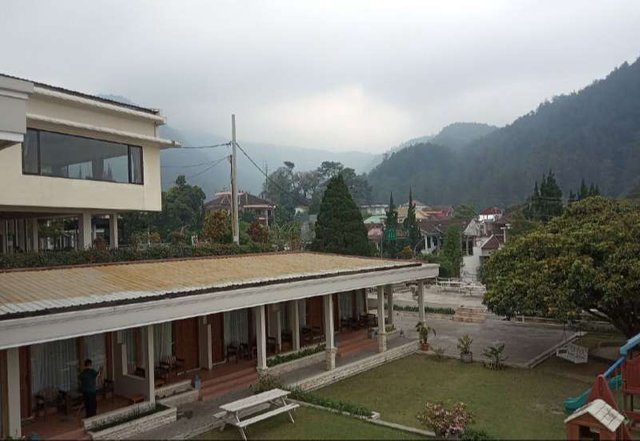 Provides many places to stay overnight with a variety of rates and services. If we want a spacious place, there are choices of guesthouse such as executive suite and grand suite. For standard and deluxe choices there are also. Last, but not least, The food at Pondok Asri Tawangmangu Resto is very delicious.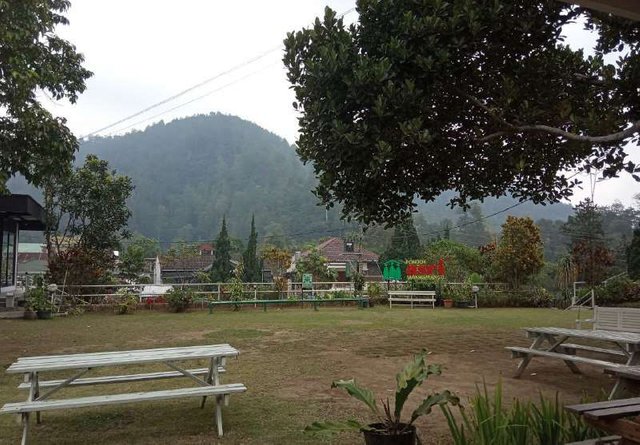 Among them there are also dishes and traditional menus increasingly add to the sensation of a visit to this place. This place I think is very appropriate and romantic.
Although just enjoying a cup of coffee accompanied by traditional snacks does not reduce the sensation of fresh and beautiful mountains.
---
Restaurant Information

Resto Pondok Asri Tawangmangu



Jl. Raya Tawangmangu, Kalisoro, Kec. Tawangmangu, Kabupaten Karanganyar, Jawa Tengah 57792, Indonesia
---
Special Place to Date, Pondok Asri Tawangmangu
This post participated in the Tasteem contest Where to eat for my blind date?