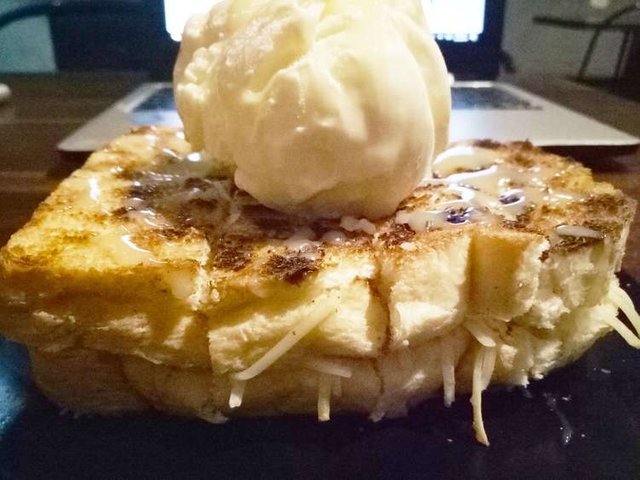 About Roti Bakar
Roti Bakar means baked bread, even though the word "BAKAR" means burned food. Roti Bakar does not mean eating for breakfast. However, in Indonesia, toast is a popular snack.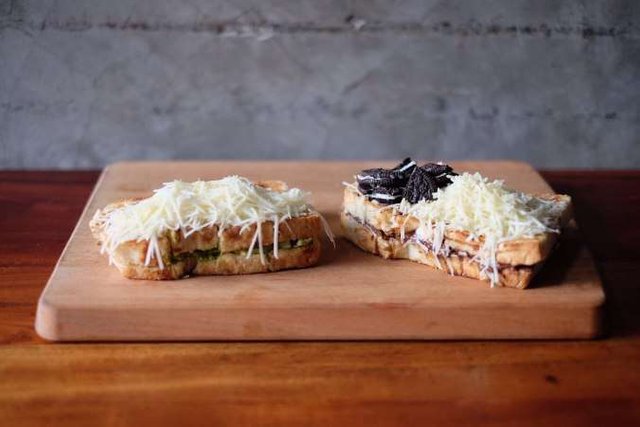 Roti Bakar by Roti Bakar Kemang
Roti Bakar is easily found in street vendors as street food that is popular at night, or in cafes and coffee shops.
Night time is the most suitable time and most often used by Indonesian people to eat toast. Many new traders open around the evening until night.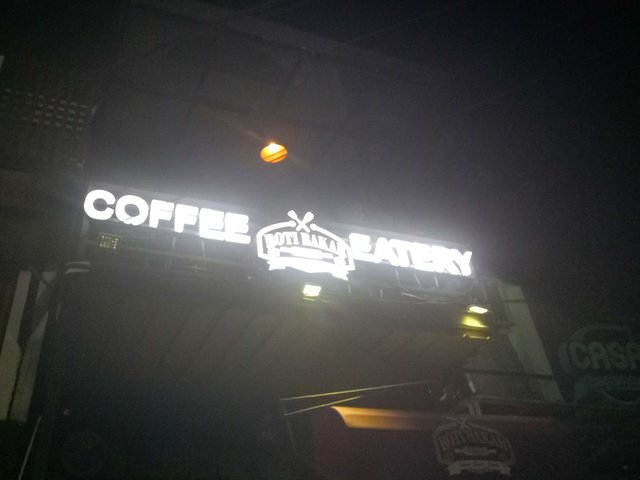 Roti Bakar Kemang: The Famous Toast in Jakarta
In Jakarta there are a lot of cafes, coffee shops, or restaurants that provide toast menus. However, there are several places that are very popular in Jakarta as Roti Bakar culinary destinations at night.
One of them is ROTI BAKAR KEMANG. This place is named according to the location of this area, which is in Kemang.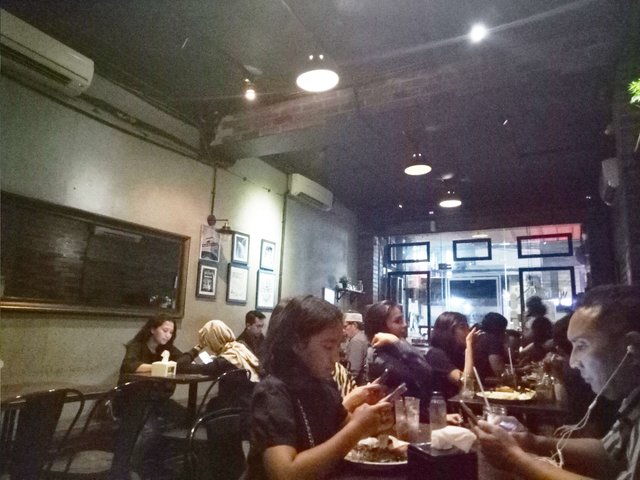 Roti Bakar Kemang is crowded because they are open in 24 hours. If Jakarta residents starve at night, then eat toast on Roti Bakar Kemang is the right choice.
Roti Bakar Kemang is visited by groups of young people, or even for family gatherings at night. Although this place name refers to "toast", this place does not only provide toast. Roti Bakar Kemang provides a variety of foods so that their customers are not limited to people who want to eat toast.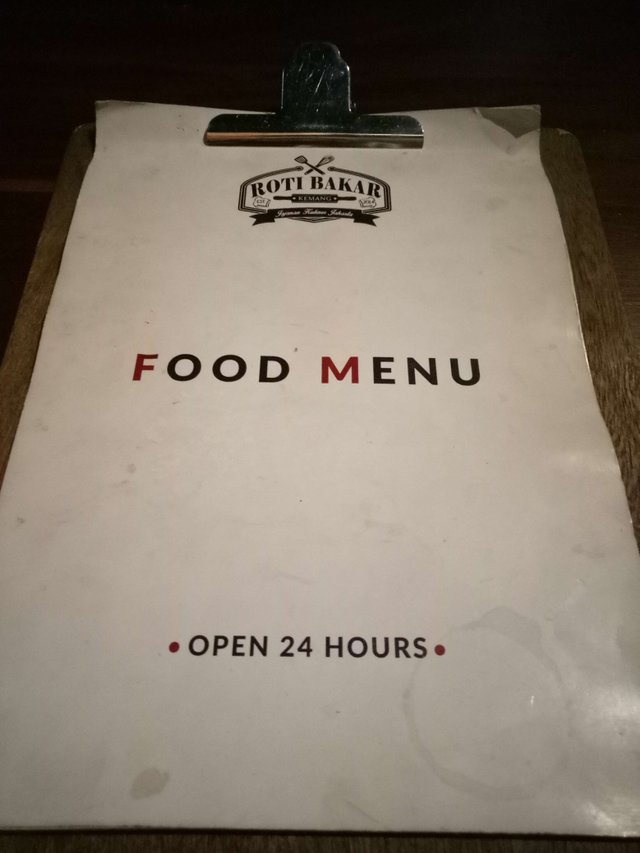 MENU
For Indonesian food, Roti Bakar Kemang provides various variants of fried rice.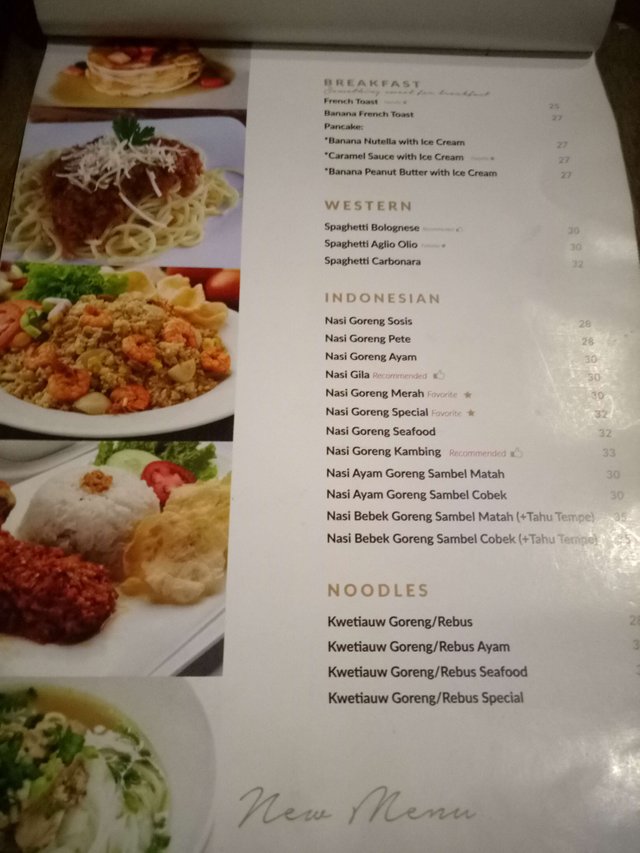 There is also a Kwetiau variant that offers a distinctive Chinese flavor. For Western food, Roti Bakar Kemang offers a Spaghetti variant.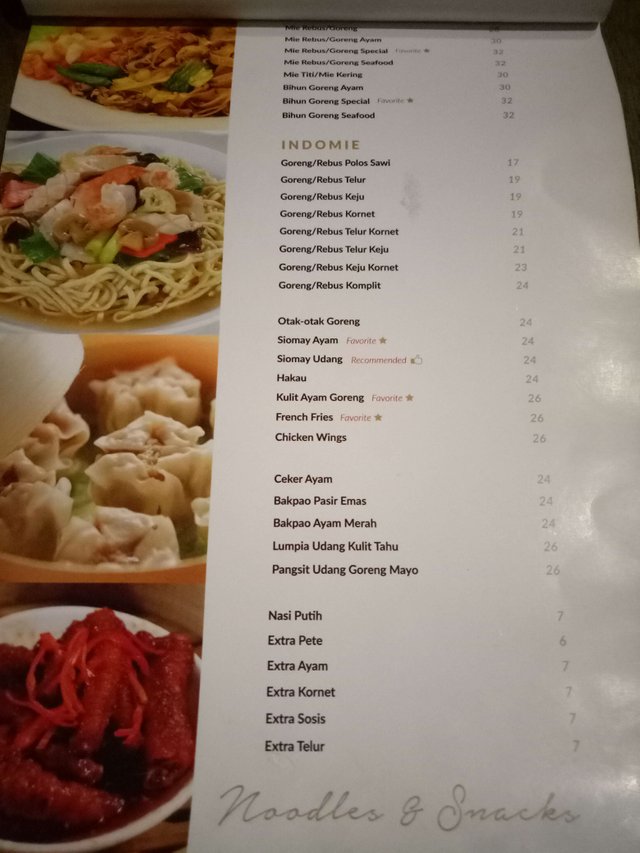 There are also various offerings of fried noodles, boiled noodles, and various snacks from Chinese foods such as dumplings, spring rolls, and buns.
And, the Roti Bakar variant is the menu that has the most variety in this place according to the name of this place which refers to "toast"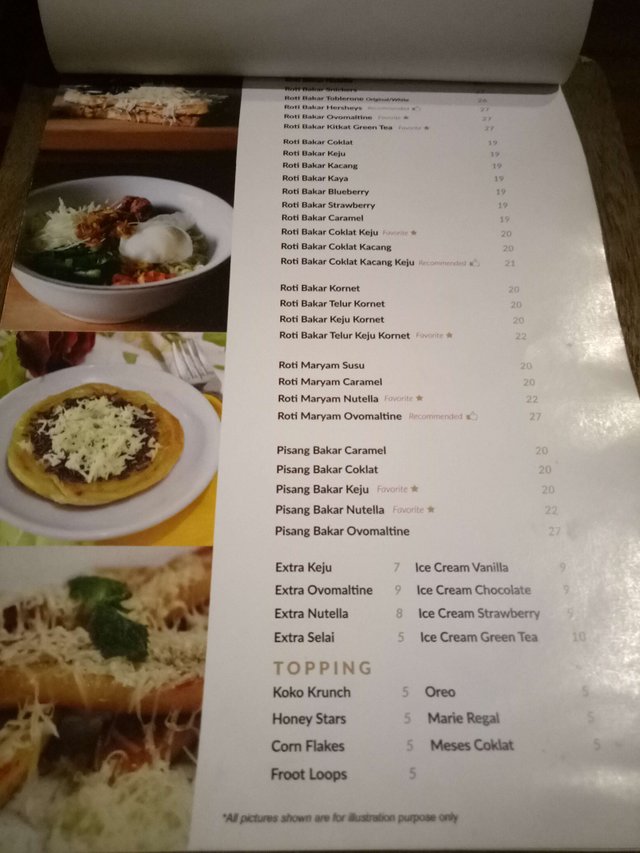 Roti Bakar variations are provided ranging from sweet to savory taste. For sweet toast, toppings are available: chocolate, cheese, beans, caramel, chocolate cheese, blubery, strawberries, and green tea. For savory toast, toppings are available: eggs, cheese and corned beef.
Beverages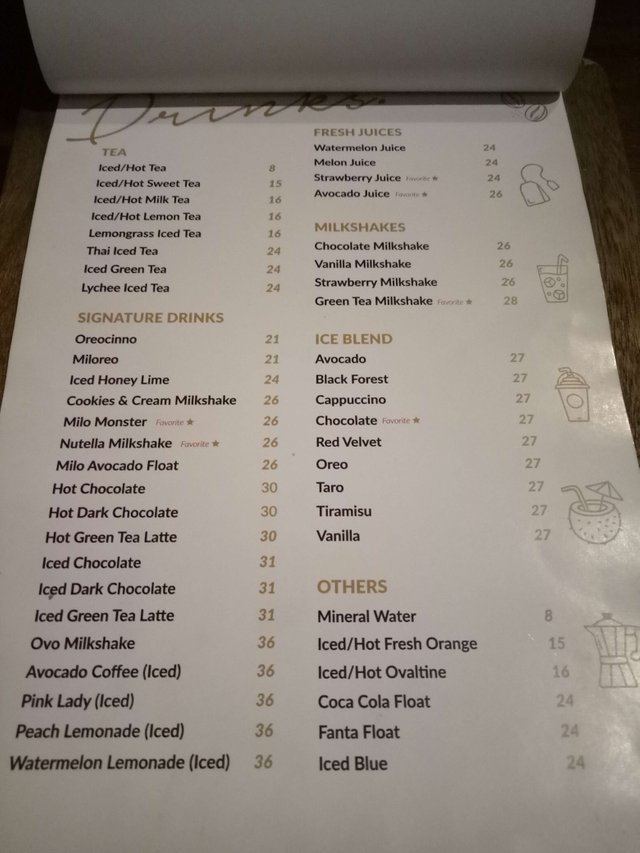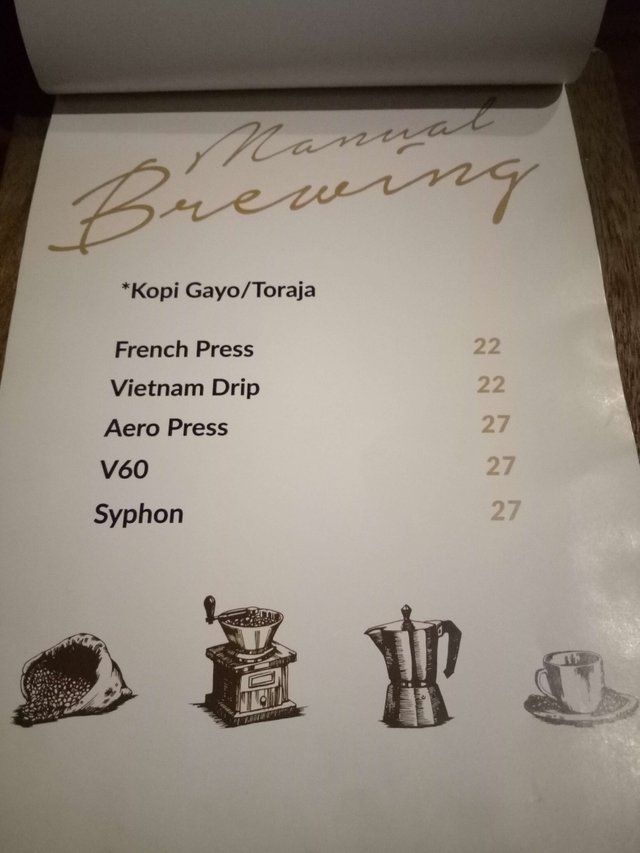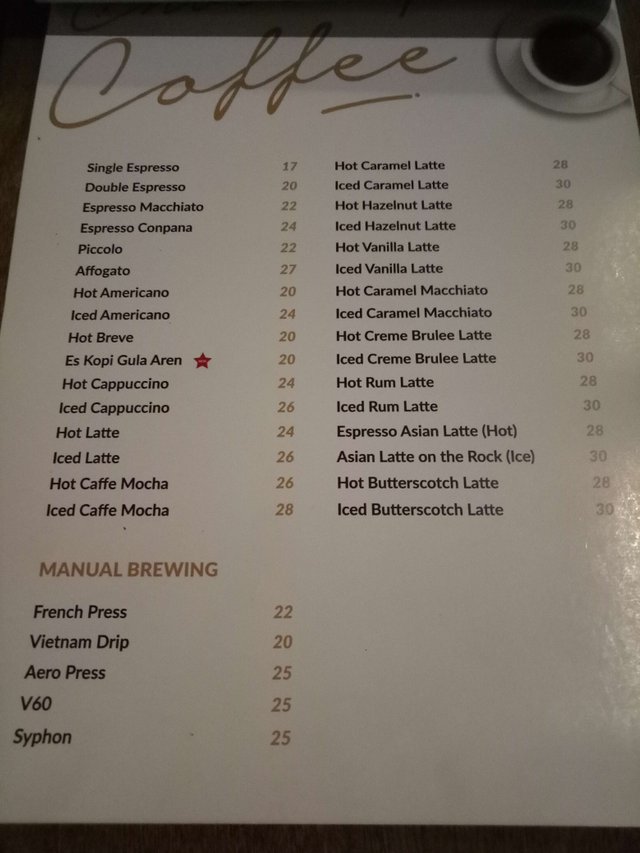 Drinks provided by Roti Bakar Kemang are very diverse. Starting from tea, juice, hot chocolate, ice blend, milkshakes, soda, and of course various variations of coffee.
Place Design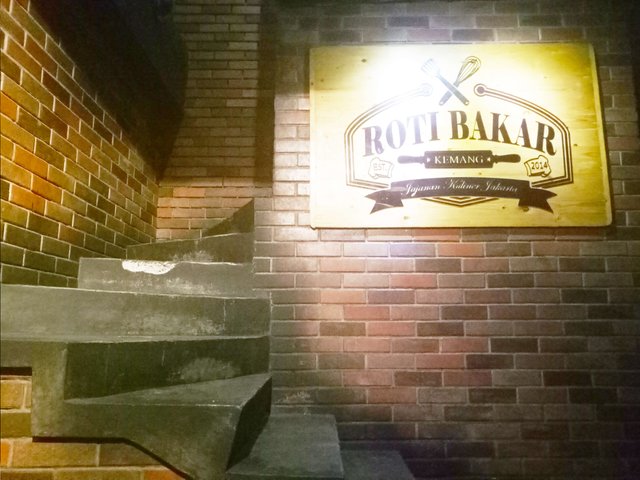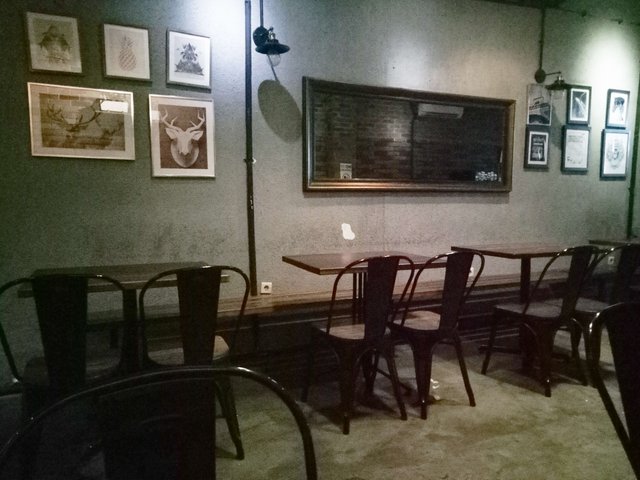 Roti Bakar Kemang is more popular and is visited by many customers at night. So, the atmosphere in the Roti Bakar Kemang looks dim, less light, like when you are outdoors area without lamp.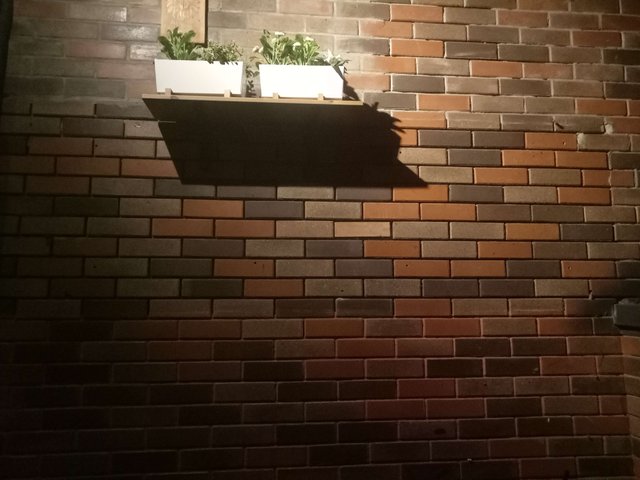 The building in Roti Bakar Kemang consists of two floors with a minimalist design. The walls of the room show brick texture.
I chose to sit on the first floor which was a little more quiet than the second floor which was very noisy because it was crowded.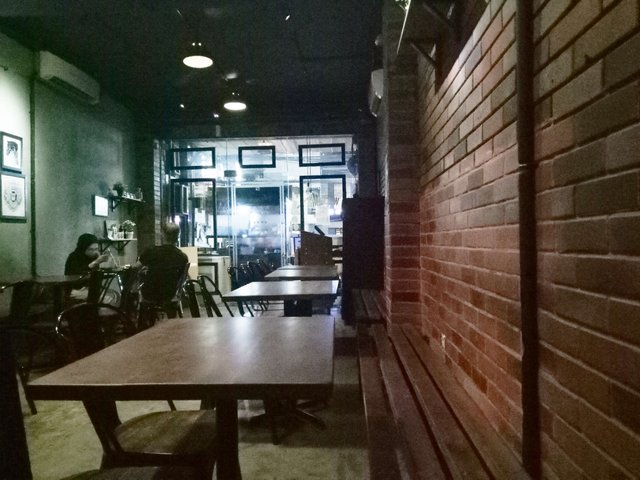 Some decorations are displayed on the wall so the room seems not monotonous, which in fact does not affect anything.
Because I came alone to this place, I felt uncomfortable and could not linger on** Roti Bakar Kemang** with a lack of light. However, for those who come with friends, certainly Roti Bakar Kemang will be a pleasant hangout place.
My Experience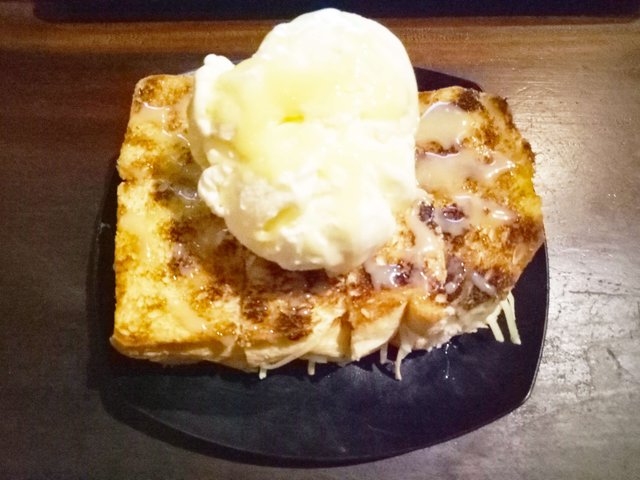 The service at Roti Bakar Kemang is quite good, with food my order comes not too long with busy customers. I chose Roti Bakar Keju (toast served with cheese and ice cream) and Es Kopi Gula Aren (Iced Coffee With Palm Sugar).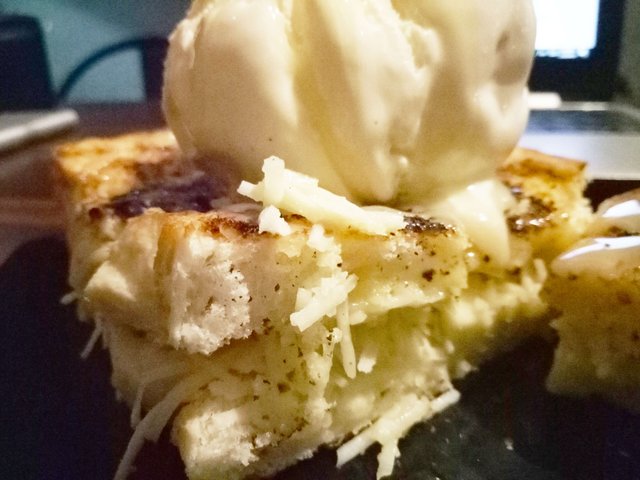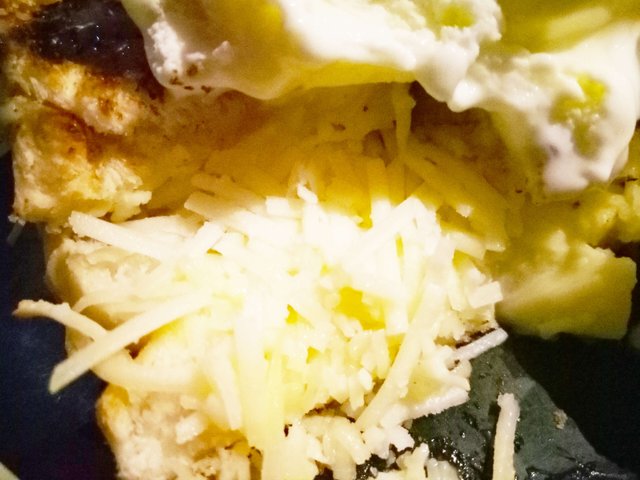 Roti Bakar Keju is served with ice cream as a topping. The ice cream I choose has vanilla flavor. The texture of the toast is right, with lots of cheese filling.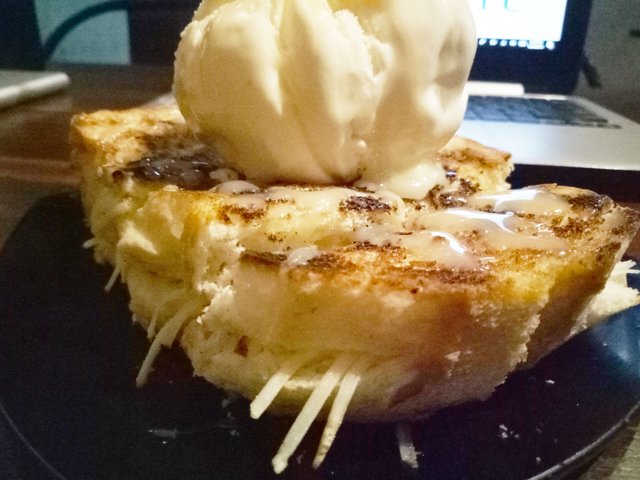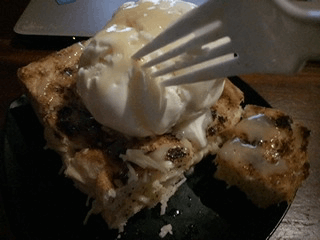 Melting ice cream eaten with toast becomes a pleasant sensation in the mouth.
The taste of the toast served by Roti Bakar Kemang is reasonably good and it deserves to be popular.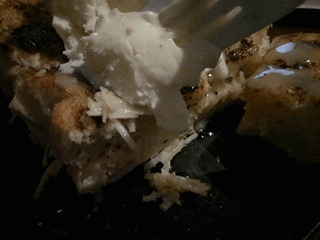 Roti Bakar is a snack that is always chosen at night, filling, but not too heavy as when eating the main course menu. Savory and sweet is the perfect blend of flavors to make you not get bored quickly when eating a bread-based menu.
For drinks, of course it feels like it can be a favorite in the hearts of customers. Es Kopi Gula Aren is ice coffee served with palm sugar. Look at the palm sugar that settles at the bottom.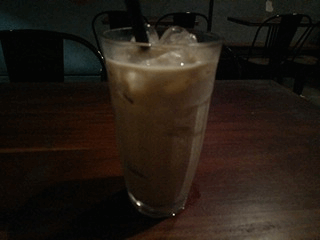 Don't forget to stir the palm sugar at the bottom of the glass so the sweetness is evenly distributed.
Even though it uses palm sugar, the "Es Kopi Gula Aren" menu still has a characteristic bitter taste of coffee. This Es Kopi Sugar Palm is a Signature's Drink at Roti Bakar Kemang.
Conclusion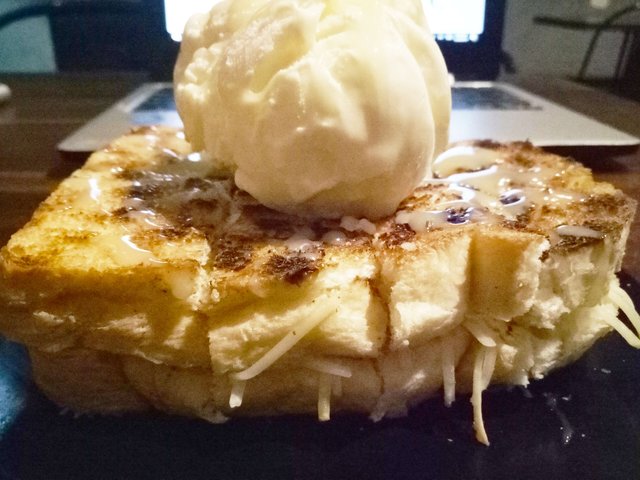 For Jakarta residents who are starving in the middle of the night, Roti Bakar Kemang is the right choice as well as being a popular hangout place.
Toast served with character with toppings that you can choose according to your taste. The drinks offered are very diverse so you don't need to worry.
Roti Bakar Kemang is a place for toast providers that you must visit if you are in Jakarta. You also don't have to come at night, because Roti Bakar Kemang is open 24 hours.
See you at the next Yummy Traveler!
KEEP TASTEEM ON!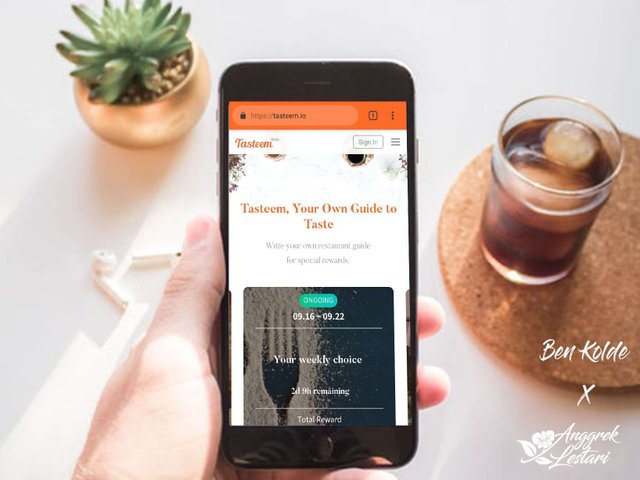 Don't forget to use tasteem.io if you have review about place to eat and get a special rewards from @tasteem! Feel free to join on Tasteem Discord Channel: https://discord.gg/SZvH5bA





---
Restaurant Information

Roti Bakar Kemang



Jl. Kemang Raya No.69E, RT.11/RW.2, Bangka, Mampang Prpt., Kota Jakarta Selatan, Daerah Khusus Ibukota Jakarta 12730, Indonesia
---
[Yummy Traveler #28] Roti Bakar Kemang: The Famous Toast in Jakarta
This post participated in the Tasteem contest Bakeries and Patisseries