Beautea - Tea and Coffee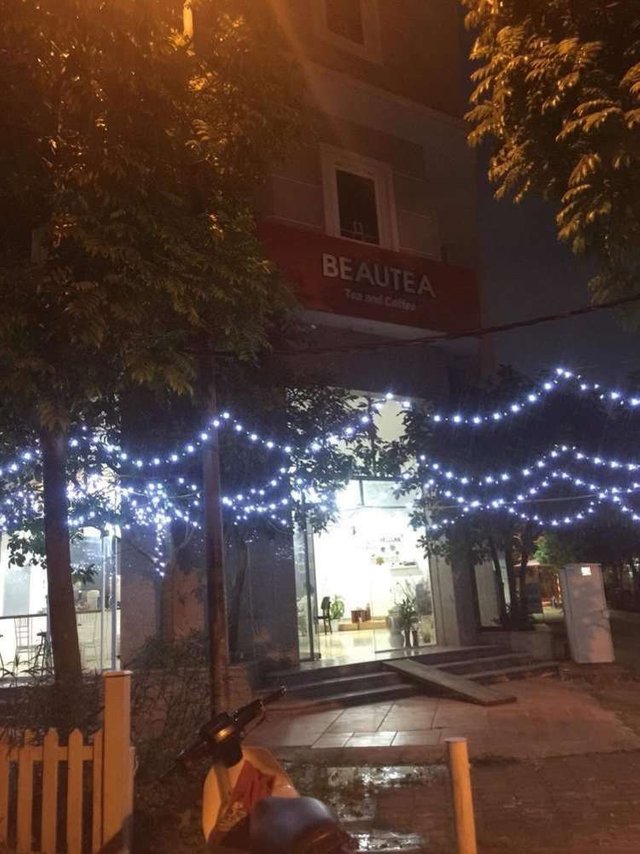 Hello Steemit community and Tasteem community!
I am very happy with the new theme of the contest. I have read about 5 posts on this topic by Tasteem, I see people seem to have mistaken the topic.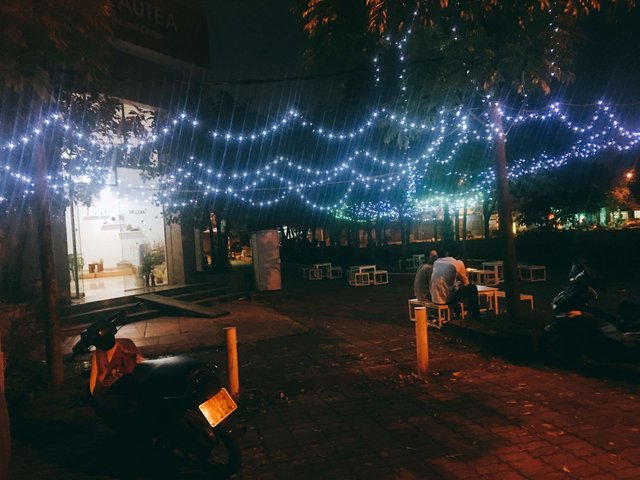 Before, I was confused by some topics, but now, I always read carefully the requirements of the contest. This week's contest is called: Beverages with friends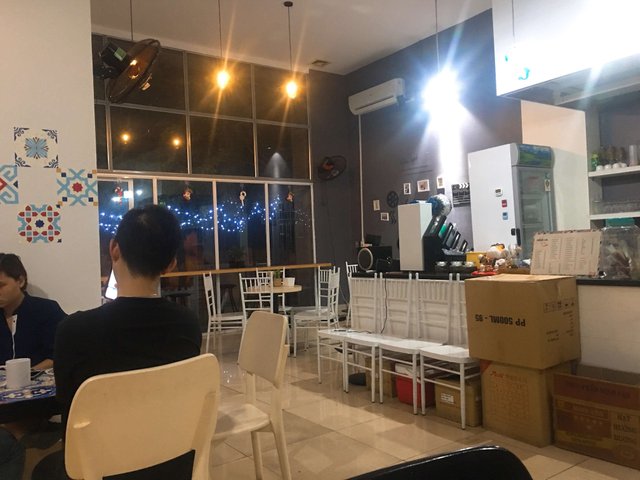 The requirement of this theme is; review drinks (cafe', bars, club , milktea)!!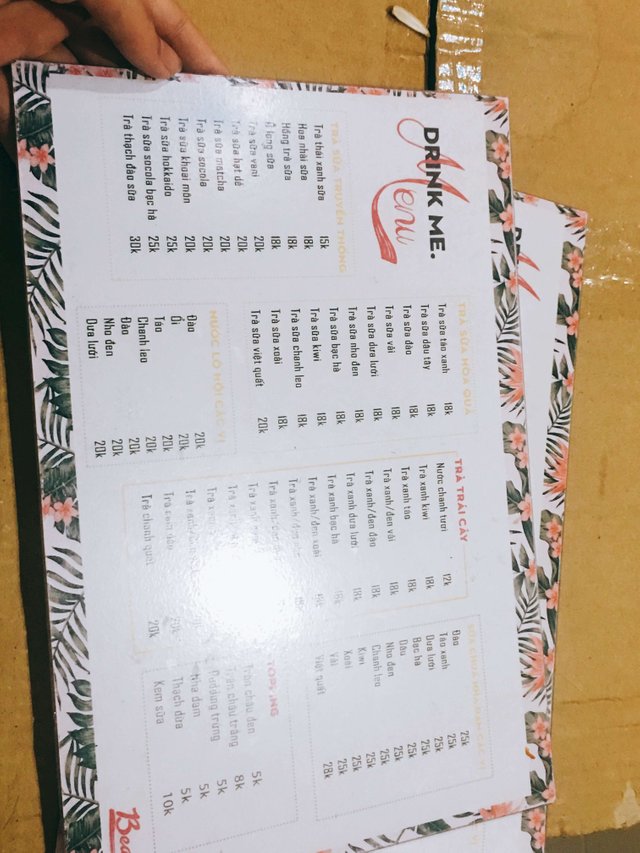 I would recommend a dairy tea restaurant that I love. I hope you will come to this restaurant, I believe that you will like the taste of this milk tea.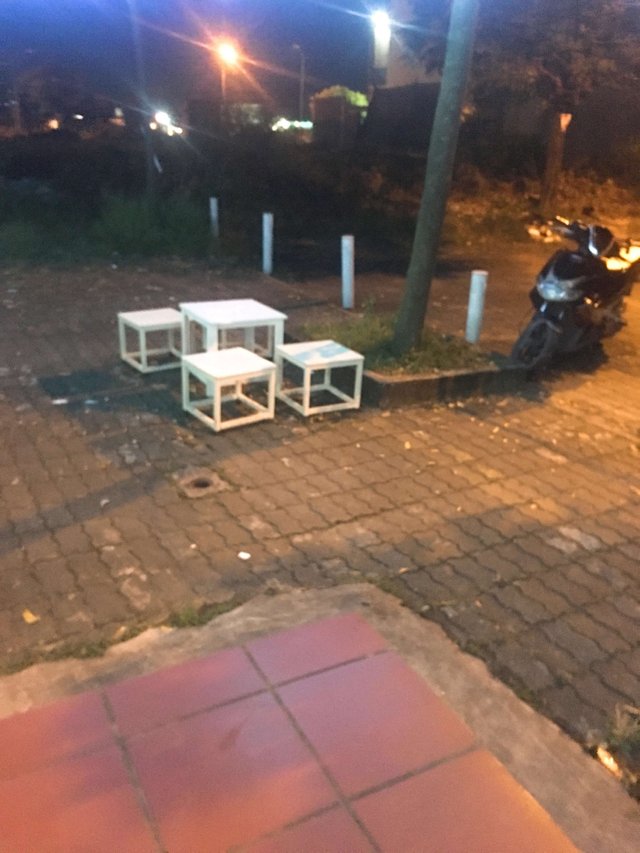 The milk tea restaurant in this article is named: Beautea - Tea and Coffee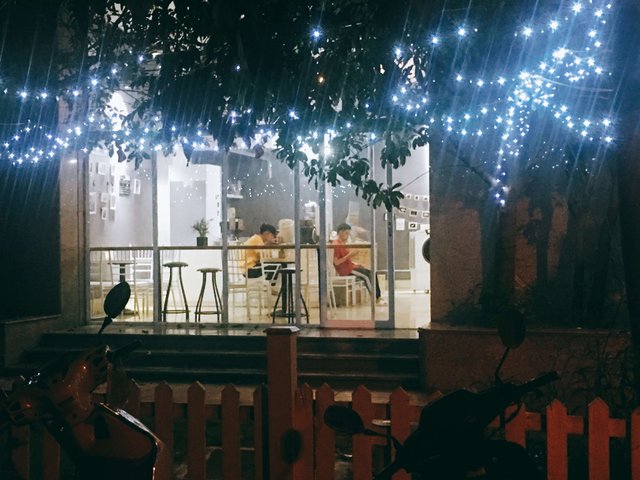 Beautea is a creative name that is composed of the word Beauty and Tea, which is a great play. BeauTea was built on the new urban area of Soc Son, Soc Son is a suburban area of Hanoi. When mentioning Soc Son, we will remember the Noi Bai airport, the temple, or even the poor mountain. These are the comments that I heard from my friends. However, now Soc Son is entering the renovation period, many urban projects are being built up, besides entertainment services are also developed.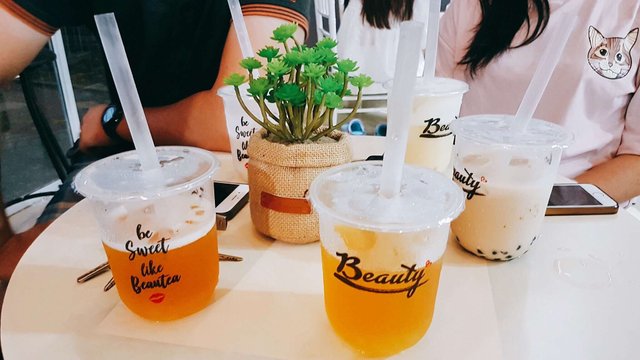 On the weekend, I often accompanied my best friend to this restaurant to drink milk tea. We like the taste of milk tea here because of the variety of drinks menu.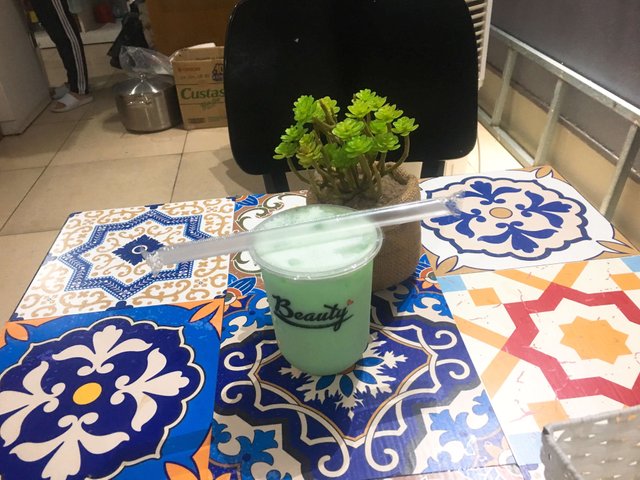 This urban area has 20 cafes, milk tea, over a dozen bars or snacks. Many restaurants like this, but i still loyal to milk tea "Beautea".
Because this milk tea is quite cheap but very tasty and safe.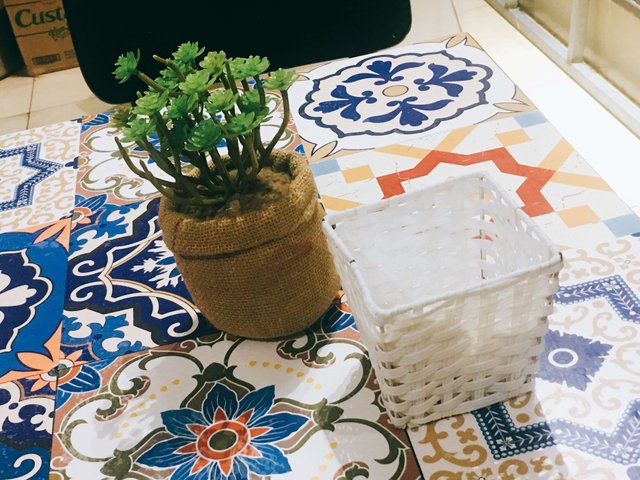 my feeling about the drink
The price of a full cup of milk tea ranges from 23,000 VND to 30,000 VND.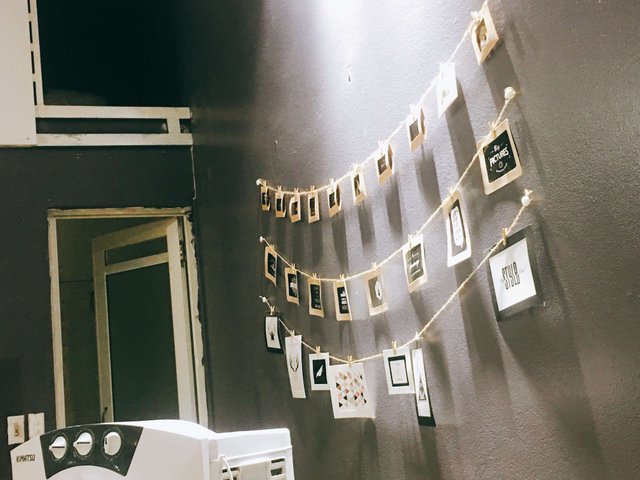 All kinds of topping for people to choose from:
White Pearl
Black Pearl
Egg pudding
Aloe vera
Coconut jelly
Milk cream
There are milk tea as:
orange lemongrass, lime, kiwi, mint,
Peaches, litchi, mango, guava, grapes, blueberries
This is the melon milk tea:
Traditional tea, the price is 15.000 VND (excluding topping).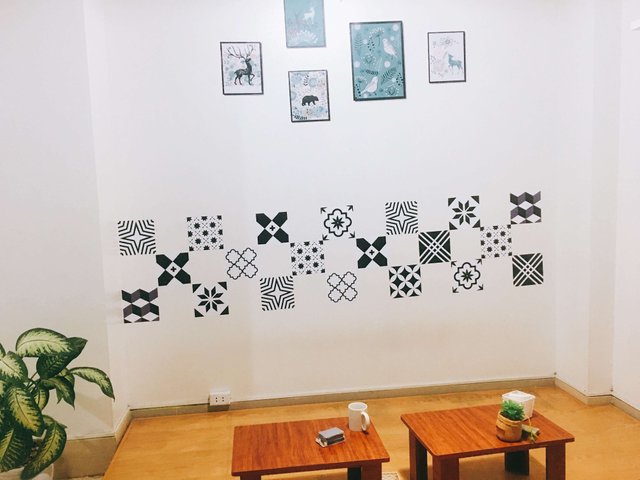 restaurant space
The restaurant has more space than other dairy tea restaurants.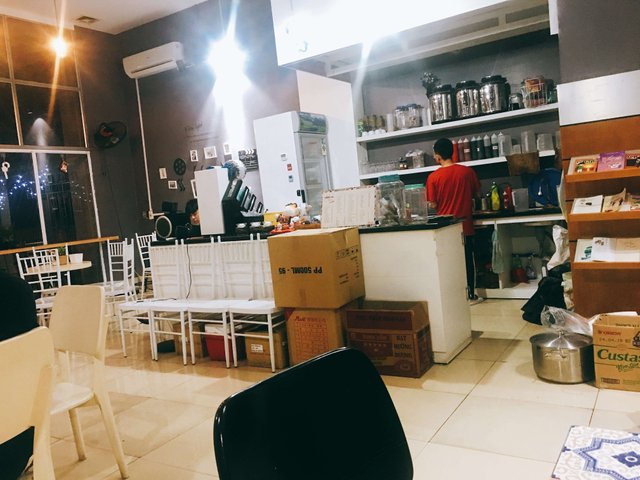 Beautifully decorated restaurant, with seating and chairs.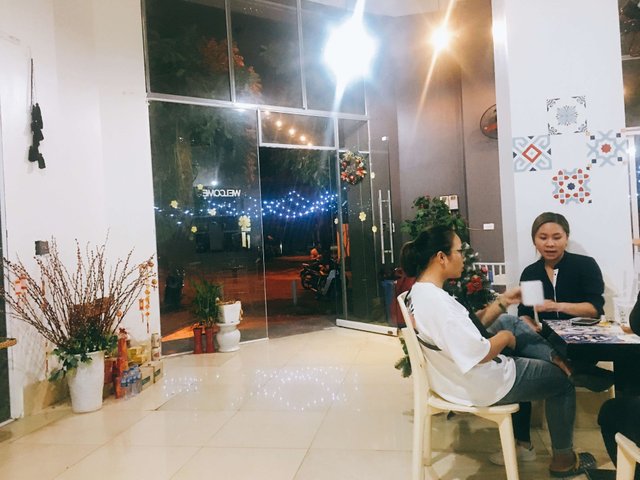 Outside the restaurant also has seats (suitable for gathering class to drink water) .. look like this decoration you remember the photos of his childhood, also light, also have friends and there is also such space.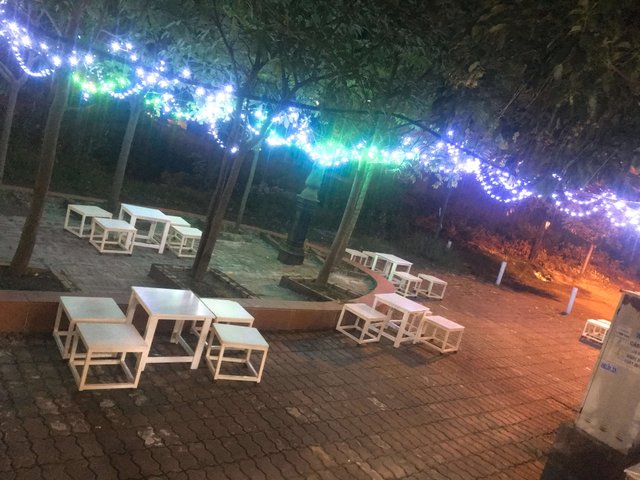 specific address : Số 27 khu đô thị mới , thị trấn Sóc Sơn, Tp.Hà Nội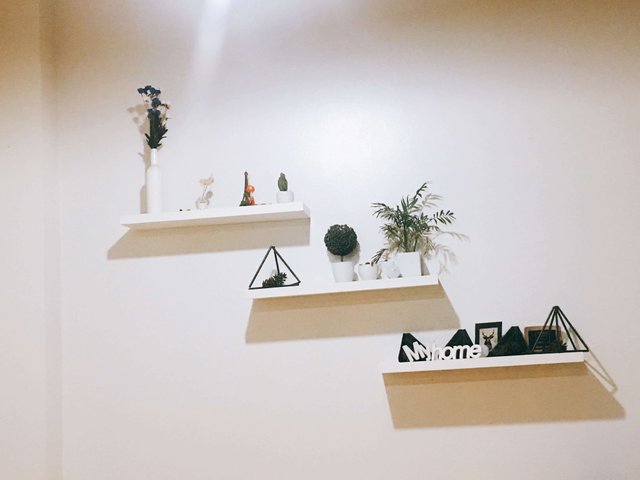 Photos taken by @anfood!
Thanks!
---
Restaurant Information

Beautea - Tea and Coffee



Sóc Sơn, Hanoi, Vietnam
---
Beautea - Tea and Coffee
This post participated in the Tasteem contest Beverages with friends