Bún Ngọc Lan Quán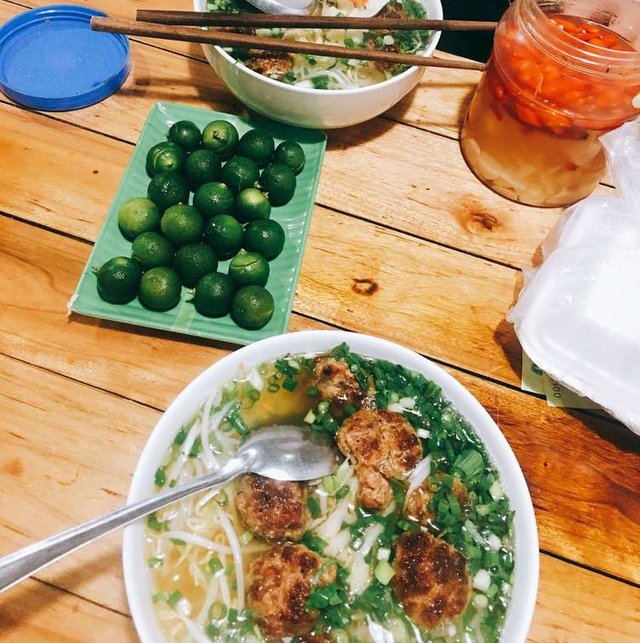 Hello my friends on Steemit and Tasteem-vn :D i want review restaurants and review blog i like, hope you like this!:D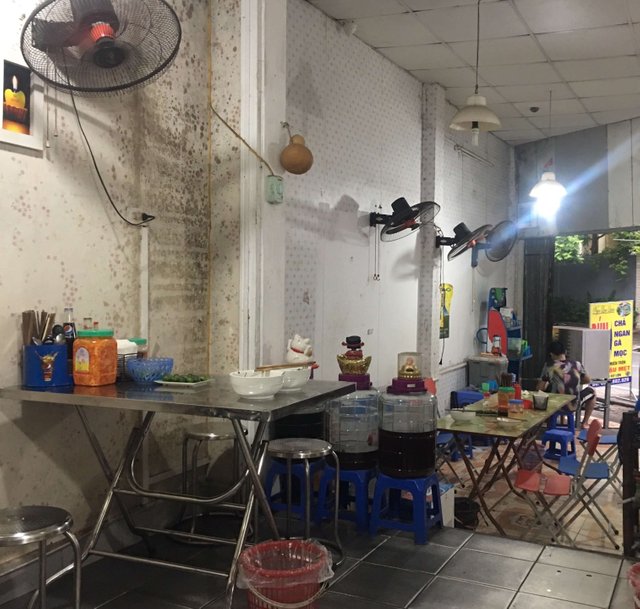 The place I would like to recommend is: "Ngoc Lan Quan", this restaurant is quite clean, opposite kindergarten. There are many eaters here. I found a decisive decision to eat here. Because this restaurant is the most crowded.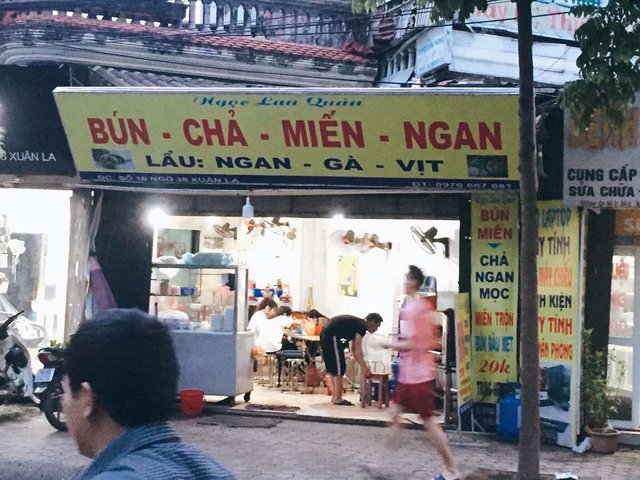 In picture is bowl of vermicelli 30,000 VND, there are 7 pieces of meat in the bowl. Taste very tasty, tender and sweet. Do you find this dish cheap? You only need $ 1.2 to eat this dish.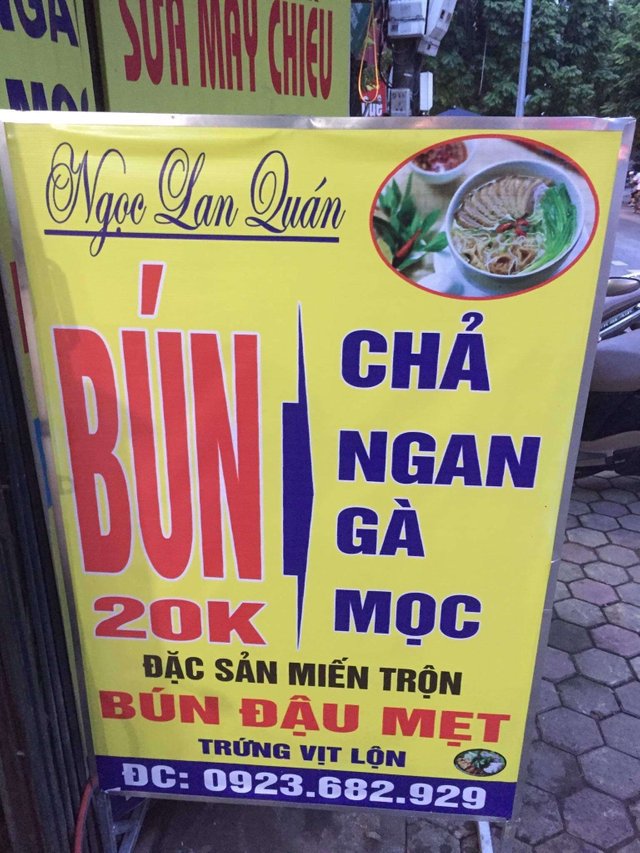 In the corners must be the whole table is stainless steel, the left is wooden furniture. I like to sit in the wood table, the food is also looking ''beautiful" than 😅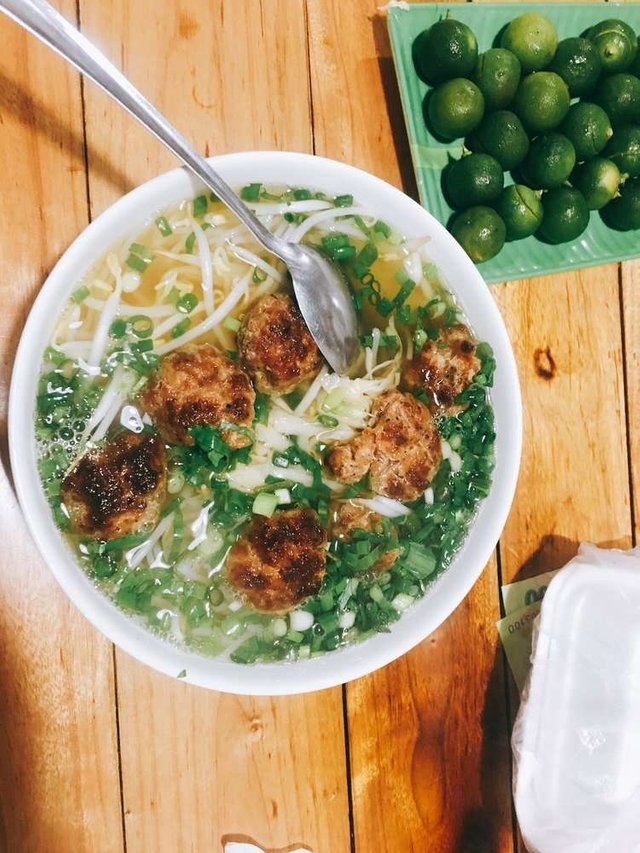 Addition of the restaurant:
The meat is baked on charcoal, flavored marinated delicious, inexplicably soft meatballs
The restaurant is clean, airy space, large capacity.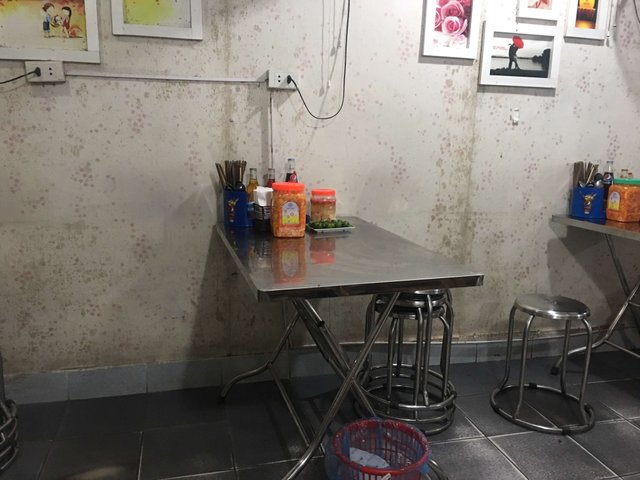 Here also sell shrimp noodles, vermicelli, chicken noodle, mixed bun.. I will eat the last day.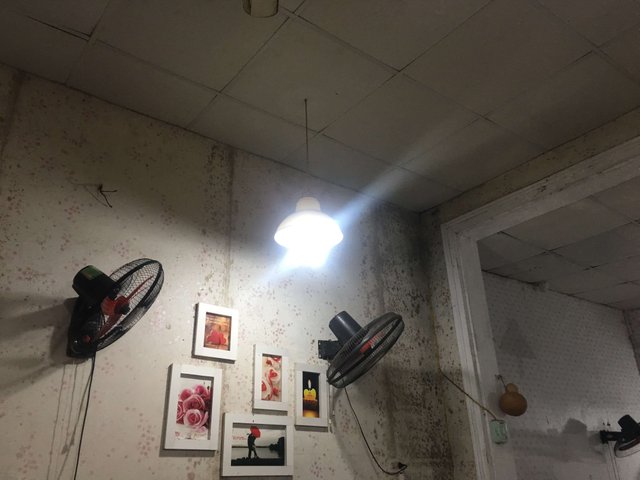 The average price of items from 20.000 VND - 30.000 VND, because i call full barbecue = 30,000 VND 😋 you can to order the rate of 20,000 VND
Follow me and read the next culinary review of @anfood
Photo by anfood
---
Restaurant Information

Bún Ngọc Lan Quán



38 Xuân La, Tây Hồ, Hà Nội, Vietnam
---
Bún Ngọc Lan Quán
This post participated in the Tasteem contest Where to eat for my blind date?