NHÀ HÀNG HOÀNG KIỀU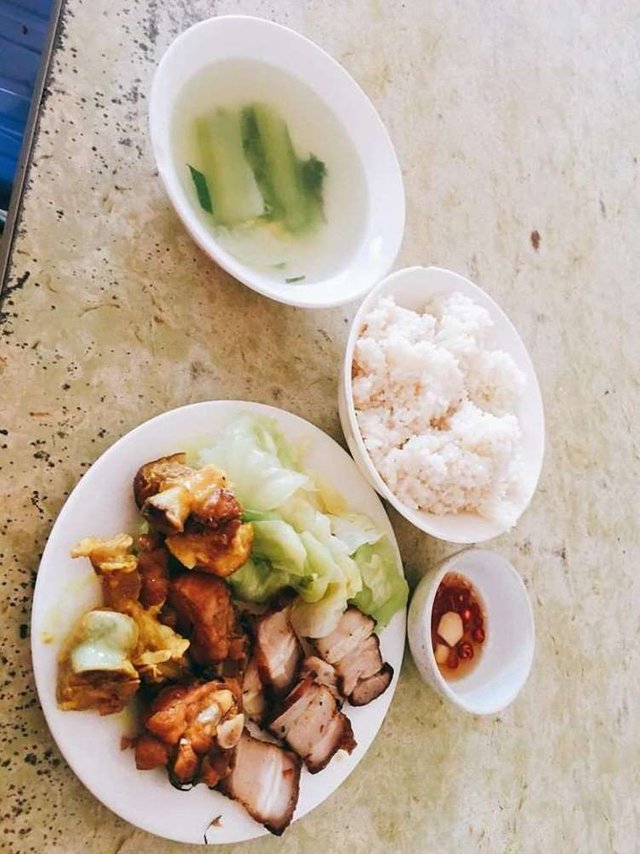 Hello Steemit community ! . Today I will recommend to everyone a cheap but delicious restaurant: How much do you think this meal cost?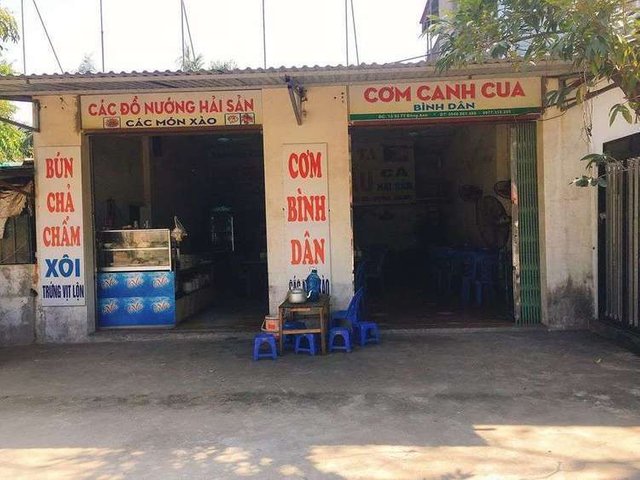 The restaurant is located on the main road in Dong Anh District, the restaurant has a large yard for parking, next to the bus station with 15, 17 and 96 cars passing.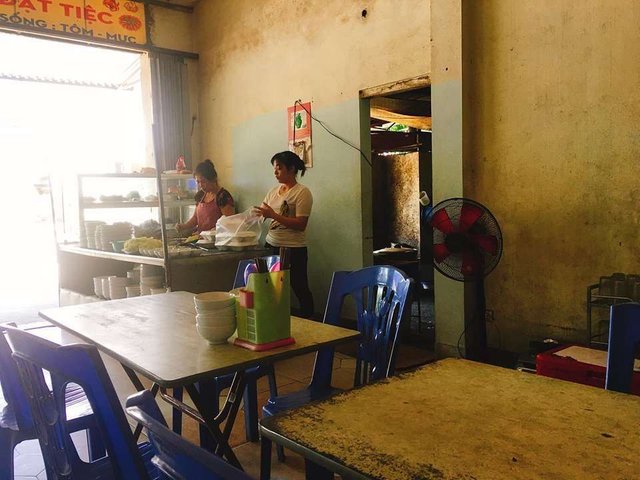 If someone crosses the Soc Son land and crosses the Airport, it would be better to stop here to enjoy the food.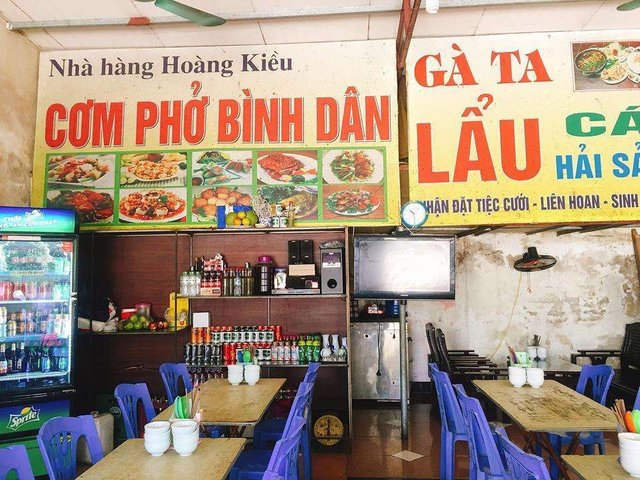 I think this rice price is 50,000 VND = 2.2 USD. However, this rice price is only 30,000 VND = 1.2 USD.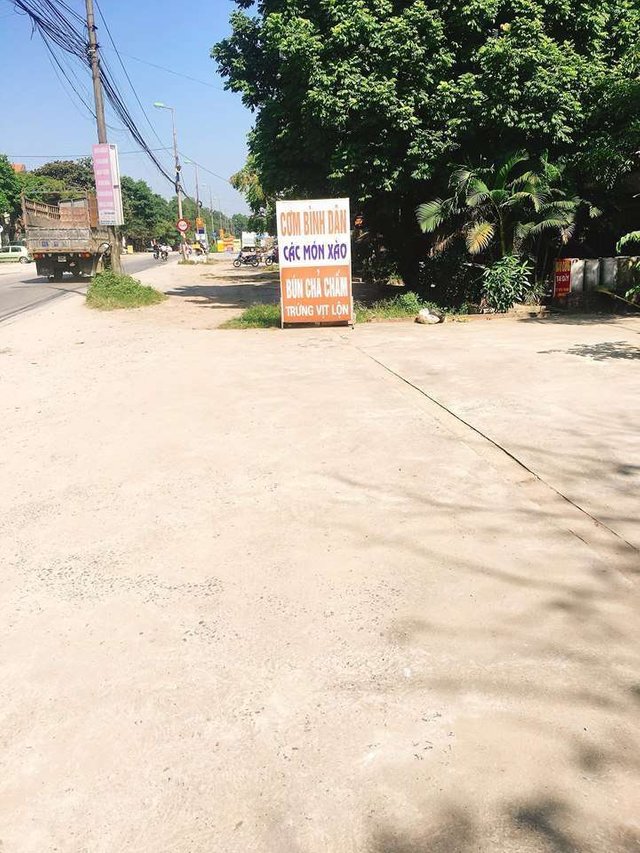 Restaurant with barbecue seafood: p restaurant set up the tray, organizing events, festivals, .. at noon the restaurant is selling food. Morning with sticky rice, noodles, noodles, eggs. It is a rice cooker for workers or office workers. Evening is the place where people gather together drinking. I go to the restaurant "Hoang Kieu" at 2 pm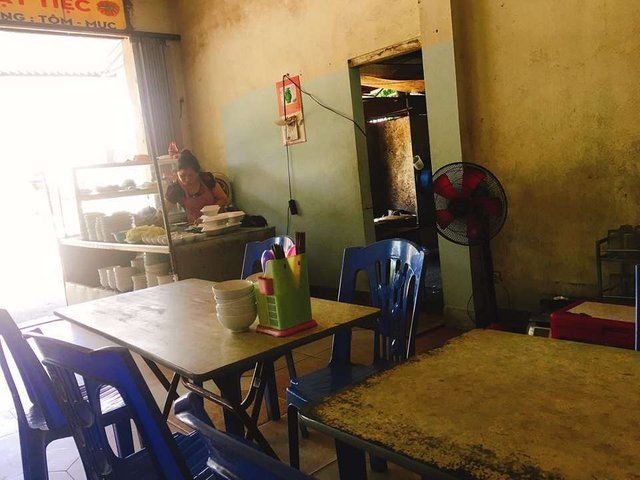 When entering the restaurant, I see a lot of attractive dishes, such as: chicken, fried leaves, minced meat, beef, fried bamboo shoots, fried beef,, fish, barbecue, ..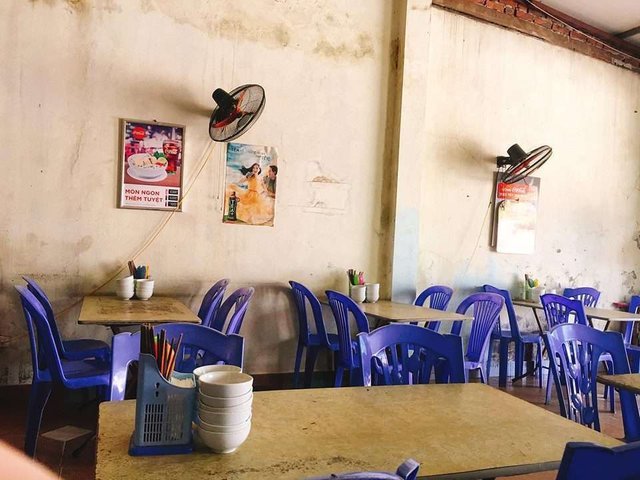 Then I choose a full cooked rice: cabbage, roast meat, roasted chicken and plow, a bowl of soup: D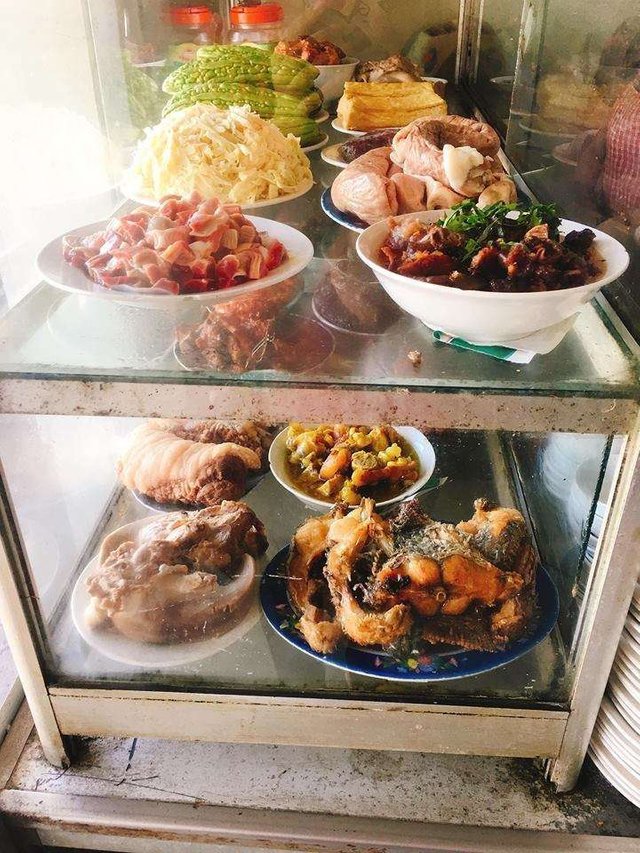 These dishes are very delicious, like your parents or cook for you to eat, generally in accordance with the taste of everyone :D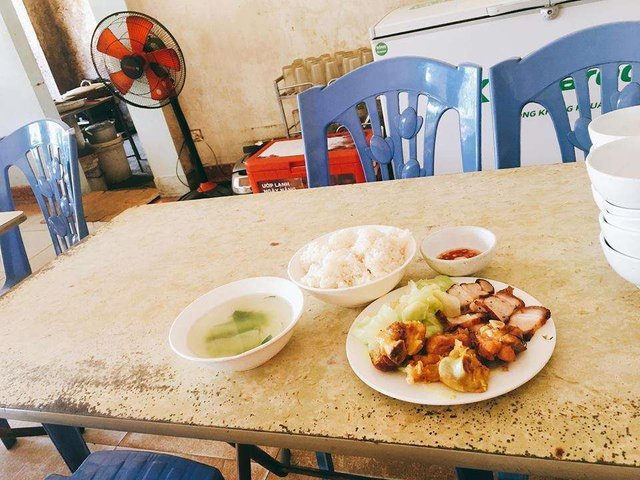 The restaurant space is cool, there are more drinks, cold water,...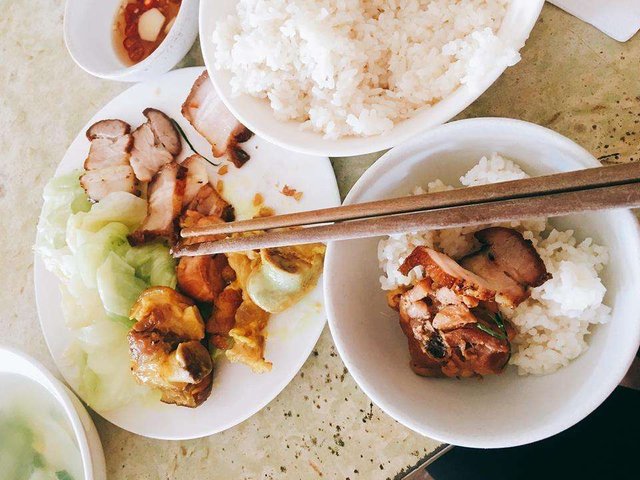 Photo by anfood
---
Restaurant Information

NHÀ HÀNG HOÀNG KIỀU



Đông Anh, Hanoi, Vietnam
---
NHÀ HÀNG HOÀNG KIỀU
This post participated in the Tasteem contest Where to eat for my blind date?