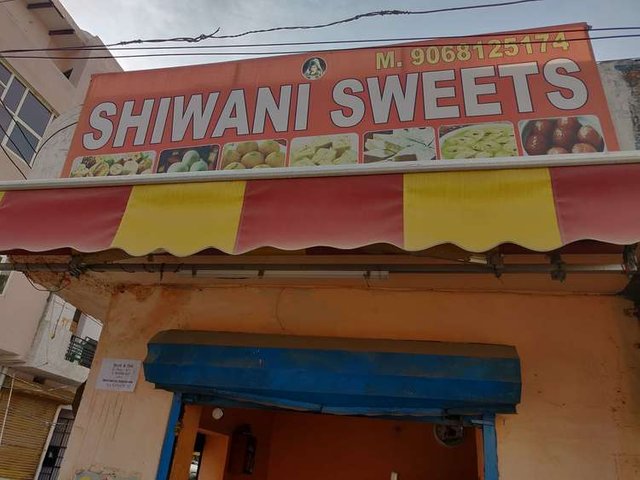 Hi Friends
I am good and hope you're doing good and having a great time.
Today while coming back from work I just saw a shop preparing noodles so thought of having it but suddenly changed mind to go for takeaway. After all eating with family is always fun and in weekdays it's difficult to go outside for eating. Takeaway is the method that helped today.
I stopped by this shop and this uncle was preparing noodles so In ordered for takeaway and he asked for 10 minutes which I said ok for.
This is sweet shop which sells many items along with sweets like Noodles and Samosa.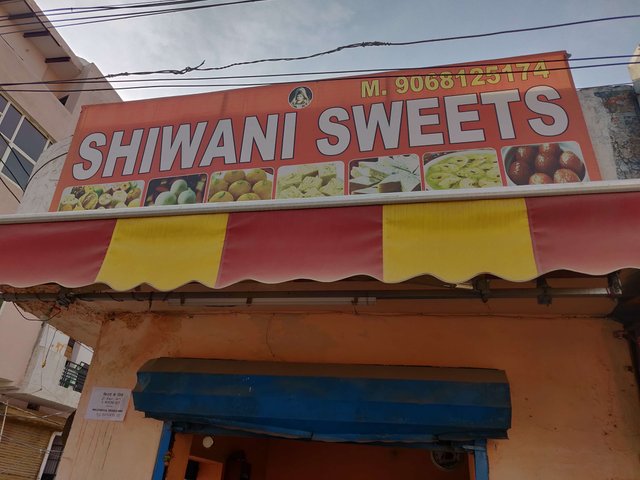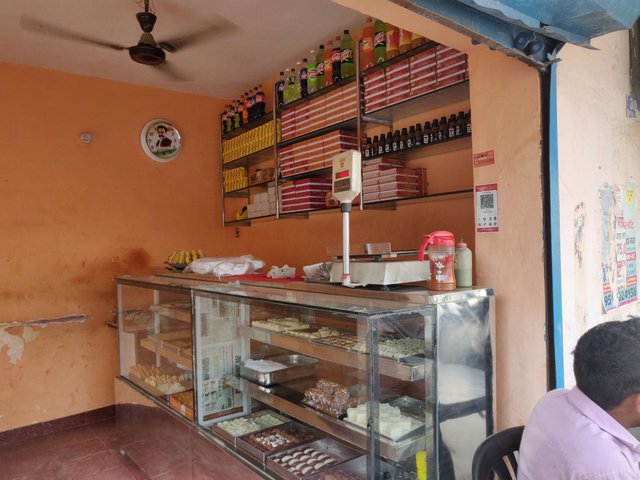 Noodles are ready for packing now as you can see in the photo.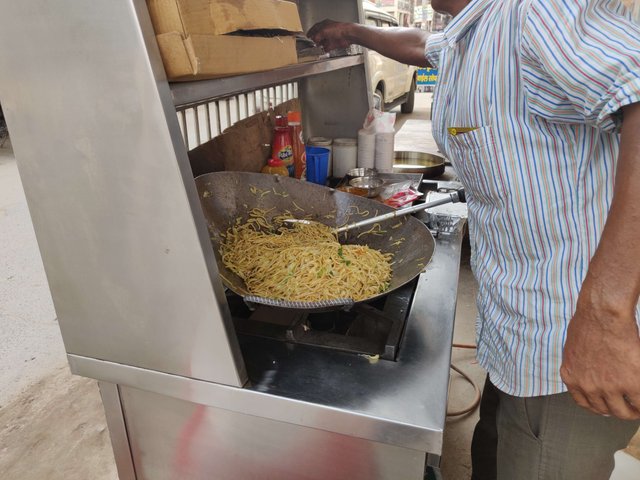 My order is packed and I paid the money.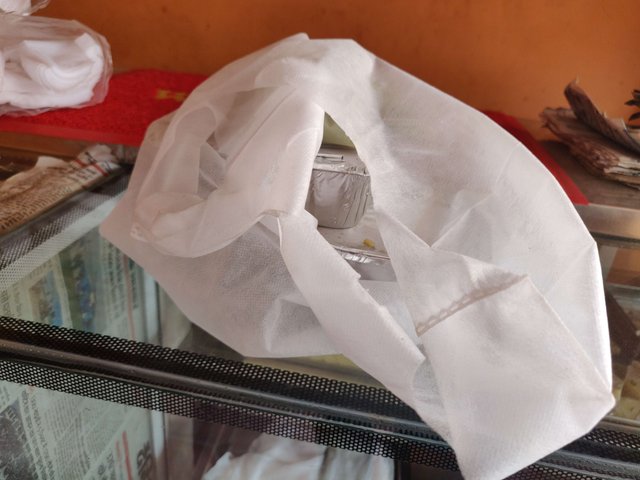 This is what I got in the Takeaway packet and noodles were so spicy but tasty.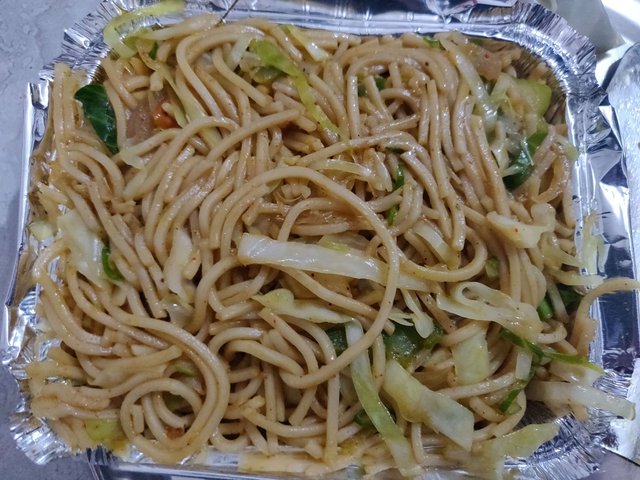 ---
I like exploring different restaurants and food shops and it doesn't matter how big or small the place is. This one is also not a big shop but that man prepare everything with proper heigine and cleanliness and that too at reasonable price.
I got this noodle takeaway for 1$ which is quite reasonable for me.
I liked the fast service, a friendly approach and reasonable pricing so I rate 4 out of 5 to this place.
Thank-you so much.
See you soon with another food review.
Have a great time.
---
Restaurant Information

Shiwani Sweets



Rajendra Park, Sector 105, Gurugram, Haryana 122006, India
---
My Noodles takeaway- Tasteem Review# 40
This post participated in the Tasteem contest Takeaway