MY WEEKLY CHOICE FOR ONE DINNER OR LAUNCH FROM MY CITIES RESTAURANT |COFFEE HOUSE CHINEESE AN THAI RESTAURANT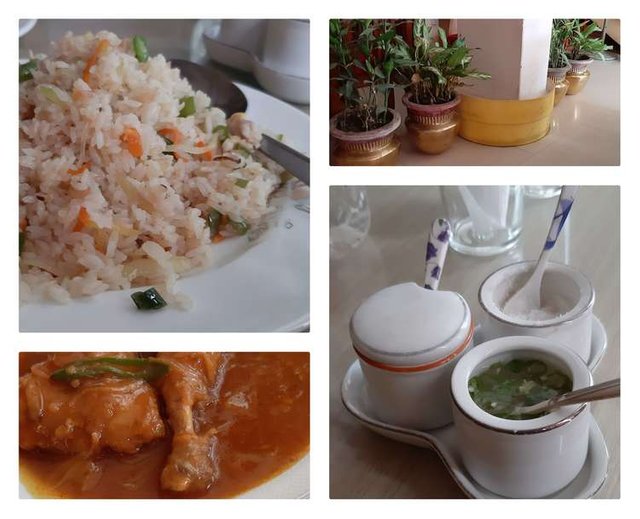 LETS ENJOY SOME DELICIOUS FOOD AGAIN TODAY. AND I WILL SAY ITS AGAIN ABOUT MY WEEKLY CHOICE. SO AGAIN I AM GOING TO SHOW YOU TWO MY FAVOURITE FOOD FOR LAUNCH OR DINNER.
Lets enjoy good from COFFFE HOUSE THAI AN CHINESE RESTAURANT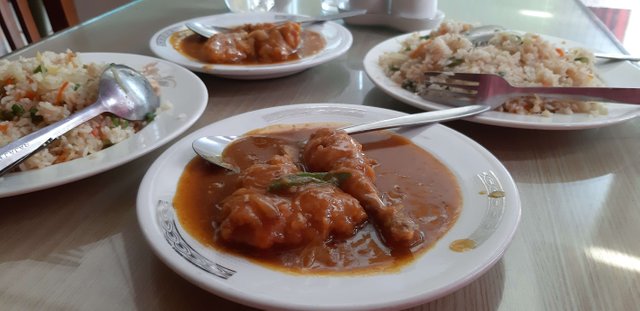 So this time I went one restaurant. Its name COFFEE HOUSE CHINEESE AND THAI RESTAURANT . Its near form my house.Its in dhap in rangpur.We can get here so many types of food. But in coffee house they give Chinese also we can get others type food also.But here I can see they do food little spicy because my countries people love to spicy food.
So in my blog I am going to show you just two food item. Because I went there for my launch.Also I seen there service really awesome but they dont have parcel system. This restaurant is also so popular here. Also its dectoration also nice.
They tried to make their restaurant something different. They decorated their table and also they keep tree also thats really I find something new in small restaurant.
Anyway guys lets enjoy now food photography and whats my opinion about its taste...
FRIED RICE
---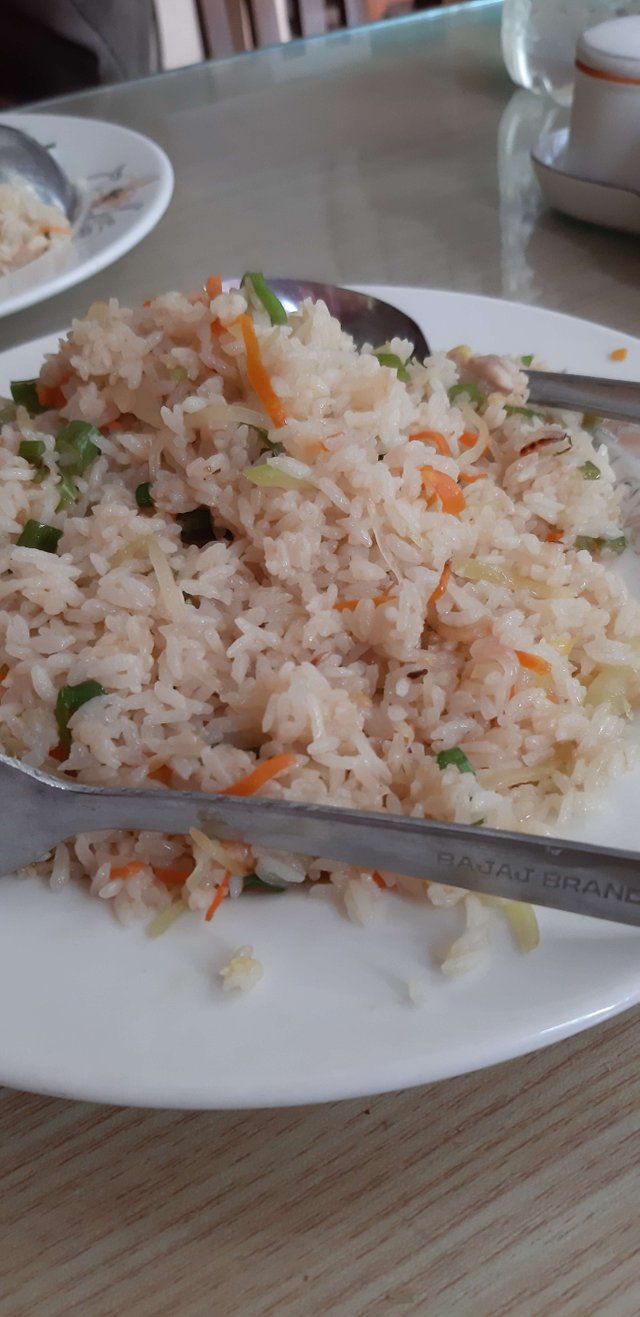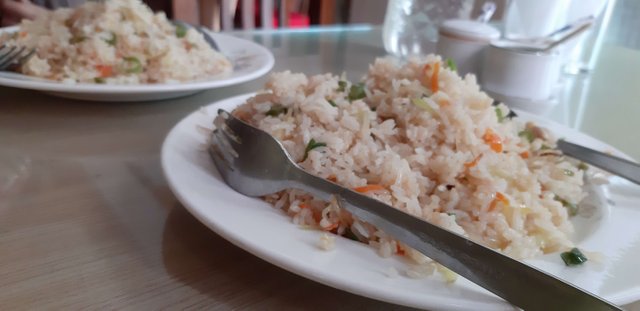 ---
Anyway for launch I love to take always rice.So that's why I ordered there fried rice. Hey this time its taste was really good.Because its little spicy also they made. But because of its spicy taste I was able to it.Also sometimes they made it little sweets types and at the end I cant finished. Overall I will say its taste was really good. I love it.
---
CHICKEN CURRY
---
---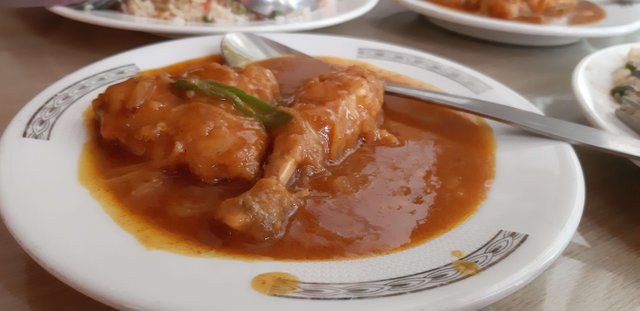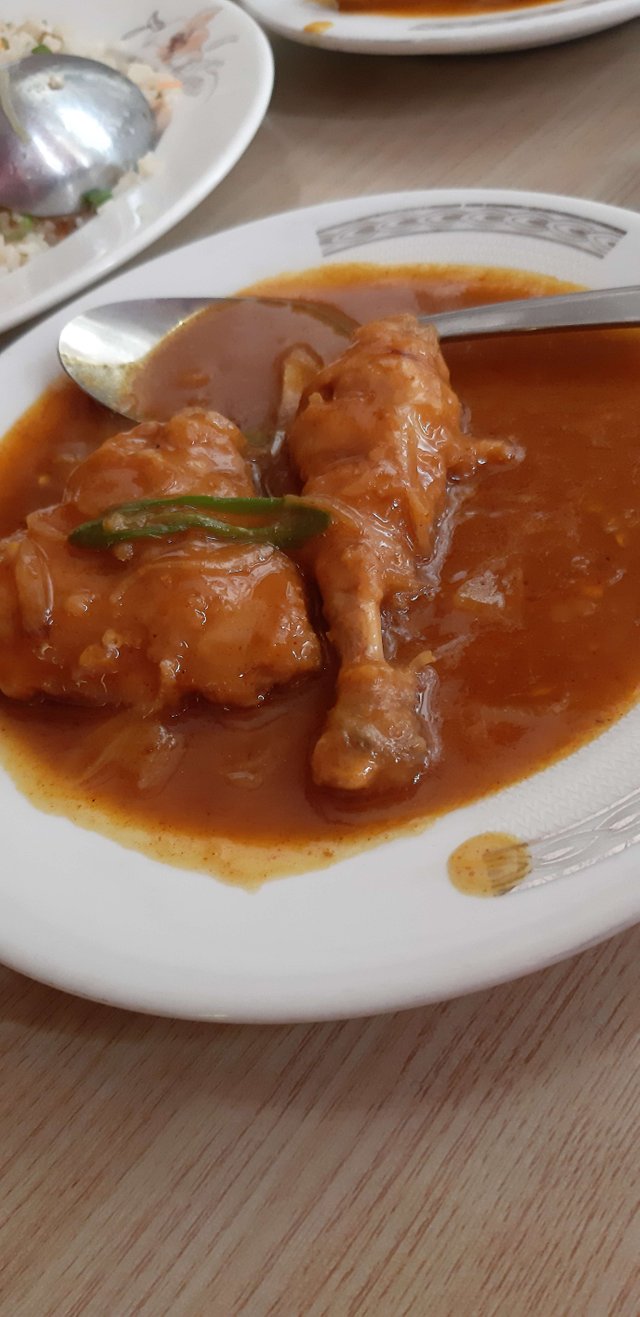 ---
So I ordered there SPICY CHICKEN CURRY.Its first timw ordered this one.But I felt thats its little strange for me. Because its taste like home made chicken. Just one different its have little sweets its have but in home made thats one we make always spicy. But its taste with fried rice really awesome. Its made my launch more delicious. About it I will say its also so nice to eat.
Anyway I talked about food lot. Now let's enjoy restaurant some views.I hope you guys will love it.Because in middel they decorate with so many beautiful elements.
So lets enjoy....
They always keep thats one in their every and each table.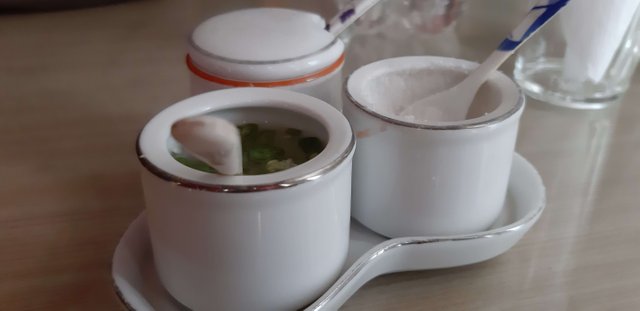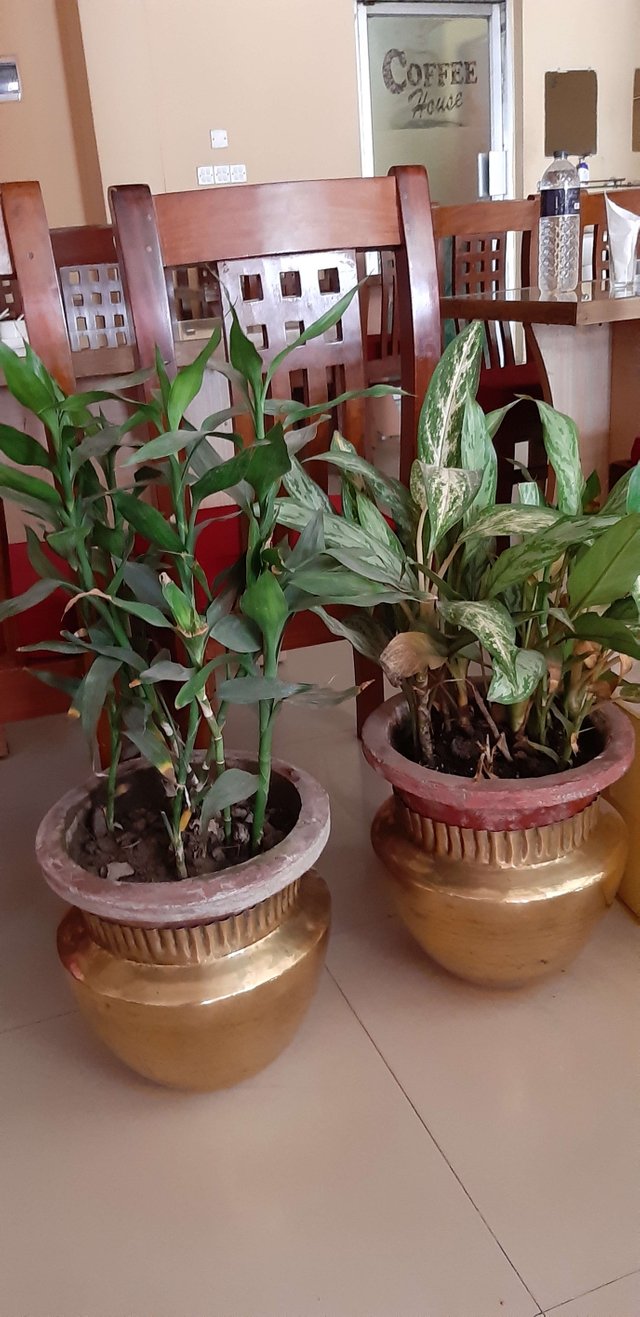 😍
Hey there sitting place.its really nice one I can say.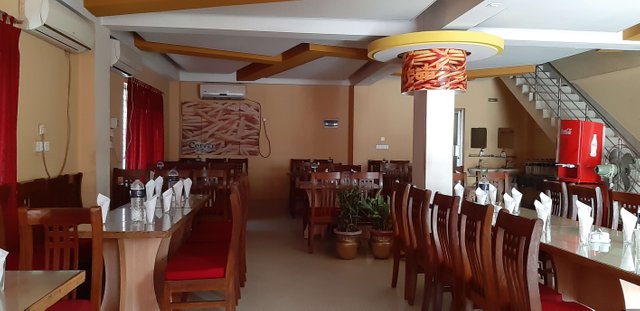 ---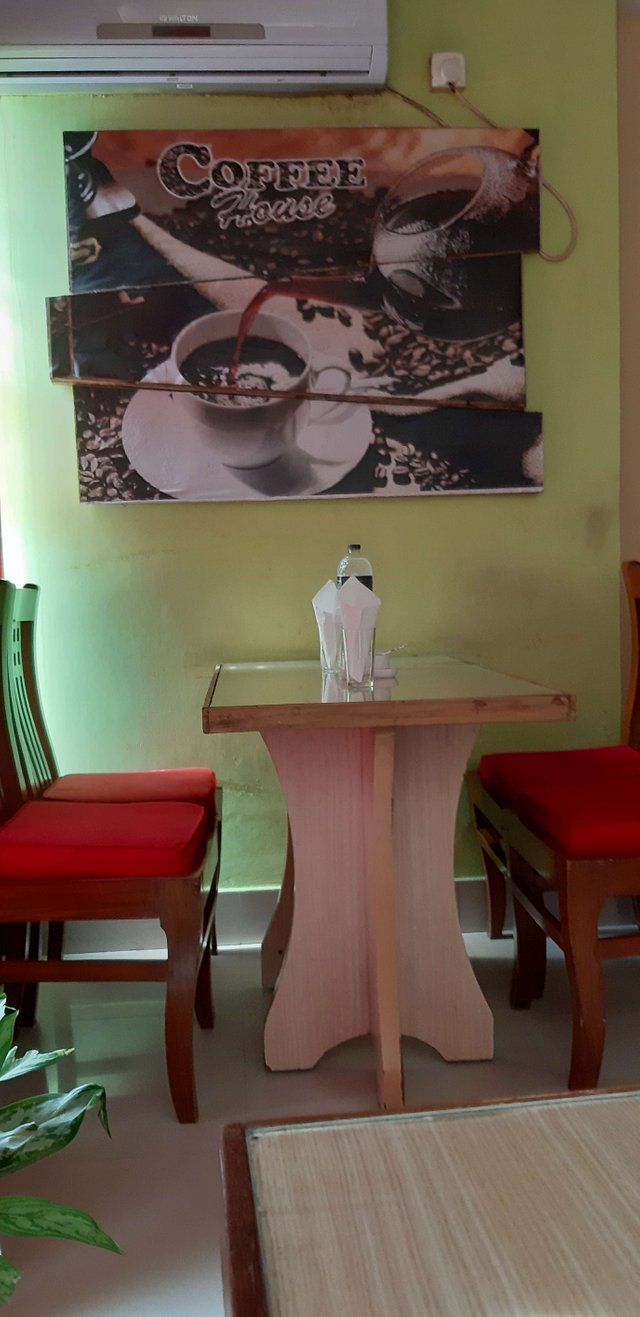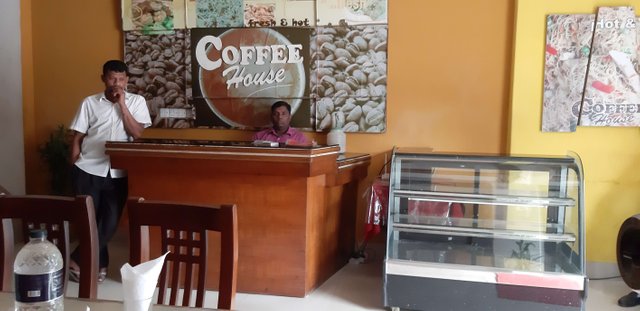 ---
So guys I hope you enjoyed there de decoration . Its not so big restaurant I think.But its decoration not so bad. I like there how they decorated restaurant in middle point with small tree its nice to see. I enjoyed thats one.
Also I think in this small restaurant many people also can eat there. And for weekly choice its really will be good one.Also place was really soo peace type.And we can get food price also cheap.As one good restaurant there lots of facilities.
Anyway let me tell you now about price...
---
FOOD PRICE
* FRIED RICE single -- 0.80$
* CHICKEN CURRY single -- 1$
---
Here the bill for two person
I am going to rate now...
FOOD ★★★★
DECORATION ★★★
Anyway at then I will say its one popular restaurant here. And its in others places also in my city its have so many others shop also.Many people everyday went there for their launch or one special dinner.
And I love its decoration and food everything. Also there behave also so good. They came and always ask if any problem I like thats matter.Also they were so polite with us.
Anyway I will anyonee go there for enjoy their dinner or launch or kind of food. I love this restaurant .For weekly choice I will suggest this restaurant. Because I like there food making style it was tasty. Anyway let me know from my city anyone went there or not.
So guys Let me know which food item you liked from my todays blog...I will wait. See you in my another blog.
Stay bless...
Biggest love.
FROM @AFRINSULTANA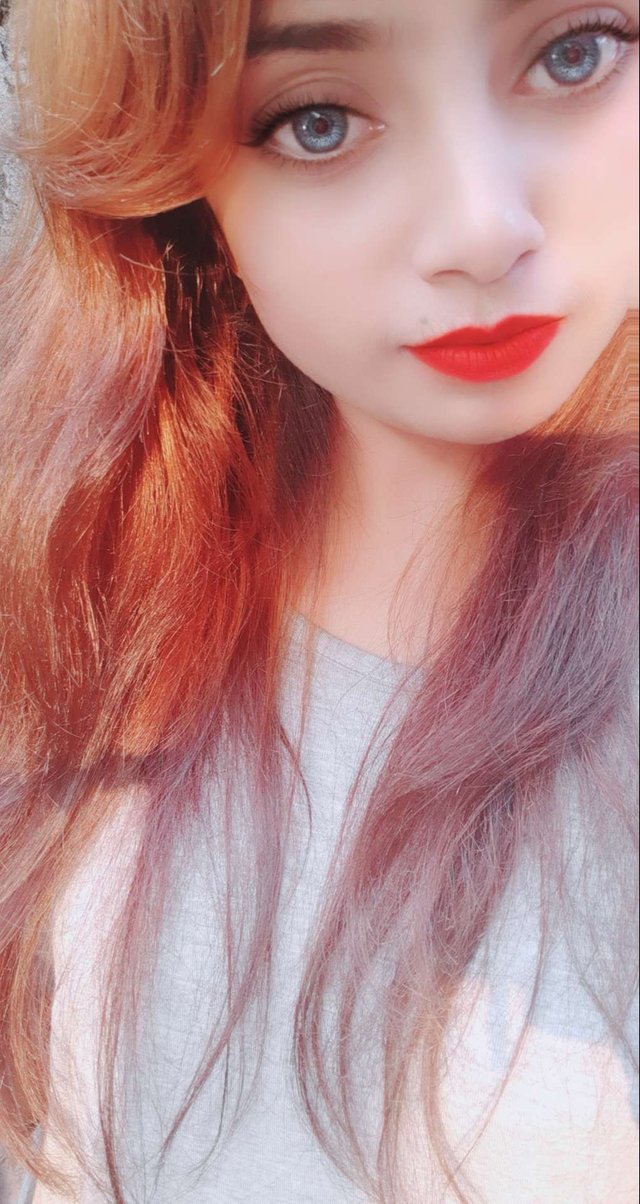 L
---
Restaurant Information

COFFEE HOUSE THAI AND CHINESE RESTAURANT



Dhap, Rangpur, Bangladesh
---
MY WEEKLY CHOICE FOR ONE DINNER OR LAUNCH FROM MY CITIES RESTAURANT |COFFEE HOUSE CHINEESE AN THAI RESTAURANT
This post participated in the Tasteem contest Your weekly choice