Hong Kong Tasteem (19) Local Food, Local Mood, Wing Wah Southeast Asia Cafe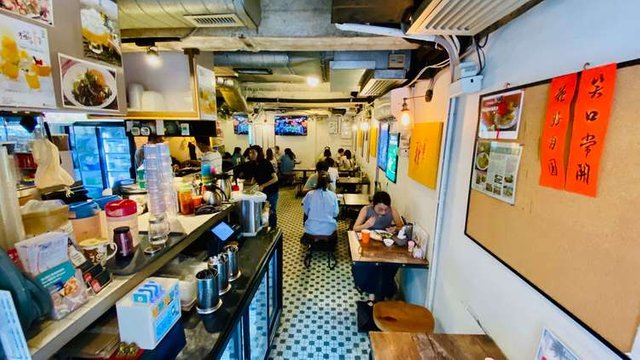 It was my second last day working in Sheung Wan so I just wanna tried some restaurants that I was interested in. It was one of them. Although it's quite far away from my office, I suggested to my colleagues.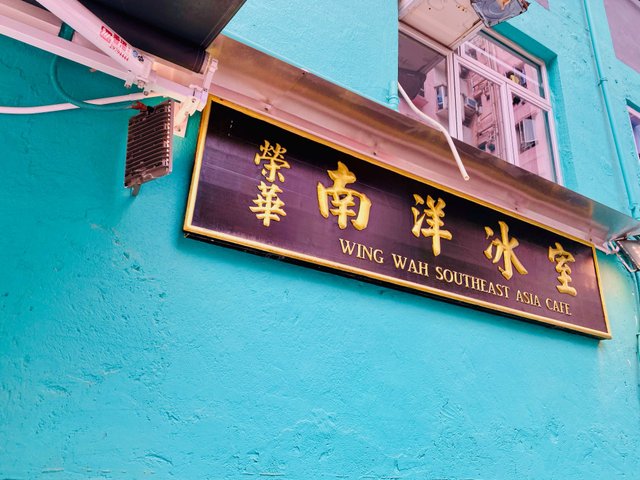 If you had watched Hong Kong movies like 2046, In the Mood for Love, you have some concept about old Hong Kong restaurant. Then you should be interested in this restaurant which copy the nostalgic old Hong Kong Style.
Walking down the street, an all blue old Tong Lau, and a restaurant hidden in the tong lau.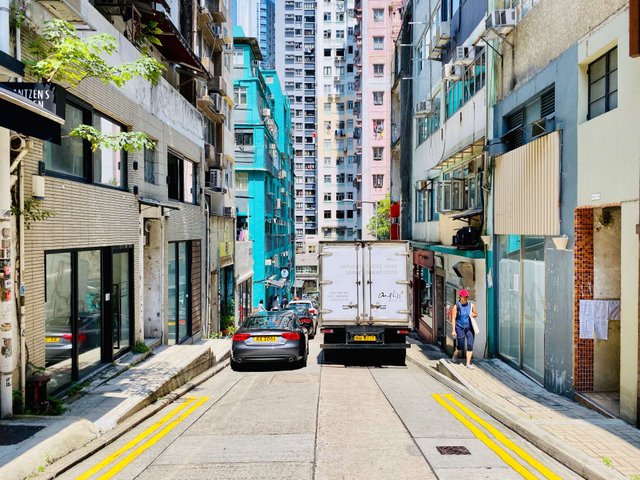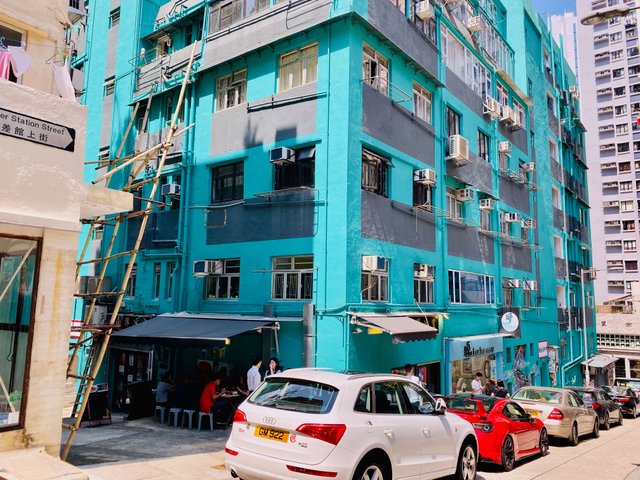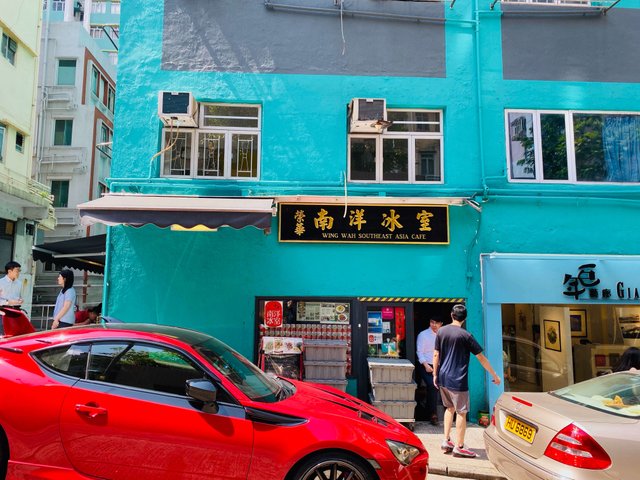 The restaurant merges Singapore and Malaysia style dishes into the HK local dishes. That's why it's called the southeast cafe. But for me, it's completely a local dish haha. The decoration follow the old 1960's HK style and you must be impressed.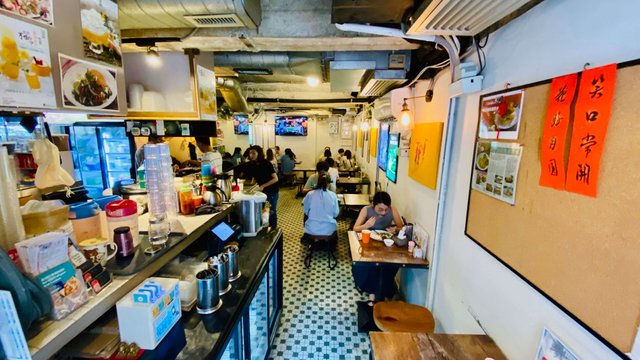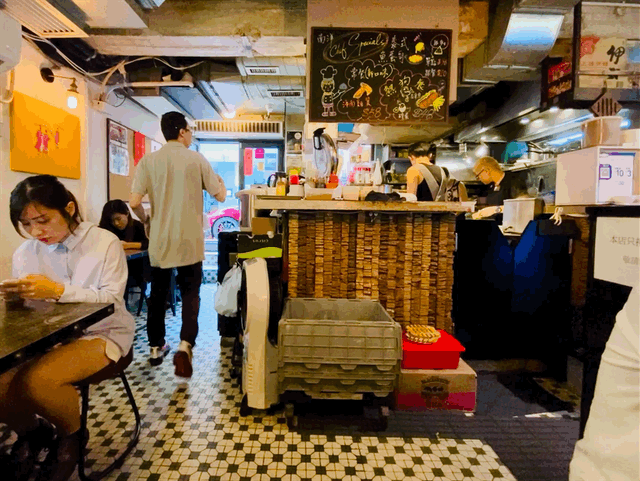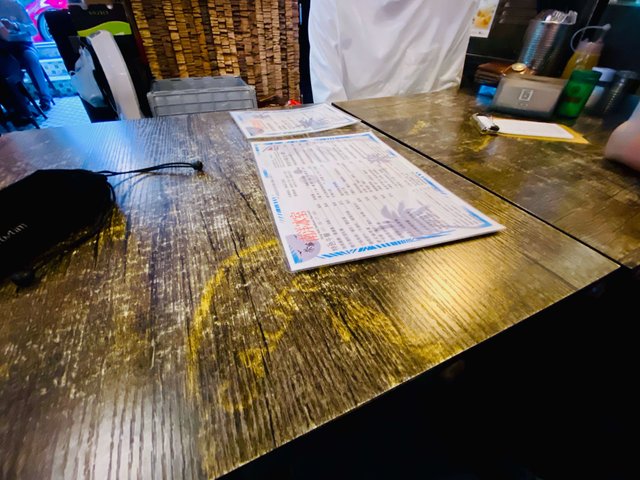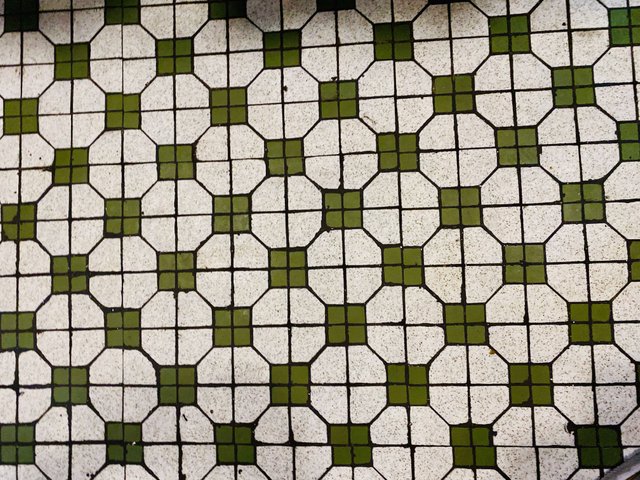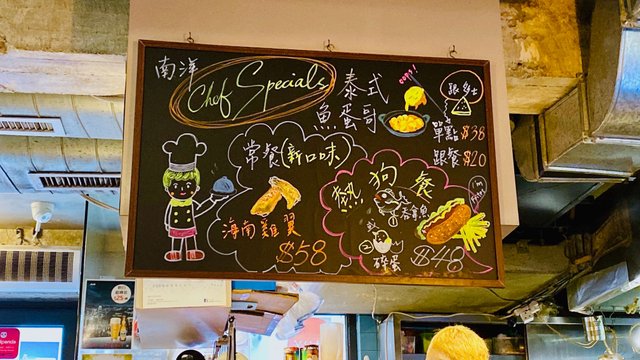 I ordered the regular meal. As I forgot to take photo, I copied the menu photo from the web: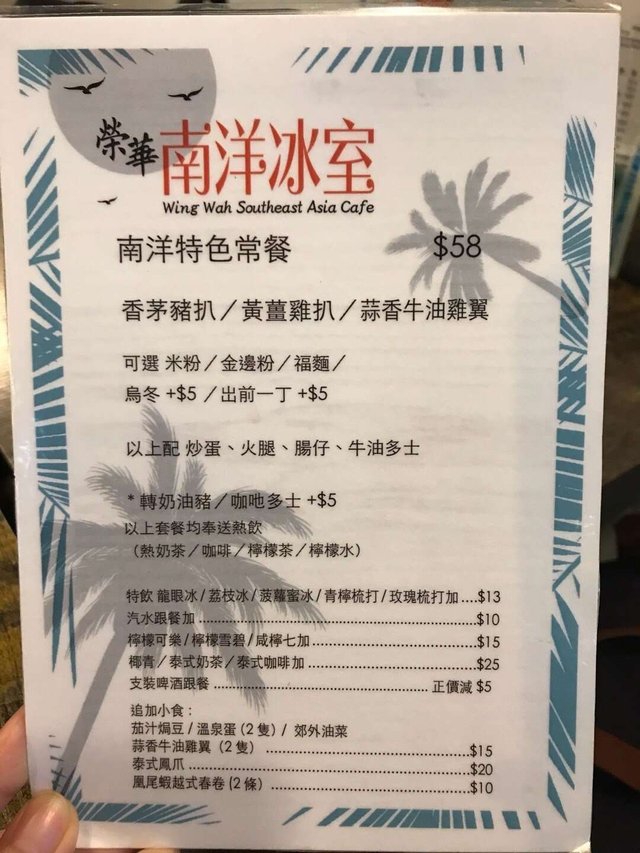 (photo source: OpenRice 香港開飯喇)
It's the most typical meal in HK restaurant, including a main dish (usually rice or noodle) and a toast with egg and sausage.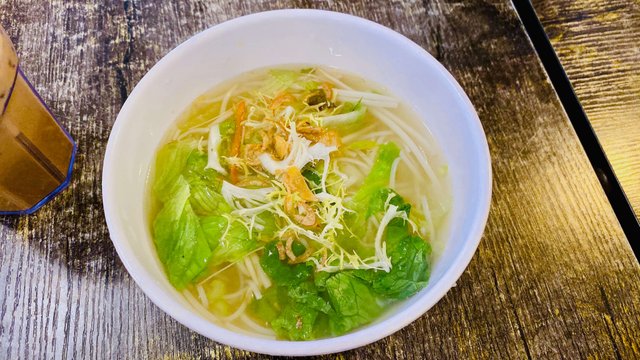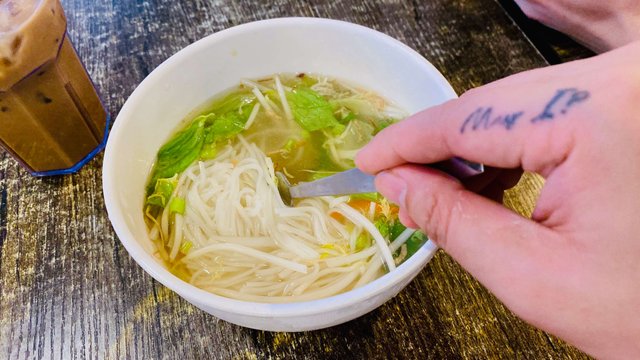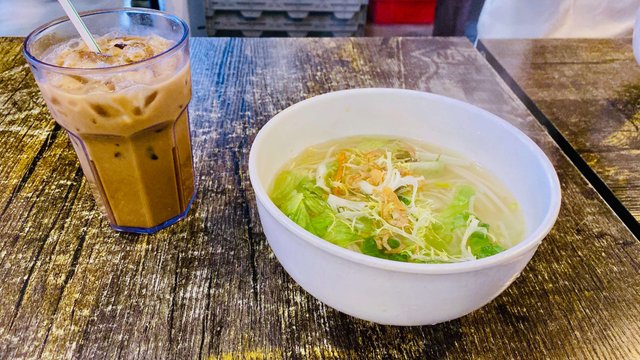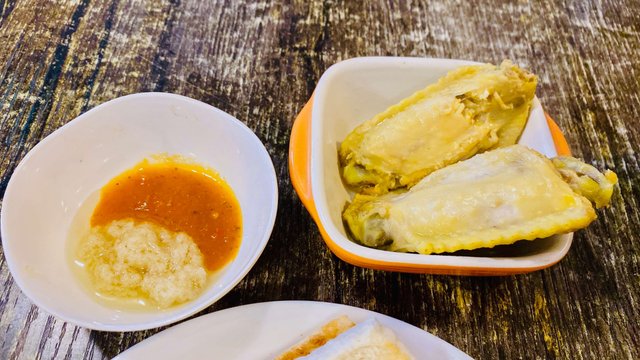 It's thai noodle with chicken wing. The portion is not big, but taste not bad. Then comes to the toast with egg.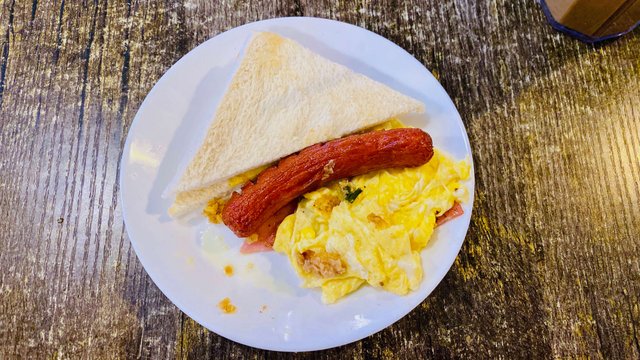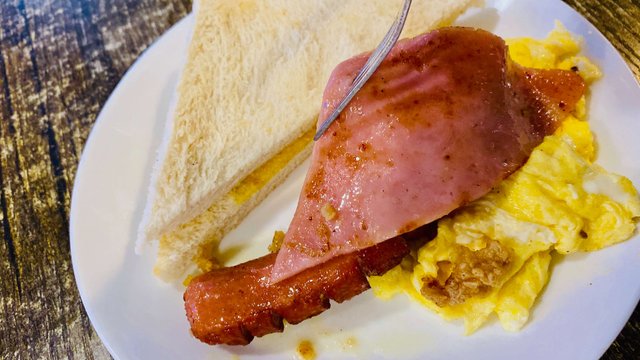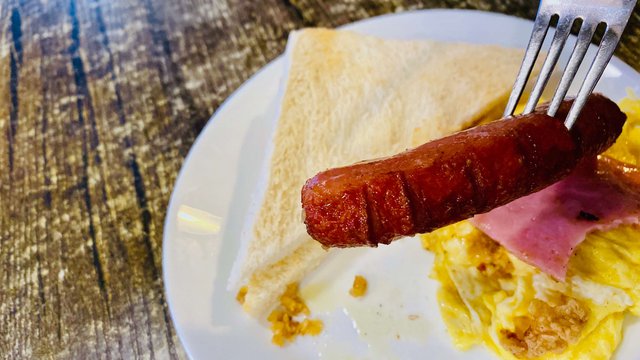 Frankly speak, the outlook is not very good, but the taste is good.
It's a popular restaurant. We went there at almost 2pm but the restaurant's still full. The dishes are really nice and you can definitely feel the HK local mood. Recommend!
---
Restaurant Information

Wing Wah Southeast Asia Cafe



Tai Ping Shan, Hong Kong
---
Hong Kong Tasteem (19) Local Food, Local Mood, Wing Wah Southeast Asia Cafe
This post participated in the Tasteem contest Local Dishes