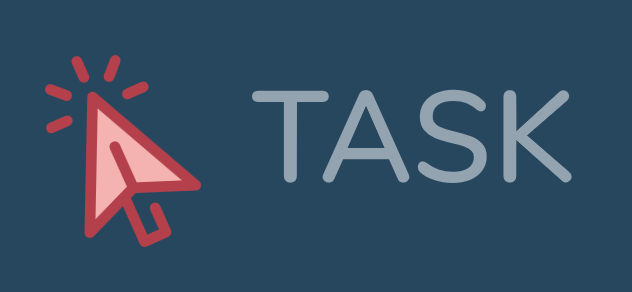 There was an airdrop of a small amount of TASK and as always, I became curious. I think that's the point of these tiny airdrops. :-)
I read the blurb and became even MORE curious. TASK. What task?

Huh, earn TASK tokens by completing tasks. Sounds easy enough. I think I could do that. I logged in with STEEM KEYCHAIN (easy-peezy) and began learning more.
Complete TASKS, Earn TASK Tokens

Not a whole lot of Tasks right now, but as this catches on, I expect this list will grow. I'm currently completing "Blog about TASK on SteemIt.com" so you are watching this initiative in ACTION!
Must BURN TASK to create a Task.
I thought this was ingenious. Inflation and devaluation is a big issue with these new tokens, they're easy to mint and most are fairly easy to acquire for very cheap. As more and more "sell" orders come in, the value of the token deflates as the number of tokens inflates. Inflation.

When creating a new task, you are required to burn TASK tokens. This creates immediate demand for the token, if you want to set up a task. Once the task is complete, the reward is not given until the task completion is verified by the TASK's hierarchy.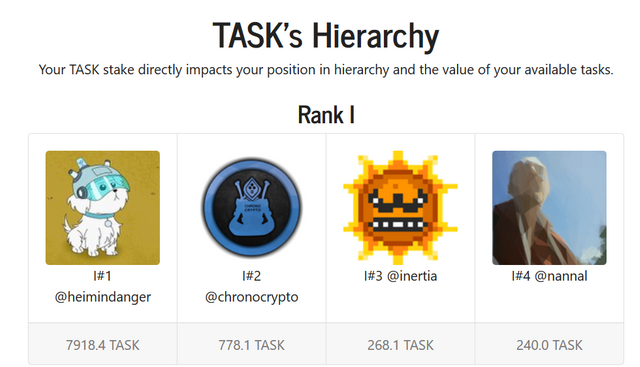 There are levels of tasks (and rewards, I'm sure) based on how many TASK tokens you posses. The more tokens you have, the higher up in the hierarchy you become. It only takes about 250 TASK to get to the top tier, but I'm sure that'll change over time. Right now, it's only 22 STEEM (currently less than $5.00 USD) to become a top tier. It will not always be like that.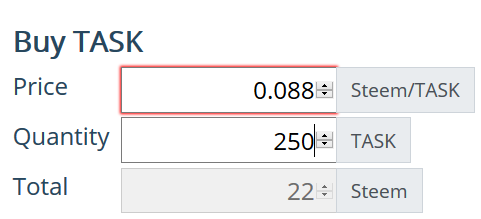 Just like any Token, the more people buy the higher the value. There is great incentive to purchase TASK tokens, both because the value is likely to rise and also to assign useful tasks to people. Some ideas:
Click on advertisements\affiliate links
watch videos and comment
resteem steemit posts or retweet tweets
Download trial software
Answer various questions
etc etc
I'm sure people can come up with some good task ideas.
Tell Me What You Think!
With so many new initiatives and tokens, it's easy to get lost in all the buzz. The ones that actually have utility and a good burn rate are ones that will have lasting value. It's not enough to just create billions of coins, hand them out and expect them to keep their value! Need a faucet and a sink.
This token has a perfect faucet (completing tasks) and a sink (burning TASK to create a task).
Would you consider completing tasks for this new token? Would you be willing to purchase enough of this token to create your own task for people to complete? Let me know in the comments below!
---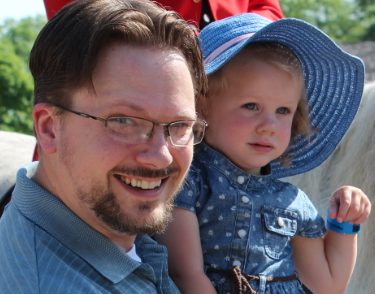 Benjamin Turner: God fearer. Rooted in Messiah. Husband of @lturner. Father of four wonderful children. The guy behind the camera. Steemit enthusiast.
Bless the Most High!

Here's YOUR Task!
Every parent is tasked with the job of teaching their children to love truth and not be deceived by the system. My task for you is to check out the "Tuttle Twin" Books. They are children's educational books, based on libertarian philosophy, teaching children non-aggression, free market economics, benefits of homeschooling, self-determination, independence and the entrepreneurial drive for success.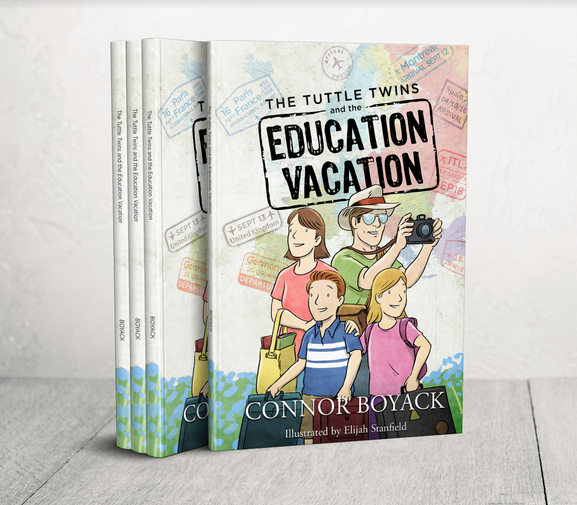 For a limited time, use coupon code forty for 40% off your purchase! Check out the books here.