Daily Tarot Reading | December 6 , 2019 | "3 Day"
"3 Day": Communication and New Beginnings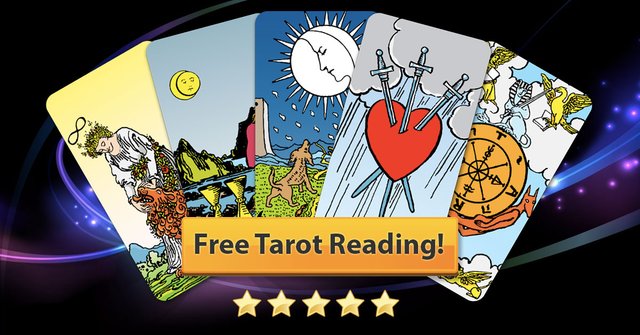 1) STRENGTH
2) SIX of PENTACLES
3) The LOVERS
Tarot Summary: Temporary Opportunities abound when you UTILIZE your INNER STRENGTH to overcome seemingly difficult challenges.
ACCEPTANCE is TRUE POWER as it allows you to LET GO of trying to EFFECT that which you CANNOT CHANGE and instead focus all your STRENGTH and ENERGY on that which you CAN CONTROL.
Take Action Today and Continue To Develop Your Blissful and Symbiotic Relationship To The World.
DIVINE UNION is only possible when you EXPRESS YOURSELF truthfully and with complete INTEGRITY, otherwise, it will be built on an unstable foundation that creates more PROBLEMS than it can ever SOLVE.
Tarot Numerology: "2" Union and Relationship. Two Become One Today. Relationships Developed Today Have The Potential To Be Fruitful and Long-Lasting. :)