Daily Tarot Reading | December 4 , 2019 | "1 Day"
"1 Day": Leadership, Independence, Self Trust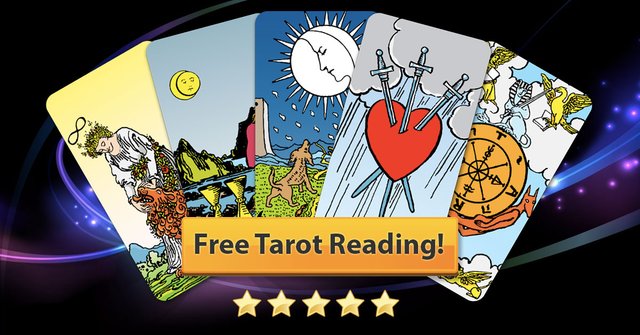 1) ACE of WANDS
2) NINE of WANDS
3) The SUN
Tarot Summary: A GIFT from the UNIVERSE has been bestowed upon you giving you PURPOSE and DRIVE and CLARITY on what your FOCUS and MISSION should be. LISTEN to your GUIDANCE and you will receive the ANSWERS to the QUESTIONS and WORRIES that occupy your THINKING.
EMBRACING your UNIQUE IDENTITY is the KEY to TAKING A HUGE LEAP FORWARD today.
Renewed HOPE is GIFTED TO YOU by the SUN, so the sooner you LET GO of PAST FAILURES, the sooner YOU CAN MOVE FORWARD toward NEW SUCCESSES. CELEBRATE YOUR LIFE TODAY. Enjoy Every Breath. :)
Tarot Numerology: "11" Master Number of Service. Be of SERVICE to YOURSELF today by staying out of your EGO and IMMERSING yourself in your DIVINE CONNECTION to ALL LIFE. Trust Your Guidance and Your Intuition, and RECEIVE OPENLY the CLARITY OF PURPOSE the UNIVERSE is GIFTING YOU.