Daily Tarot Reading | December 21 , 2019 | "9 Day"
"9 Day": Spirituality and Completion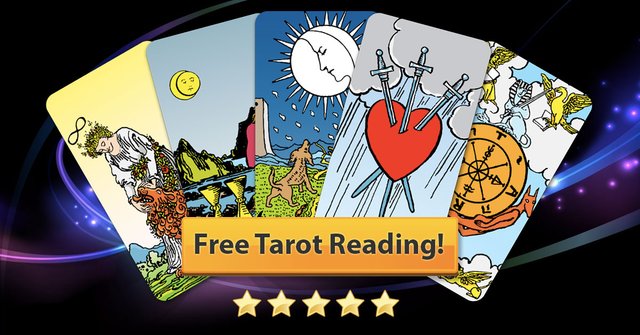 1) SIX of SWORDS
2) KNIGHT of WANDS
3) SEVEN f SWORDS
Tarot Summary: KNOW what you NEED to be happy. Consider CHANGE carefully. You have MANY OPTIONS in front of you, be sure you're satisfied with your direction of choice by taking the TIME to align yourself spiritually before making major decisions.
What goes around comes around so make sure you're treating OTHERS FAIRLY and with the same LOVE and RESPECT you'd want from them.
Maintain your INTEGRITY by not cutting corners today and taking FULL RESPONSIBILITY for your WORDS and ACTIONS.
Tarot Numerology: "5" Freedom and Change. You don't need to TAKE ANYTHING from ANYONE. All that you NEED is already WITHIN YOU. Knowing this TRUTH allows you to FREE YOURSELF from LIMITING BELIEFS which could have lead you to SELFISH and LIMITIED ACTIONS that ultimately threaten your INTEGRITY as ONE and EQUAL to ALL LIFE, which is where your TRUE JOY and POWER RESIDES.