Daily Tarot Reading | December 19, 2019 | "7 Day"
"7 Day": Mind and Creativity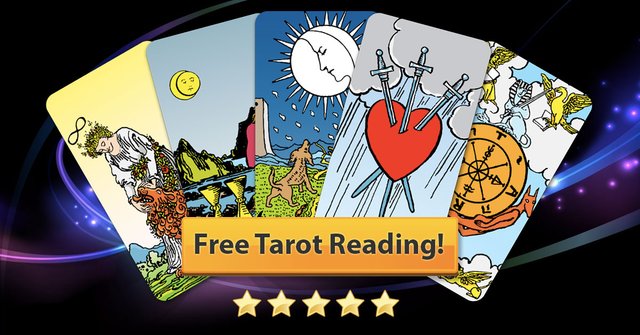 1) TEN of WANDS
2) SIX of PENTACLES
3) STRENGTH
Tarot Summary: You CANNOT please everyone ALL THE TIME. Don't OVEREXTEND yourself to the point where you sacrifice your own HEALTH and WELL-BEING.
CONTINUE nurturing your own GIFTS and PURSUING your own PASSIONS and you will remain en route towards your GREATEST GOALS and AMBITIONS coming to fruition.
You possess the STRENGTH to hold fast to your CHOSEN PATH and that conviction will end up providing the MOST VALUE to you and the world as a whole.
Tarot Numerology: "6" Temporary Opportunity to CREATE and MANIFEST your GREATEST DREAMS and DESIRES by utilizing your STRENGTH to seize the moment and STAY FOCUSED on completing the tasks that ultimately MOVE YOU CLOSER to your HIGHEST PURPOSE.