Daily Tarot Reading | December 16 , 2019 | "4 Day"
"4 Day": Structure, Discipline, Security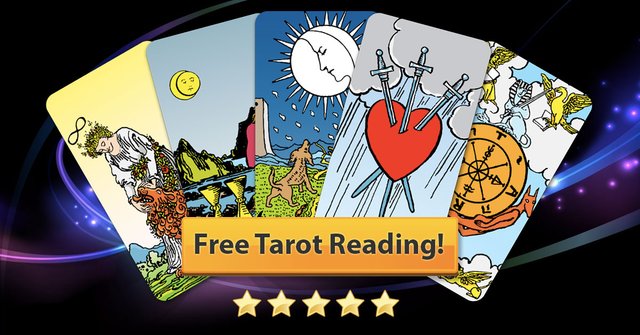 1) TEN of SWORDS
2) FOUR of CUPS
3) The LOVERS
Tarot Summary: SHIFTING your EXPECTATIONS is a surefire way to TURN CIRCUMSTANCES around. YOU MAKE THE DAY WHAT IT IS. Today could just as easily be a day of LOVE and PROGRESS rather than FEAR and REGRET.
Make the DECISIONS necessary to FIND THE SILVER LINING IN ABSOLUTELY EVERYTHING, and you can TRANSFORM a seemingly DOWN and OUT day into SOMETHING THAT EXCITES YOU and ALLOWS YOU TO SEE THE BEAUTY and LOVE everywhere and in everyone.
Tarot Numerology: "2" Union and Relationship. You have the ability today to LIVE IN GRATITUDE no matter what the outside world presents and achieve a level of satisfaction with yourself and others (possibly LOVERS) that you may never have been able to imagine. Enjoy Every Breath! :)