Daily Tarot Reading | December 15 , 2019 | "3 Day"
"3 Day": New Beginnings, Communication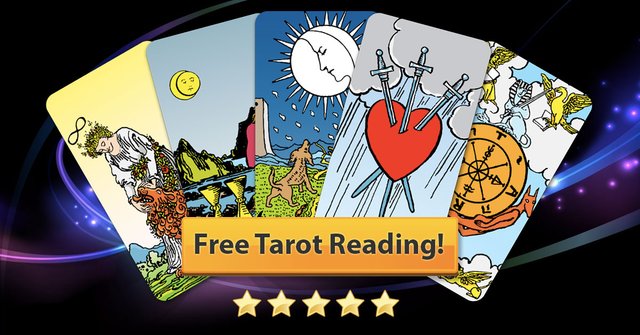 1) KING of WANDS
2) PRINCE of CUPS
3) NINE of PENTACLES (Reverse)
Tarot Summary: The POTENTIAL to UPLIFT YOURSELF and OTHERS is very energetically apparent today. Use the GIFTS of INSIGHT and COMMUNICATION to BRING CLARITY TO OTHERS and to enlighten your own PURPOSE.
Tarot Numerology: "11" Master Number of Service. Be of service to YOURSELF and OTHERS by pursuing your HIGHEST PURPOSE and allowing yourself to be a SHINING BEACON OF LIGHT and LOVE to the world.