Daily Tarot Reading | December 13, 2019 | "1 Day"
"1 Day": Leadership, New Beginnings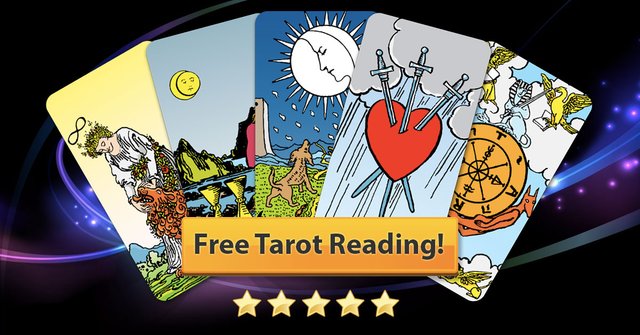 1) PAGE of PENTACLES
2) TEN of PENTACLES
3) TWO of SWORDS
Tarot Summary: Don't RESIST guidance on RELEARNING HOW TO LIVE YOUR LIFE. Don't fall into the TRAP of thinking YOU'RE DONE GROWING and IMPROVING. You have the OPPORTUNITY today to DISCOVER WISDOM without the process of FALLING ON YOUR FACE or HITTING ROCK BOTTOM.
Stay HUMBLE and CURIOUS and you will open yourself up to MAKING EXTREME PROGRESS in your DAILY ROUTINE and FINANCIAL CIRCUMSTANCES.
However, be willing to PROTECT YOURSELF from others who ARE NOT SO CENTERED or HUMBLE, and are ready and willing to TAKE ADVANTAGE of those who are. BE CLEVER and BE AWARE. Nurture LOVE. Don't ALLOW YOURSELF to become THE FOOL.
Tarot Numerology: "4" Security and Protection are achieved by NURTURING YOUR POSITIVE QUALITIES and avoiding the pitfalls of LEAVING YOURSELF OPEN to the NEGATIVE QUALITIES of OTHERS.