Daily Tarot Reading | December 12, 2019 | "9 Day" (12/12/12) (FULL MOON @ 12:12am EST!)
"9 Day": Spirituality and Completion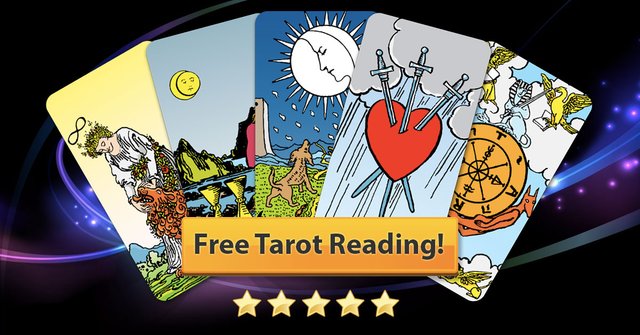 1) ALCHEMY
2) REDISCOVERY
3) BRILLIANCE
Tarot Summary: Quite the incredible alignment of 12's today especially with the FULL MOON at 12:12 am EST on 12/12/12 or (3/3/3:9) The perfect alignment for a Spirituality and Completion "9 Day".
Today you are the ALCHEMIST. You have the ability to TRANSFORM and REDISCOVER THE GREATEST POTENTIAL in ABSOLUTELY EVERYTHING.
REDISCOVER YOUR TRUE PURPOSE FOR BEING HERE. REDISCOVER YOUR OWN HIGHEST POTENTIAL.
Today NOTHING is out of your GRASP or ABILITIES to MANIFEST.
You Have EVERYTHING YOU NEED to CREATE and BECOME ANYTHING YOU CHOOSE.
IT'S TIME TO CREATE YOUR MASTERPIECE. :)
BE BRILLIANT. YOU ARE BRILLIANT. SO JUST BE YOURSELF. :)
Tarot Numerology: 12/12/12..... 3/3/3/........."9".
BRILLLIANT! :)