Daily Tarot Reading | December 10 , 2019 | "7 Day"
"7 Day": Mind and Creativity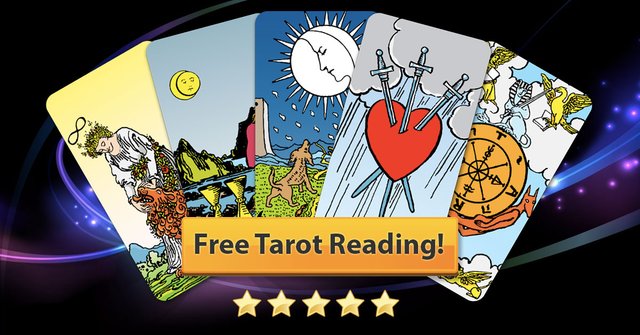 1) QUEEN of PENTACLES
2) TEMPERANCE
3) TWO of SWORDS
Tarot Summary: Utilizing CREATIVE and CONSIDERATE Feminine energy is the key to maximizing your JOY and FULFILMENT today. Being the ALCHEMIST and TURNING LEMONS into LEMONADE is the most practical use of your CREATIVE energies today.

Tarot Numerology: "8" Power and Strength. You have the ability to CREATE MIRACLES today if you USE what you HAVE ALREADY to TRANSFORM the world around you into something MAGICAL.