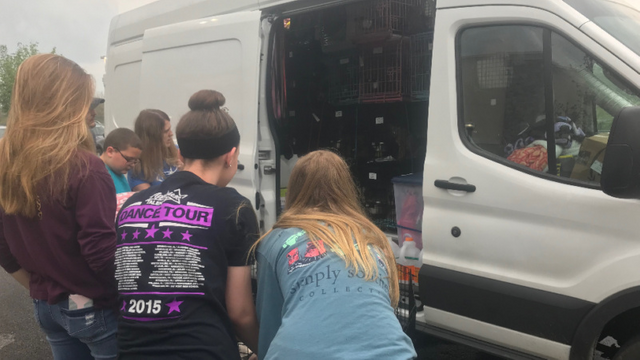 Last week we shared a post about the grave need for donations to vet some dogs who've been picked for transport. It got lost in the hardfork meltdown, so we're posting again…except now it's not just two dogs…it's six!
We also have a transport date—October 20. So "urgent" doesn't even begin to describe this situation. The surgeries have to be done at least a week before transport—longer, ideally—to allow time for healing. Only five of the six dogs need to be sterilized, but that alone brings the total to $300. Add all the needed rabies and core disease vaccines, and we're up to $450. Tack on the deworming, and we're at $550 (rounded down.) Microchips for all, and we're at $700 (again, rounded down.) Then health certificates will be an addition hundred on top of that, leaving us at $800--just for the vetting.
Two of the dogs will have transport arranged by our Vermont rescue partner. The other four will be transported by us. The total cost of that will be roughly $500 for rental van, $200 in gas, $50 in tolls, $80 for motel. Add incidental travel expenses and we're talking about $1,000. Our total for saving these six lives—not including what we've already spent on them—is $1,800, and we need this in a most critical way, or they will be stuck here indefinitely.
The cost of actually doing the transport was not factored into our original budget for this fundraiser. However, the four dogs we have to drive ourselves are going into New Hampshire. NH import laws for dogs are strict to the point that most commercial transporters won't cross that state line. A few do—and you pay for it. Dogs coming into NH must be transported by state-licensed brokers, then enter an immediate 48-hour quarantine in a facility approved by the NH State Vet's office. My rescue is one of the only organizations in my immediate area that can successfully export dogs into New Hampshire.
So why do this? Because the NH rescue we're sending to is one of the only agencies that will intake difficult-to-place dogs, like E.J., and Barkley. Why are they "difficult to place?" E.J. is a chow mix, which is a verboten breed in many jurisdictions. Barkley is a hound, and non-hunting hounds are not a hot commodity. Yes, he could absolutely hunt if someone wanted him to. But state laws require neutering before adoption, and very few hunters realize that sterilized dogs hunt just as well as intact ones. It's a problem.
We are most definitely in a tough spot. Our Steem family could really give us a leg up on this situation, and we're hoping that happens. We shouldn't have another transport like this come up for a while. In fact, the long term goal is to stop transporting and start spaying and neutering every Appalachian dog we can get our hands on. We'll never rescue this problem away. The problem must be solved at the source, and that's the insane number of litters born every year into a community that already doesn't have enough homes for the pets already in need of them. (See our original Fundition post for details.)
Thank you in advance for donating, upvoting, resteeming, and telling everyone you know about the situation we're in. These dogs don't deserve to be stuck here in rescue indefinitely. That's exactly what will happen if we can't raise enough money to send them. We don't qualify for grants by major animal welfare organizations because we aren't a brick and mortar shelter. We're a home based rescue, and apparently those don't count. We have little luck finding local supporters because the region is so deeply impoverished that animal welfare isn't even on the radar here for most people. "Better dead than fed" is the general attitude. Our local shelter takes in approximately one animal for ever 47 residents, and over the last decade, has had one of the highest kill rates in North America. We need help. Thank you.
Below are the six dogs with homes waiting...if only we can get them there. Top to bottom: Gretyl, Henry, E.J., Barkley, Dusty, and Ziggy.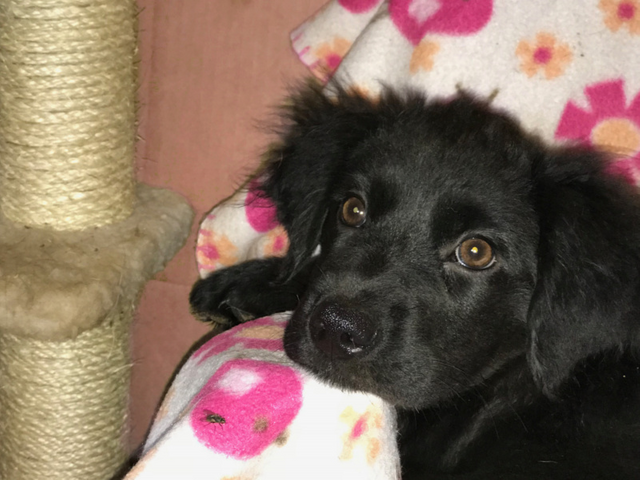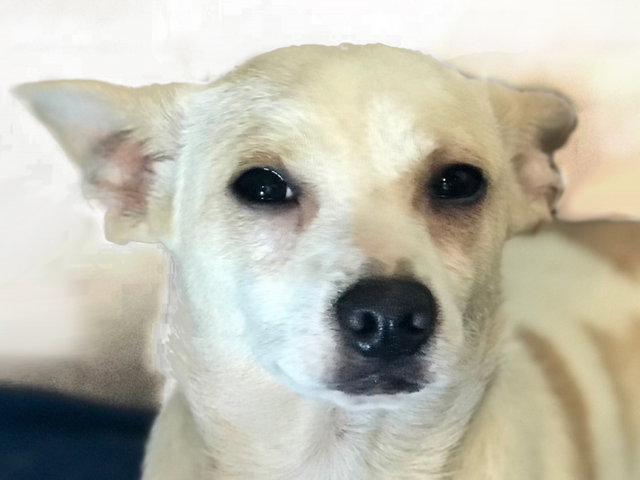 )