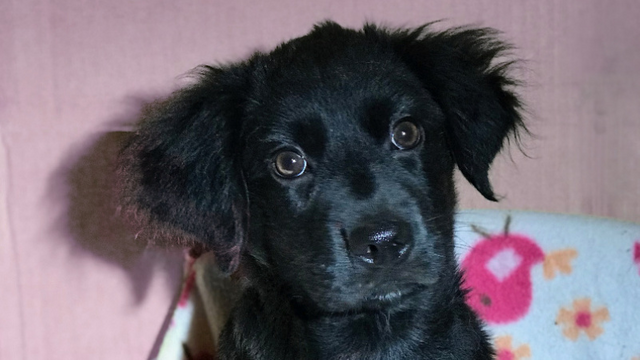 Good news!
Reba, Heath, Gretyl, and Henry were picked by our New England rescue partner for transport. This trip could happen relatively quickly…if only. If only we could raise enough money for their vetting. Our Fundition project has brought in about $13.00 so far, which might be enough for one vaccine, for one dog. And they need so much more!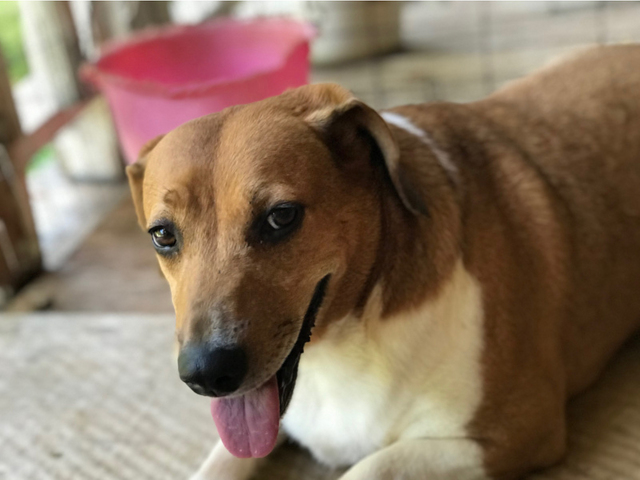 Reba and Heath don't need sterilization surgery now. That has been done. But they will need a microchip, fresh heartworm test, and rabies booster. Gretyl and Henry will need everything except core vaccines. So we're looking at a very dire, very immediate need of $350 for both of them (not each) plus about $200 for the other two. Our total emergent need is $550.00, and we need it within a week if these dogs are to head out on transport to their forever homes.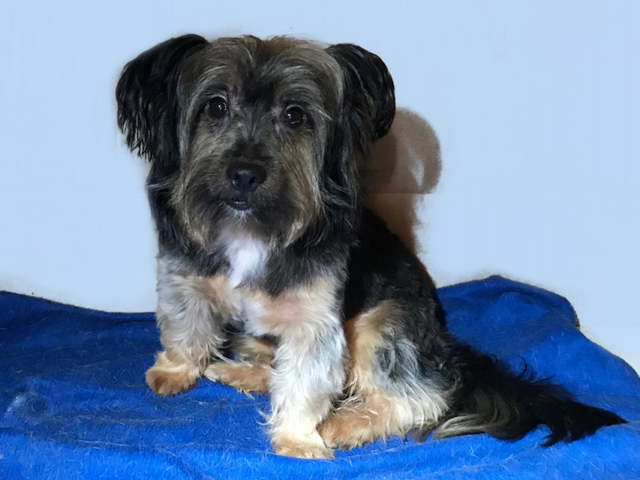 Please help us raise the money to vet these dogs for transport. Front-line rescues like TARC often have the biggest expenses and the least support from major animal welfare groups and grantmakers. We depend almost completely on the generosity of people who donate.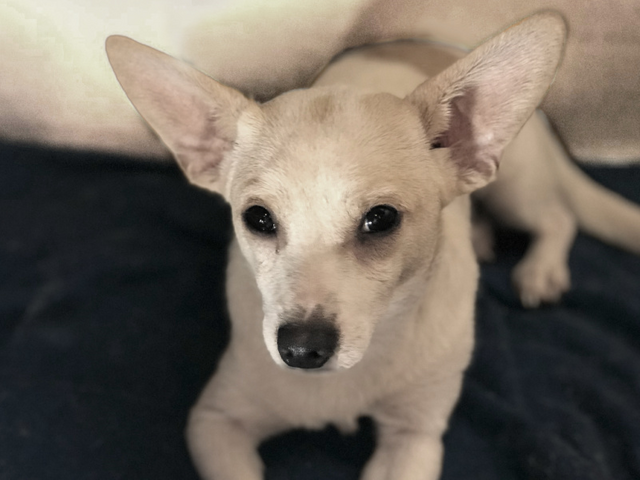 We also accept FIAT donations at this link. We definitely accept upvotes and wallet transfers of Steem and SBD as well. Anything to help these dogs—if they miss their window for transport, it could be months before they get the opportunity again.