Practicing Tao Calligraphy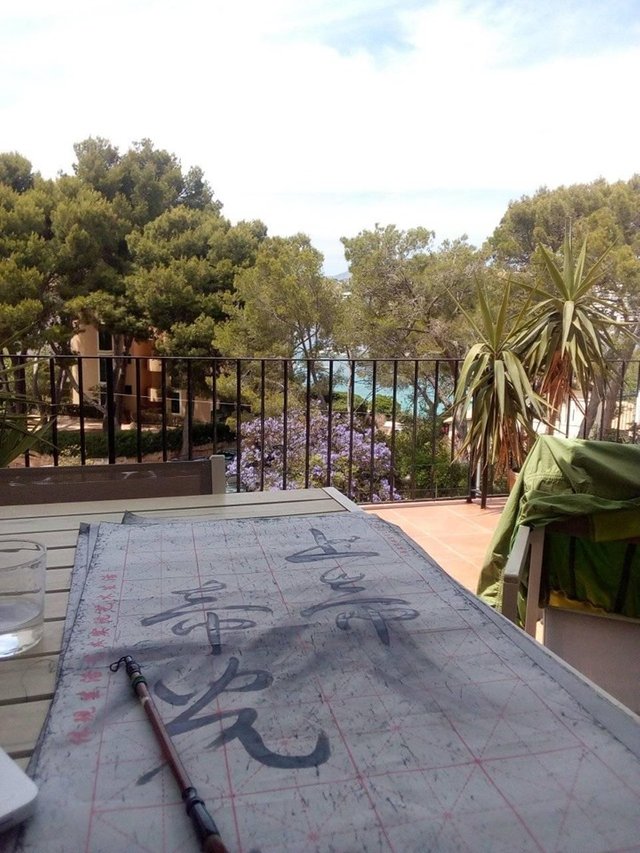 Practicing Tao Calligraphy.
Tao Calligraphy is Oneness writing.
10 DA (ten Source natures, love, forgiveness, compassion, light, humility, harmony, flourishing, gratitude, service, enlightenment...) are the core of every spiritual teaching, be it Buddhism, Taoism, Christian and many more. What is their common nature? 10 DA. 10 DA are the natures to transform our negative soul heart mind and body to the positive. Unchangeable natures, eternal natures. I open my heart to Love, Forgiveness, Gratitude and so on each day more and more.