Tao of Disc Dog | Exploring the Depths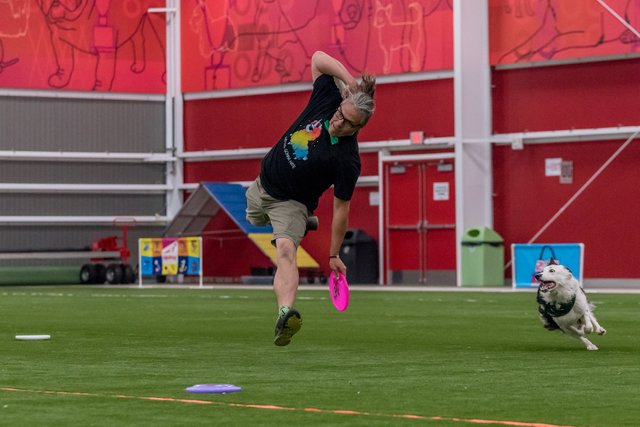 Depth of play can be split into 3 levels: a short, tight, inside game; a medium distanced, purposeful, mid-range game; and a long, big, or outside game.
For both competition and personal development, depth of play should be somewhat balanced between the three, leverage your strengths with more reps and demonstrate competence in areas of weakness strategically.
Competition asks you to perform these various depths and the goal as a competitor is to showcase the best aspects of the game we have available. The competitor tends to overuse the angles and depths of play that work well while completely hiding the angles and depths of play that are challenging to the team.
Personal development is finding the Way of Things. How can you find the way of a thing if you stuff it in the closet and don't look at it? Weak skills hidden from the judges need to be examined and exercised to be strengthened and reinforced. Explore and experience all depths of play.
Master the way of all 3 Depths and all catches are made with obvious purpose, grace, and style. Long catches finish with a nice intent filled leap. Medium catches are made with lots of pop at maximum leaping height. And shorter leaping catches are easily distinguishable from a flip or a take.
lign":"center","id":461,"width":119,"height":115,"sizeSlug":"large"} -->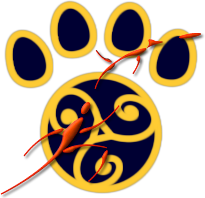 Excerpt from the Tao of Disc Dog
By Ron Watson
---
Posted from my blog with SteemPress : https://pvybe.com/disc-dog-life/tao-of-disc-dog-exploring-the-depths/
---