The dog on the street
looks as confused as us all.
Yet only she has
the sense to sit down until
she has sniffed the best way out.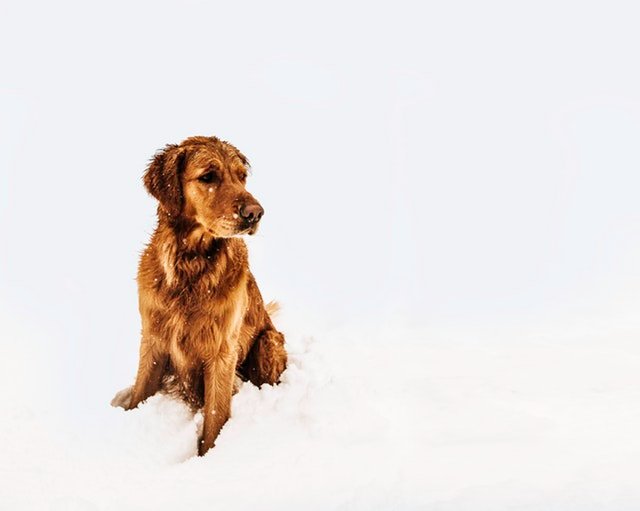 ---
Tanka is a form of Japanese poetry which translates as "short song." It is 31 syllables and often broken up into five lines of 5/7/5/7/7 syllables.