To talk about emotions since childhood, to recognize their feelings and to express them clearly is also a touchstone in this way. A person who knows his emotions is the person who knows himself.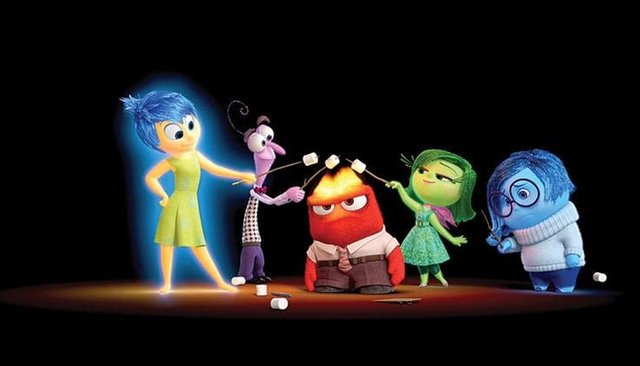 Today most of us, even as an adult, sometimes cannot define the emotions that we feel, or we don't know why we feel that emotion at that moment. Because mostly our feelings are suppressed in our childhood. Today, the habit of expressing emotions and many adults who do not have the ability to be angry are the ones who are prone to anger and have difficulty in anger control.
Mankind is destroying and destroying many things on the earth, but many values ​​take their share. A lot of things aren't the same anymore. The simplest thing to play on the street is no longer a concept, for example, not quite fifteen twenty years ago, although how natural.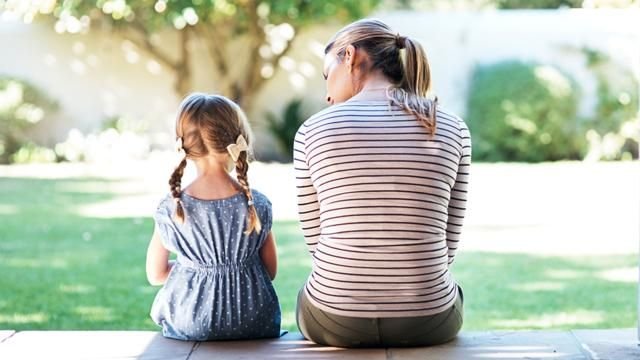 I believe that our children are the most natural way of protecting values ​​and transferring behavior patterns that make us happy from past to present. We are parents, if we believe, we can raise beautiful children and make sure that the beautiful children will make the world a better place.
---
Sponsored ( Powered by dclick )
Hello, Steemians. Let us introduce you a new Steem B...