Good day everybody! How's your day? I hope you have your day great dear steemians 😊 Anyway, I wanna share to you tonight on how God blesses me.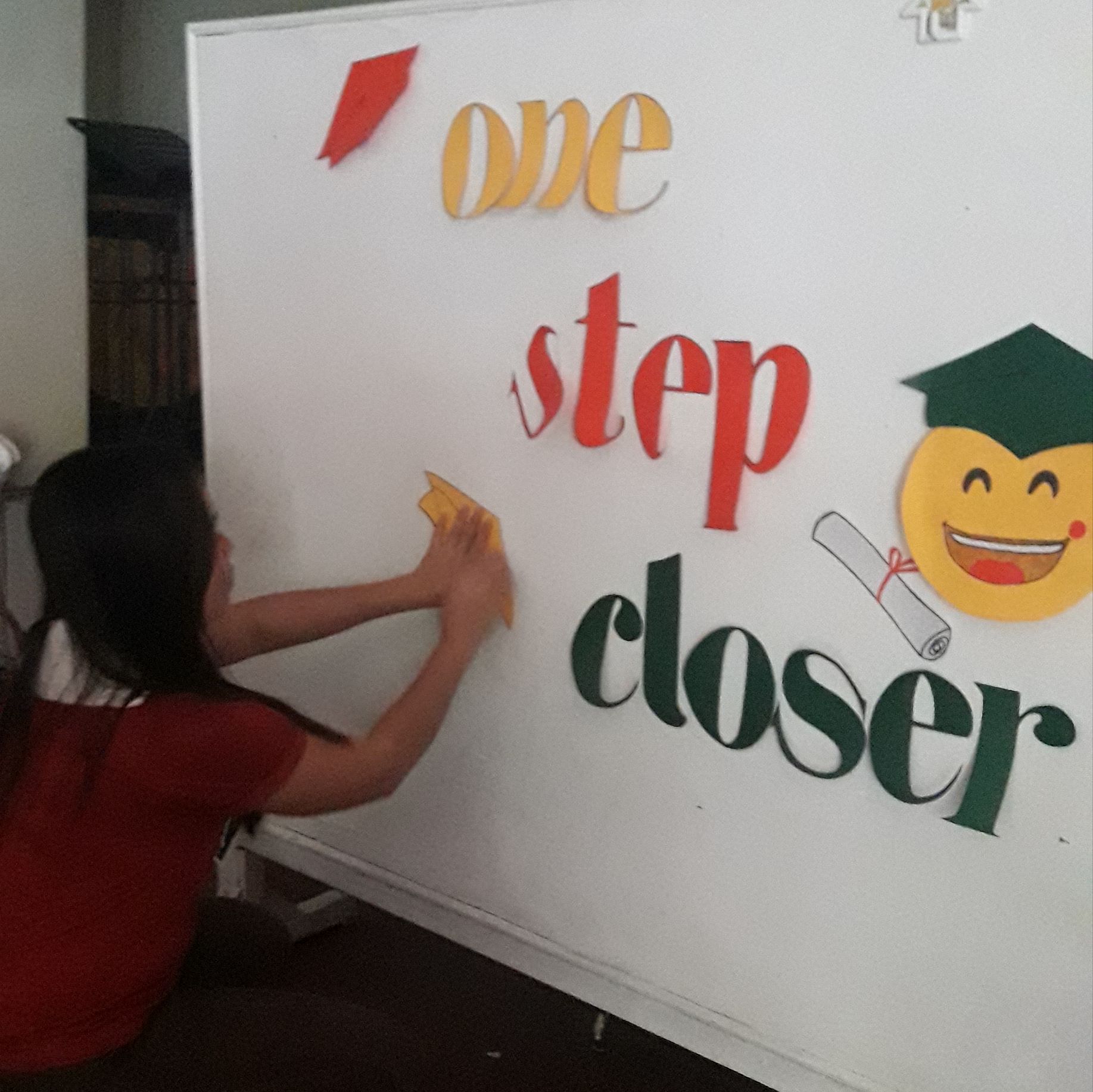 Last wednesday, I prepared some decorations for our up coming youth fellowship. I bought four colored cartolina and used it in forming graduation cups and deploma, and also for lettering. Our church have weekly event for youth, for the purpose of giving them guidance and inspiration, and spiritual learnings. As a Decoration committee, it is also my pursuit that many young ones will be blessed and have a better future.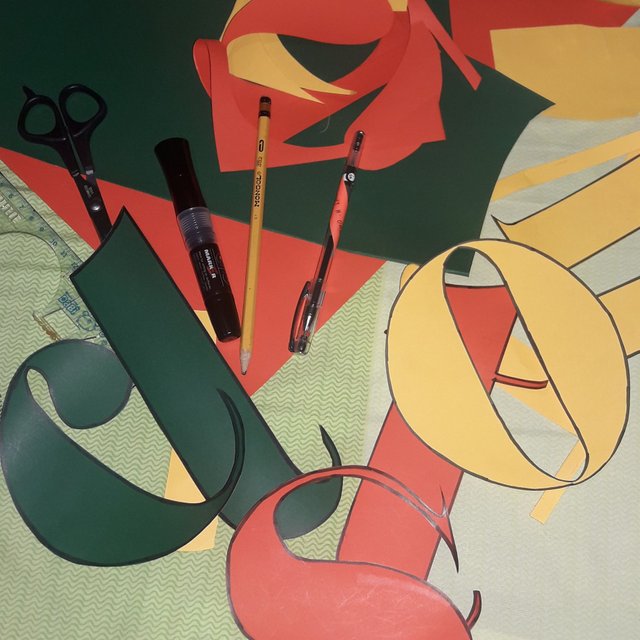 Though I'm not feeling well at that moment and also tired from duty, still, I continue because I know that God will be glorified for what I am doing.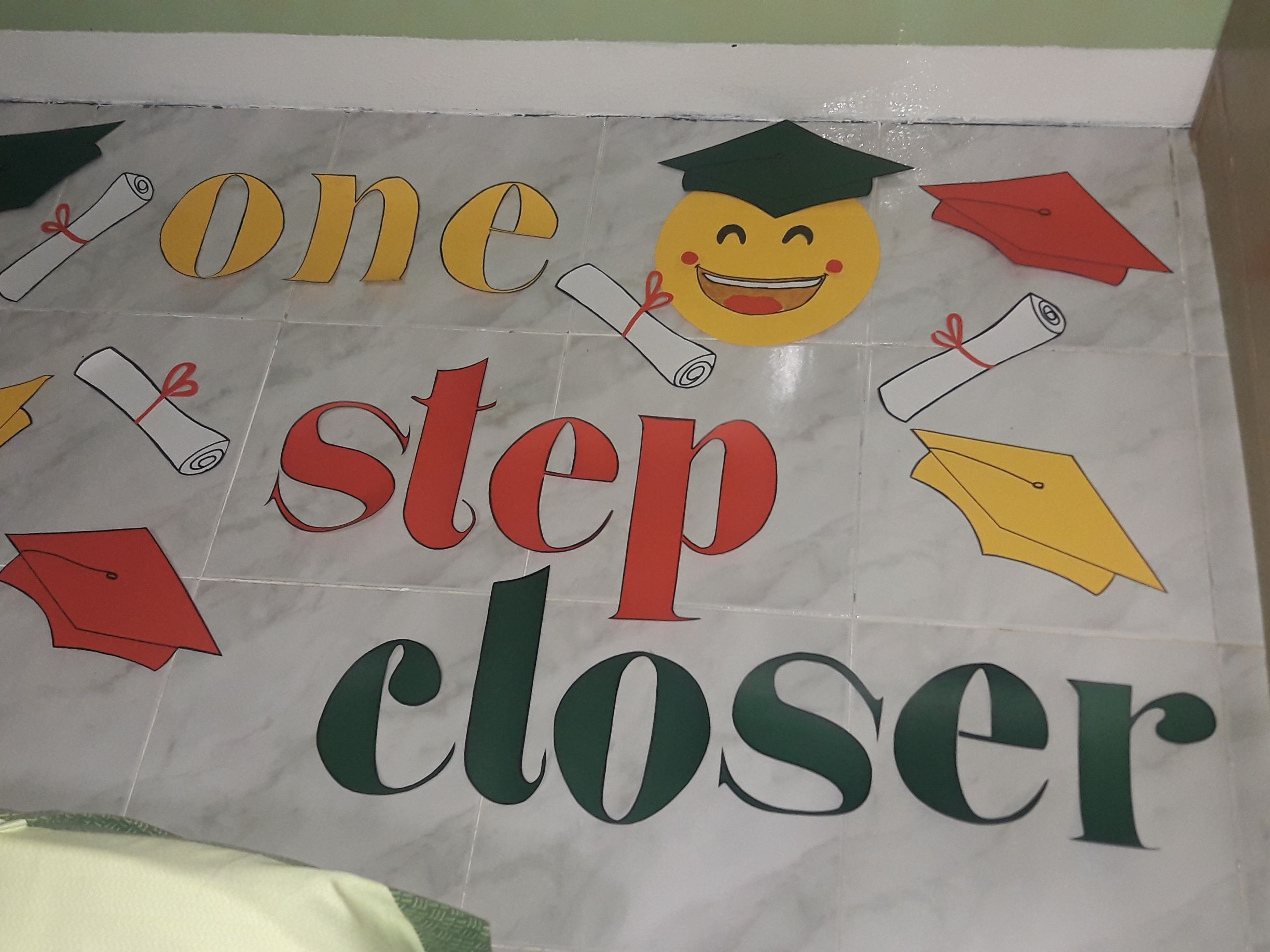 But I never done everything at that night, I continue to do it at thursday. Of course, good health is also important so that, I can still give what is best for God. And at friday, I begun plotting the designs to the background board preparing for our youth fellowship event.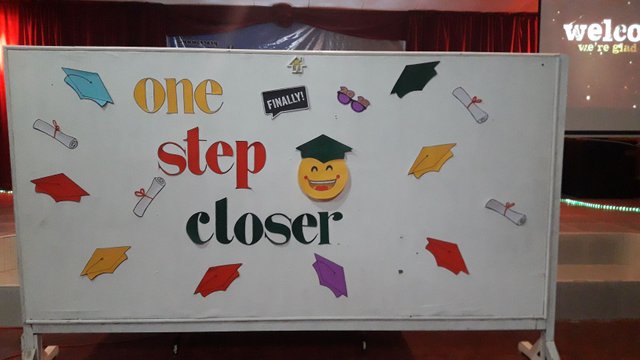 And tsadaaa!!! Here's the outcome. I know that my design is just simple, but I'm still proud of it because God gave me wisdom and creative mind to do this kind of things, and I'm happy that this talent I have is useful for His Kingdom Business.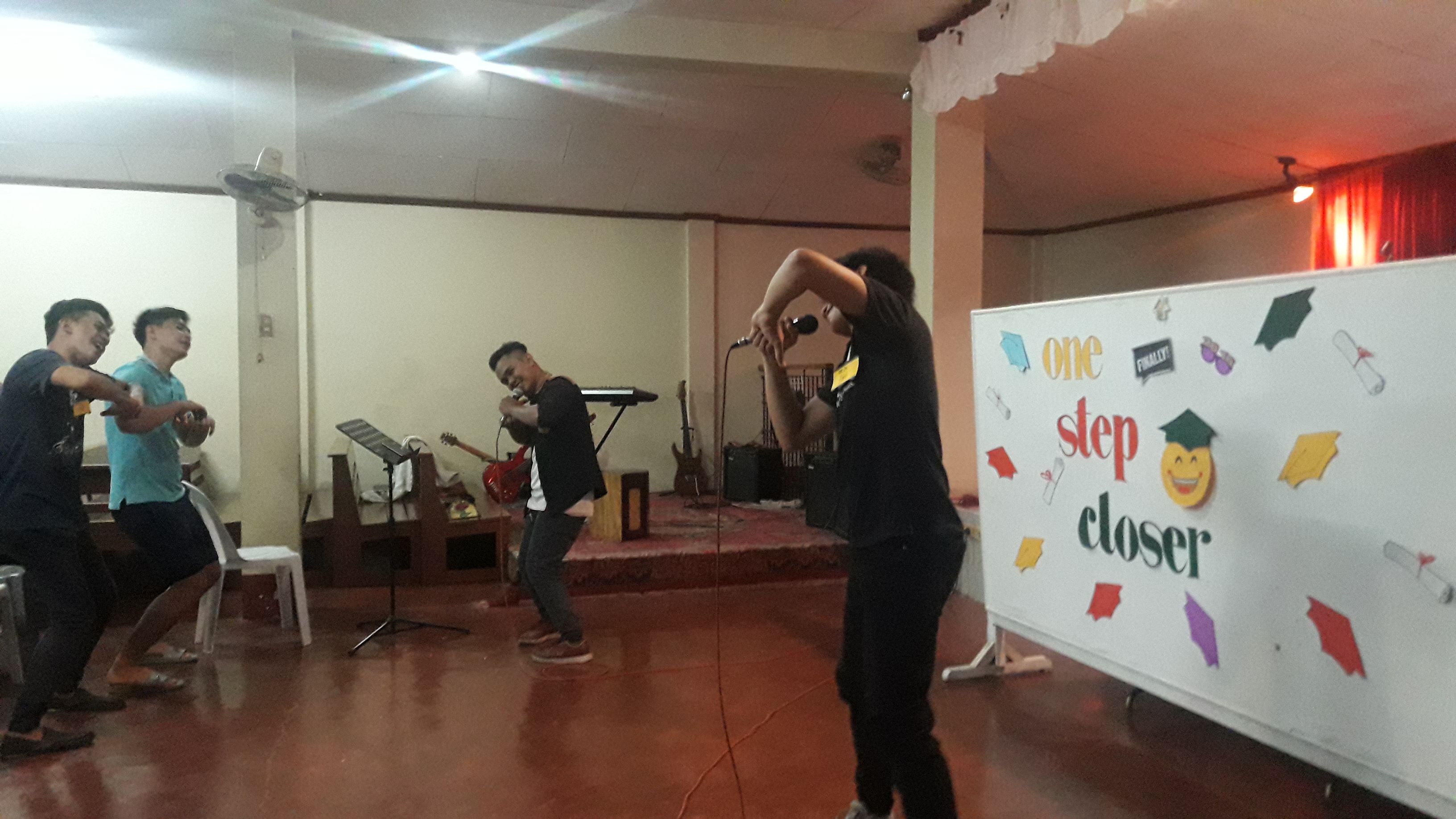 After of an hour in background preparation, the event was begun. I'm so blessed and happy, looking at them enjoying and learning more about God.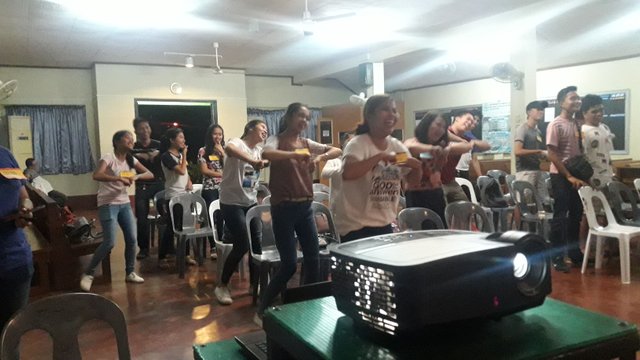 I'm blessed also from the Word of God that was delivered by @excel2018, our Speaker of that event. He delivered the verse "Let no man despise thy youth; but be thou an example of the believers, in word, in conversation, in charity, in spirit, in faith, in purity.
1 Timothy:4:12", and this verse is really good for us as youths.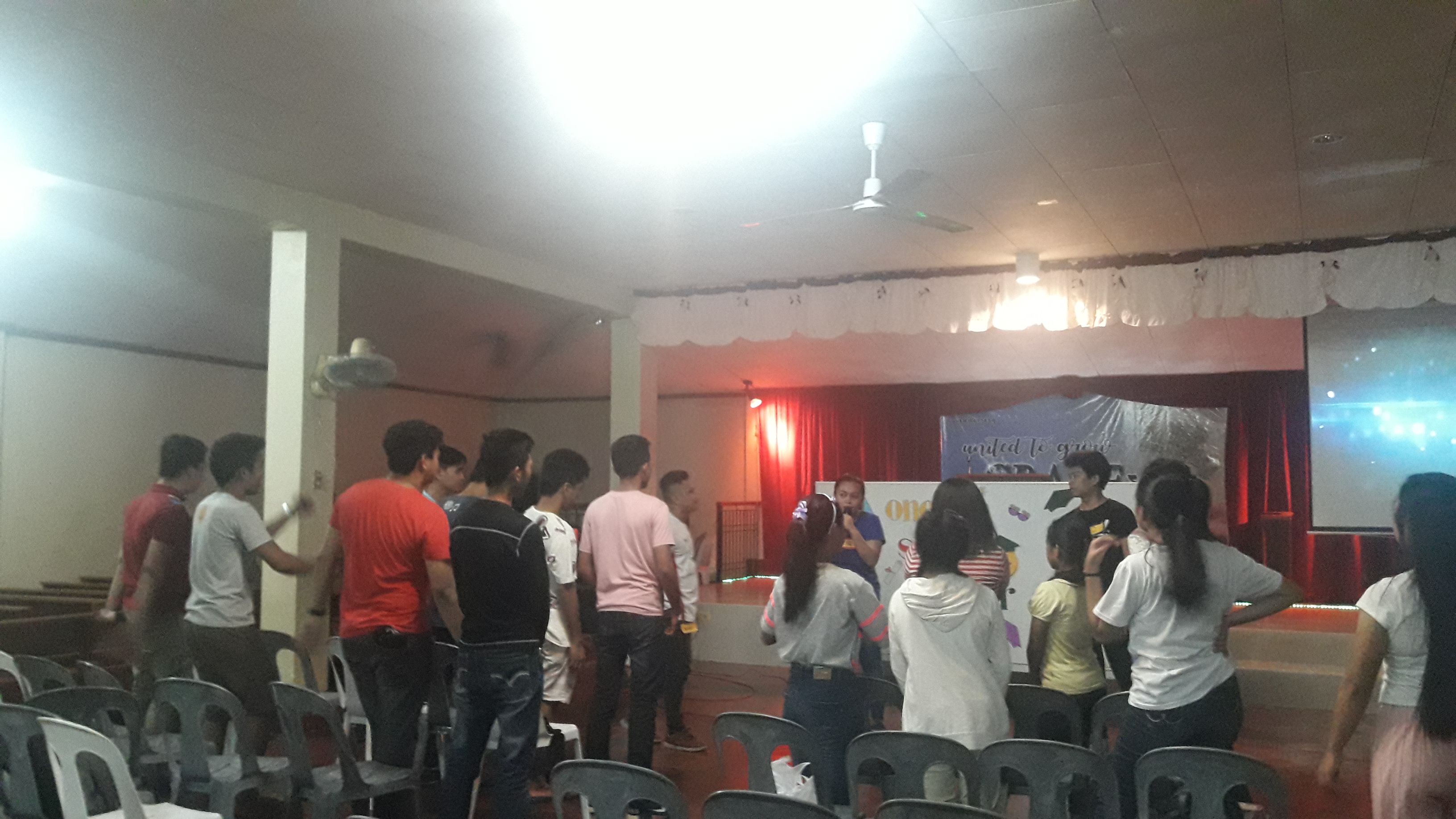 You know, even in the smallest things in your life can give great joy that no one can ever buy...
God bless everyone!!!