AFRAID OF THEIR DESIRES #2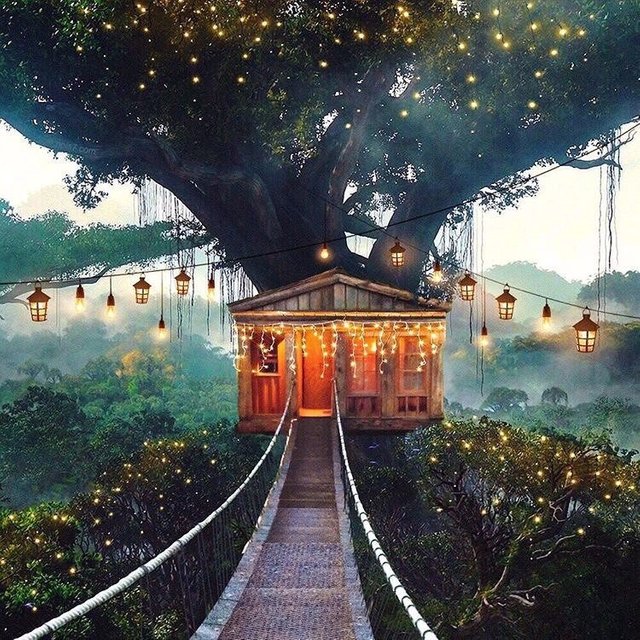 The last article was too big, so I decided to split it. Here is and continuation of our desires.
 AFRAID OF THEIR DESIRES. 
Fairy tale for adults. 
And sometimes, when the want it done and done right, and happy people, and still myself to ruin it aims to... I'll tell you a story – just a novel with a sequel.
            A young woman approached us. Clever, beautiful, pure soul. And desire to she has was good: on Clean Love. This desire to fulfill a pleasure. I literally do not remember, but it sounded like this: "I Want the unearthly love, the relationship was a holiday, the romance was mutual tenderness, care, and happiness and the baby that we had loved and waited for. And to each meeting - as in the first time, and as in the last, too,!".
Well, look at the seasonings. Seasonings usually come out of the subconscious, people often do not realize them. And it to the pure intention about Love is mixed here that: "Life kills love, turns it into a habit. When every day is not a holiday, but everyday life".  Okay, think, consider!
            I fulfilled this desire with great pleasure! She picked a great couple – well, exactly the same beliefs! And it turned out they have a Great Love, a solid romance: bouquets, correspondence, calls, meetings, parting, common interests, dance of souls! I myself admired-an extravaganza, a magical dream! How they fit together... what's called a perfect couple! He is happy, she is happy, the soul sounds in unison, and the baby was born in love, in general, the order is 100%!
I think a happy ending? As it is not so! After a while, she decides it's not enough. Now she wants to live together. To Wake up every day in the same bed, and every night – dinner at the family table. Here are those on…
            Here, in the Heavenly Office, Nimba scratch: well this is quite a new desire, and not a continuation of the previous one, as she thinks... Well, found at the Guardian that there her beloved man thinks about it.  And thoughts sincere at it such:
"Lord, thank you for this woman and for this love! We're having a magical dream. If only not to Wake up! We've been together for years. We have a kid going to school soon. And so fresh in the relationship! That's because we don't live together. Every meeting is like the first time. Like the last. Remember your last experience of family life – the creeps. "Family boat has crashed against the everyday", as the poet said. No, more I this error will not repeat, my woman is too expensive. I love her!!!".
            Well, pray tell me, how can you be here??? Before their desires coincided, and now entered into contradiction... to change It-in any way, after all freedom of will! And to live it together well in any does not want to! He's afraid of losing what he has. And after all not without reason! Of course, their relationship will be different. My beauty is right: when every day is no longer a holiday…
Of course, we hinted to her, suitable men in her life brought, with the corresponding beliefs. But she ignores – her favorite roads too! She does not want others, she waits for him when he Matures…
            That it happens, see for yourself... Happiness is a delicate thing, diverse. Tame it is not easy, but to scare-easy. That's why I say: before you really wish, think about whether you really want it! And in fact, materialize – will not return, will have to live with what we have.
            Some wise man said: "be Afraid of your desires, they tend to come true." Well, the sage lived long ago, humanity since, Oh, how grown up. And I will tell you in a different way :" do not be afraid of desires! Study them, analyze, Polish and bring to mind! Learn to desire correctly-and then you will succeed!".
            And I, The performer of Desires, will realize them in the best possible way. 100%!