[EN/VN] Some gifts from IndomieAU.
A little joy after so many stressful weeks because of Covid-19. These are some of the gifts I just received from IndomieAU. Thank you very much.
Một chút niềm vui sau bao nhiêu tuần căng thẳng vì Covid-19. Đây là một trong những món quà của hãng mì Indomie mới gửi tặng Tako.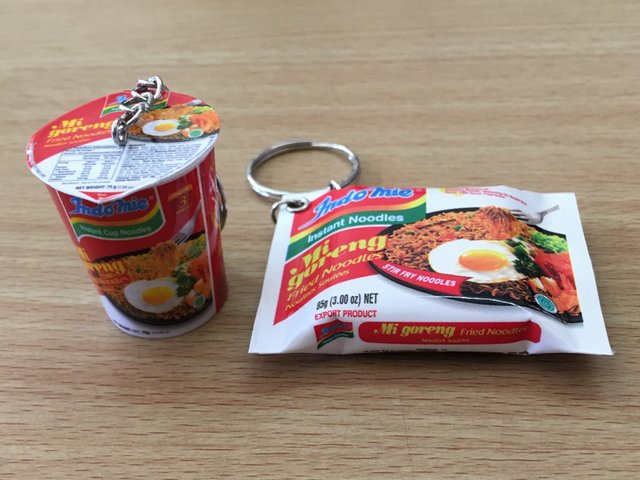 #TakosDiary #たこの日記 #Toy #Doll #BúpBê #Miniature #ミニチュア #Handmade #手作り #Indomie #IndomieMiniature