[EN] Save 50% on DIY projects.
Some DIY projects for you to do at home during self-isolation https://www.spoonflower.com/profiles/takosdiary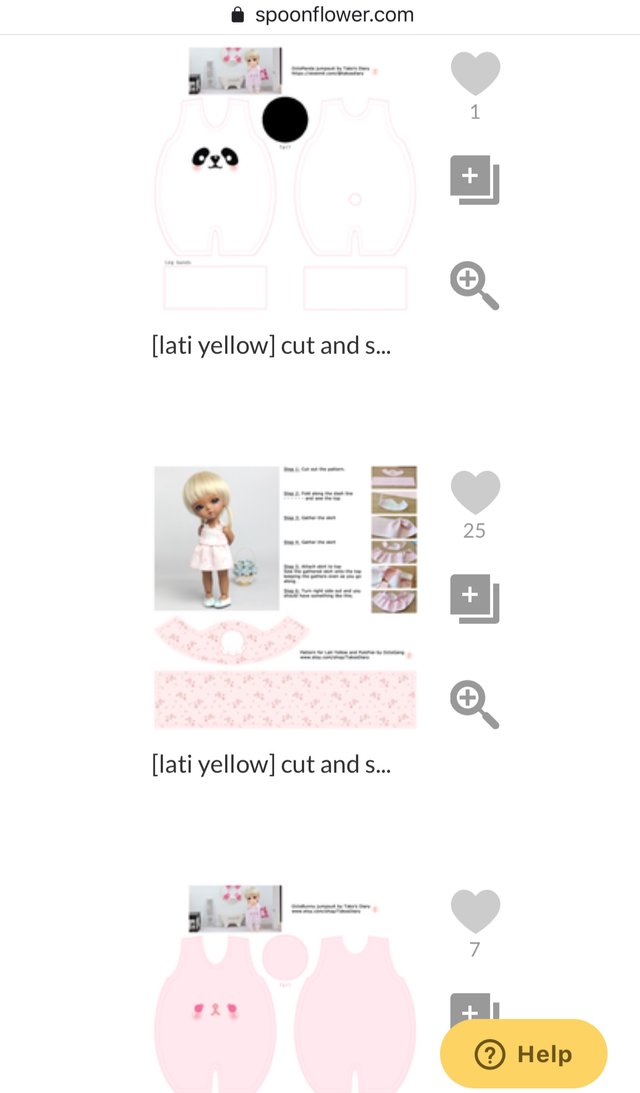 *Promotion of 50% off fat quarters of fabric is valid from 8:30 a.m. EDT Friday, April 3, 2020 through 11:59 p.m. EDT Tuesday, April 7, 2020. No code necessary, promotion is automatically applied. Promo is valid on all natural fabrics, including Petal Signature Cotton™, Cotton Poplin, Organic Sweet Pea Gauze™, Lightweight Cotton Twill, Cotton Spandex Jersey, Organic Cotton Sateen, Linen Cotton Canvas, Organic Cotton Knit, Dogwood Denim™ and Cypress Cotton Canvas. Promo is not valid on any other fabric types or sizes, unprinted, out-of-stock or retired fabrics, fabrics limited to a special group or PRO members, wallpaper, home decor, sample packs, color guides, welcome packs, gift certificates, The Spoonflower Handbook, The Spoonflower Quick-Sew Project Book, Spoonflower T-shirts or PRO memberships. Offer can be combined with the 10% Everyday Designer Discount, but cannot be combined with any other promotional offers. Previous purchases are not eligible for adjustments. This offer is valid at Spoonflower.com only.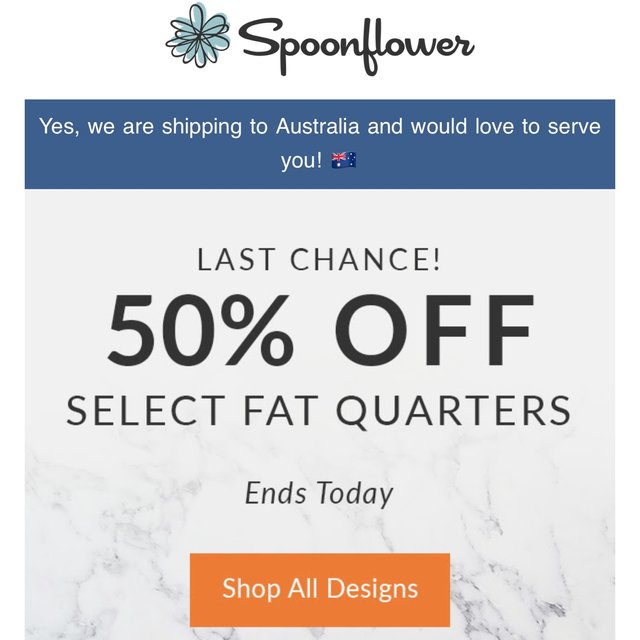 #TakosDiary #たこの日記 #BJD #BallJointedDoll #BúpBêKhớpCầu #Latidoll #Lati #LatiYellow #Toy #Doll #BúpBê #Spoonflower