📷TAKE A PIC ROUND 11- THE PEOPLE. Bolivian Bolivian womenomen📷
This is my entry for week 11 of the Take A Pic and Comment contest organized by @olivia08. The theme:THE PEOPLE.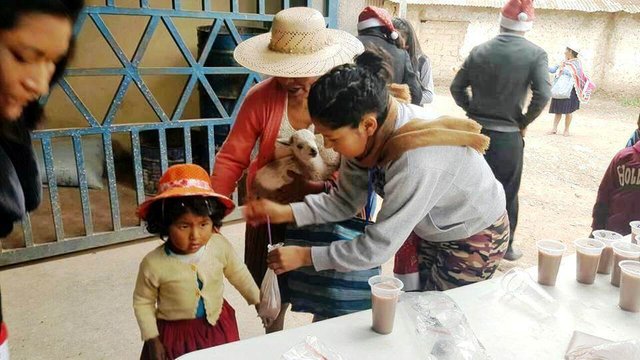 Today I want to share about Bolivian women since I get a lot of attention when I visit that country, their living conditions are among the most depressed in Latin America, they live in conditions of inequality with respect to men. The illiteracy of women is greater, they have little capacity to generate income and the maternal mortality rate is one of the highest in the world. However, they have made important advances in recent times in terms of female participation in spaces of economic and political decision. In this country there is a great variety of ethnicities and miscegenation, many live in the fields and live from agriculture and animal husbandry for their livelihood.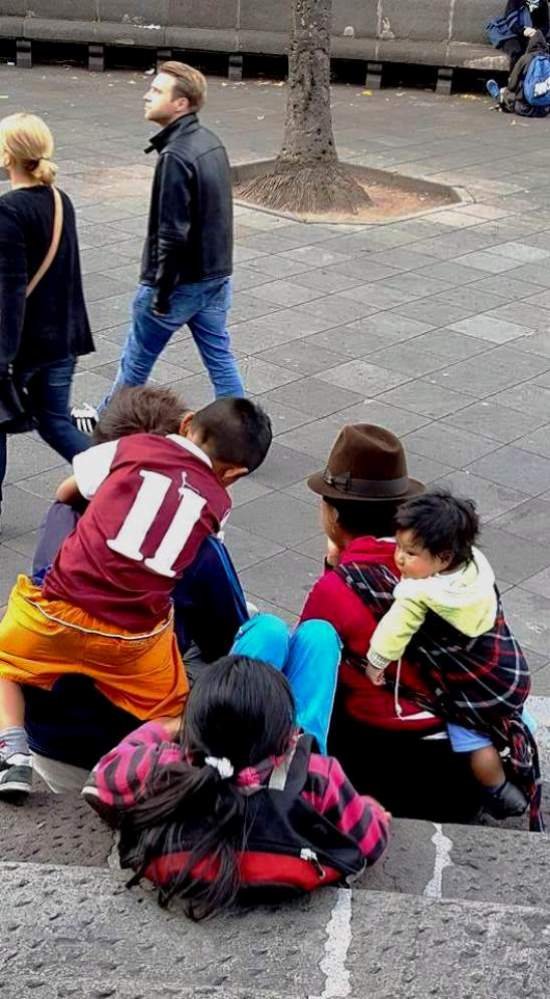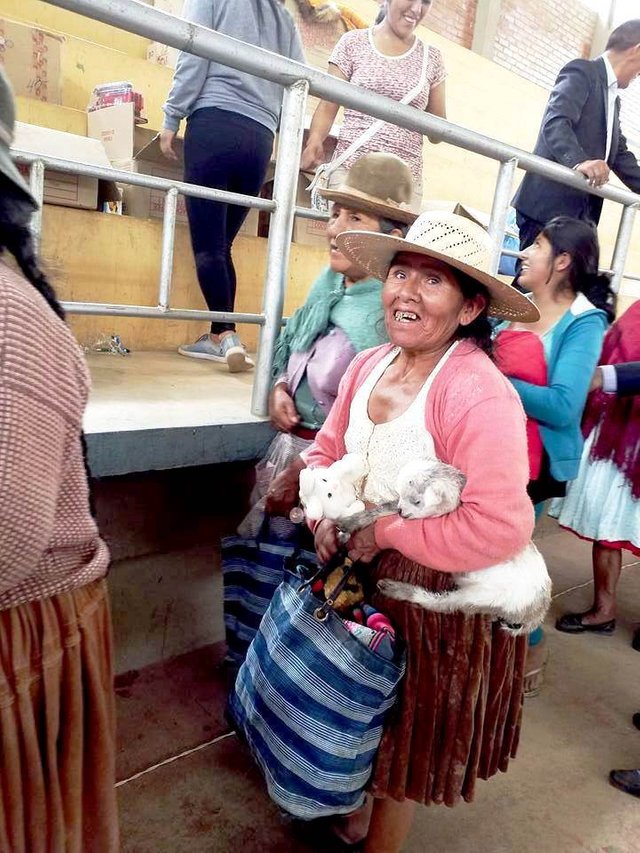 Thank you for Read me, Upvote Resteem and Follow @maxili63