TAKE A PIC CONTEST AND COMMENT ROUND 34: FRUITS - Nourishes The Body
I love fruits and we are lucky that Mindanao is abundant in fruits. They are fresh and so affordable. You can even ask some of it from your neighbor. The following fruits are from my grandparents' farm. My daughter took those photos by herself when she visited her great grandparents' in Kidapawan, North Cotabato, Philippines where they have a small farm.
durian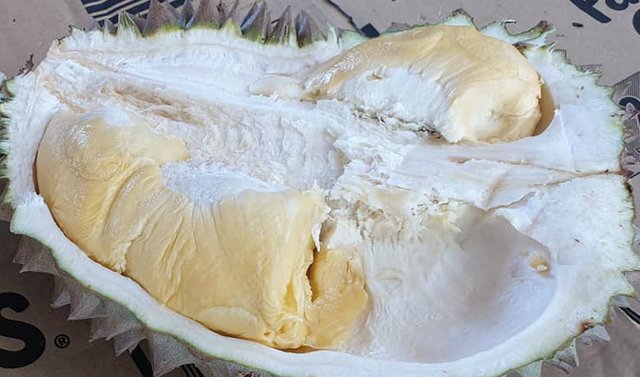 star apples or caimito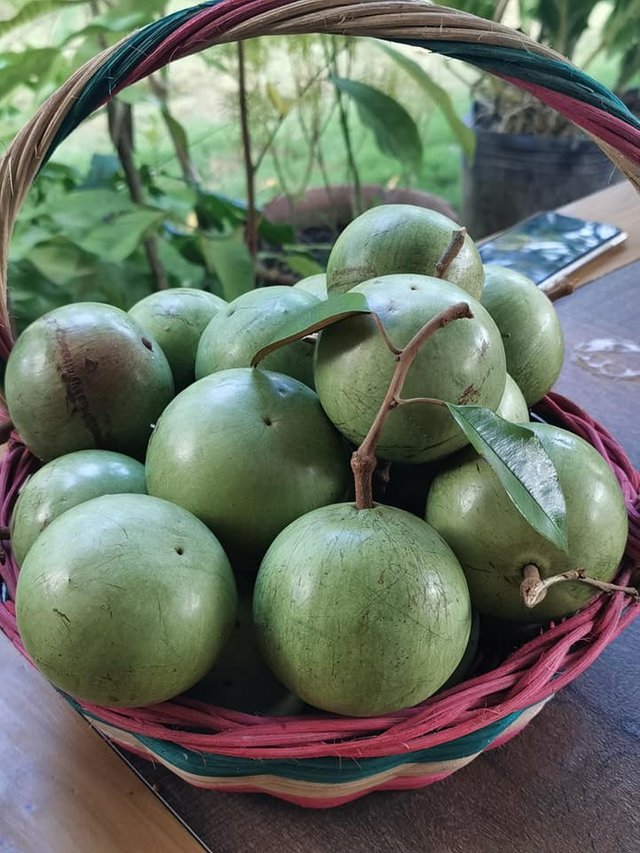 rambutan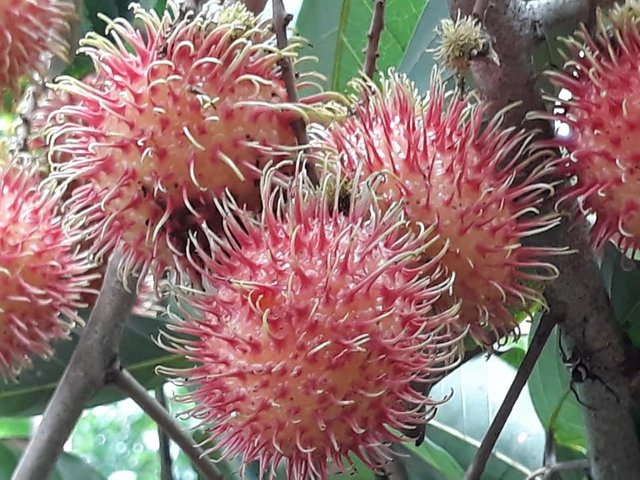 green mangoes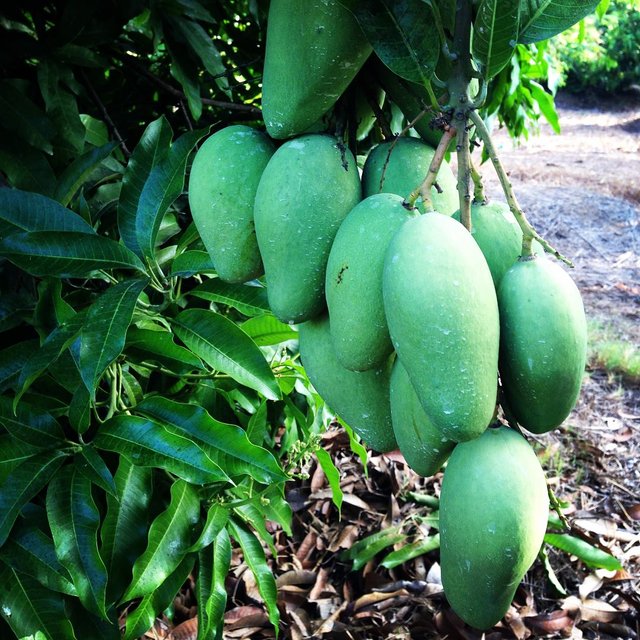 star fruit or balimbing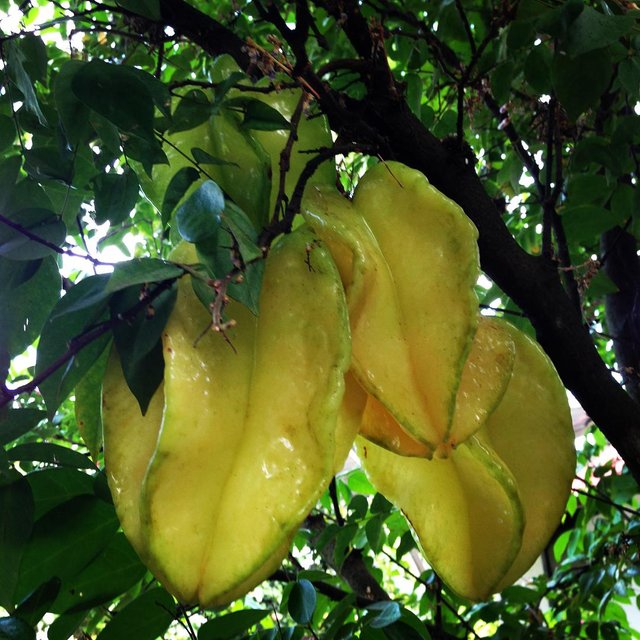 ---
Thanks for dropping by @diosarich
---
This is my entry for the initiative @olivia08. Thank you.
---

☆・:˜"°•ڰۣڿ♥ڰۣڿ•°"˜・:・゚☆☆・:˜"°•ڰۣڿ♥ڰۣڿ•°"˜・:・゚☆ ☆・:˜"°•ڰۣڿ♥ڰۣڿ•°"˜・:・゚☆

☆・:˜"°•ڰۣڿ♥ڰۣڿ•°"˜・:・゚☆☆・:˜"°•ڰۣڿ♥ڰۣڿ•°"˜・:・゚☆ ☆・:˜"°•ڰۣڿ♥ڰۣڿ•°"˜・:・゚☆

---
Note: This is an Invitation to join #ccc for Guaranteed 👍= 👍 Daily Income 💵 = 💵 and Payout 💸 = 💸 for Newbies (2.0) 🐟 🐟 🐜 = 🐜 🐛 = 🐛 in #ccc 👣 = 👣 and Follow 👣 = 👣 the Honor Code 🏅= 🏅 - the Creed (Conditions and Limits Inside) AND the latest update <<< please click to read.
---