It has been another eventful week for the members of the @tact team. Below is a quick listing of some of the happenings in the @tact team.
The usual evangelism of the steemit gospel which is our number one objective continued. We registered and have activated some new steemians that are currently active. Some if them are @johnmiracle, @sterling-bubu, @jossysylvester, etc.


The first edition if the #tactcontest was held. The contest for last week was sponsored by @supreme.yuma, with a price of 0.5sbd.
Congratulations to the winner, @matadonis for being he most active steemian on the @tact team.
The next weekly #tactcontest would be announced monday (12pm GMT+1) and would run till Thursday (5pm GMT+1). The price for this week is 1sbd thanks to donations from @supreme.yuma and @aehiguese.


Thanks to great work by @supreme.yuma and @aehiguese, the #tactexchange has been set in motion and is fully functional.
The exchange enables steemians in Nigeria to readily trade in their steem dollar or steem for Nigerian naira. This transaction is completed in less than 3 hours which is very fast.
Interested in making use of the exchange, drop your comments below. Some steemians that have made use of this #TACTexchange are @clara05, @sanfrancisco92, @bishopson.

This was just a summary of the few things that happened in @tact this week.
Follow @tact for more information concerning contests and to check out our progress. New members are always welcomed to the @tact team.
Big thanks to all theactive members of the @tact team.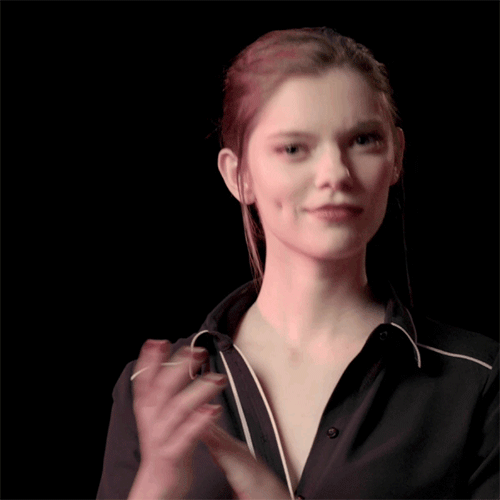 @TACT... Taking Actions to improve our world map