One of the very close festivities in my city of Tacna, is of the district of Alto de la Alianza is the festival of the virgin of Copacabana, which originally this holiday of belief belongs to Bolivia, being the Andean people very close to our country, they bring These expressions of faith of Bolivia; The central opening day is from the 5th to the 10th of August of every year, although it is not my tendency in it, but anyway, I do not let this moment of faith, joy and the meeting of the inhabitants of Alto de la Alianza Reunited in family, where they take enormous avenues and squares so that they install fairs.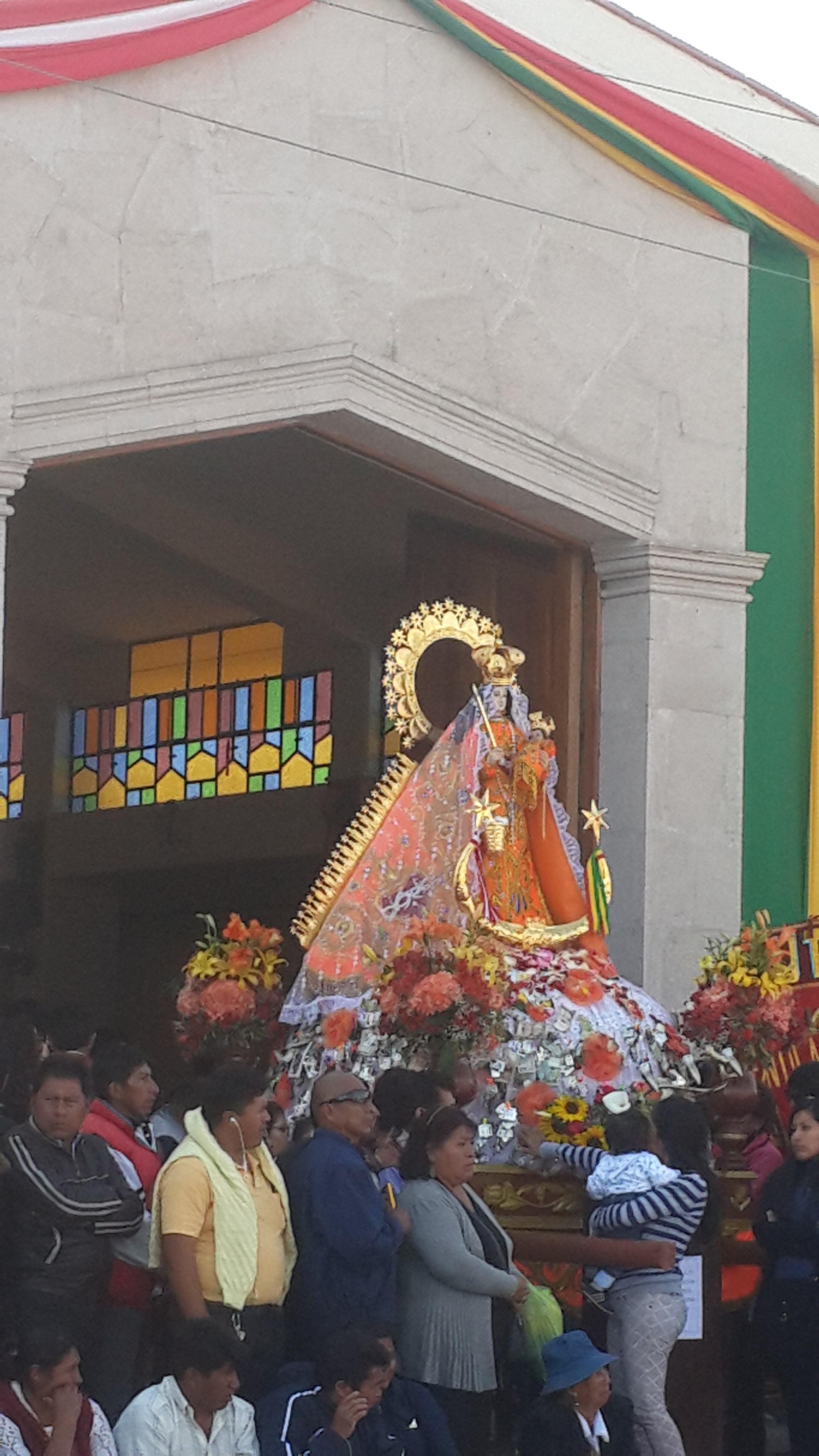 TWO GIRLS, WHO DANCE THE SAYA, who participate in this festival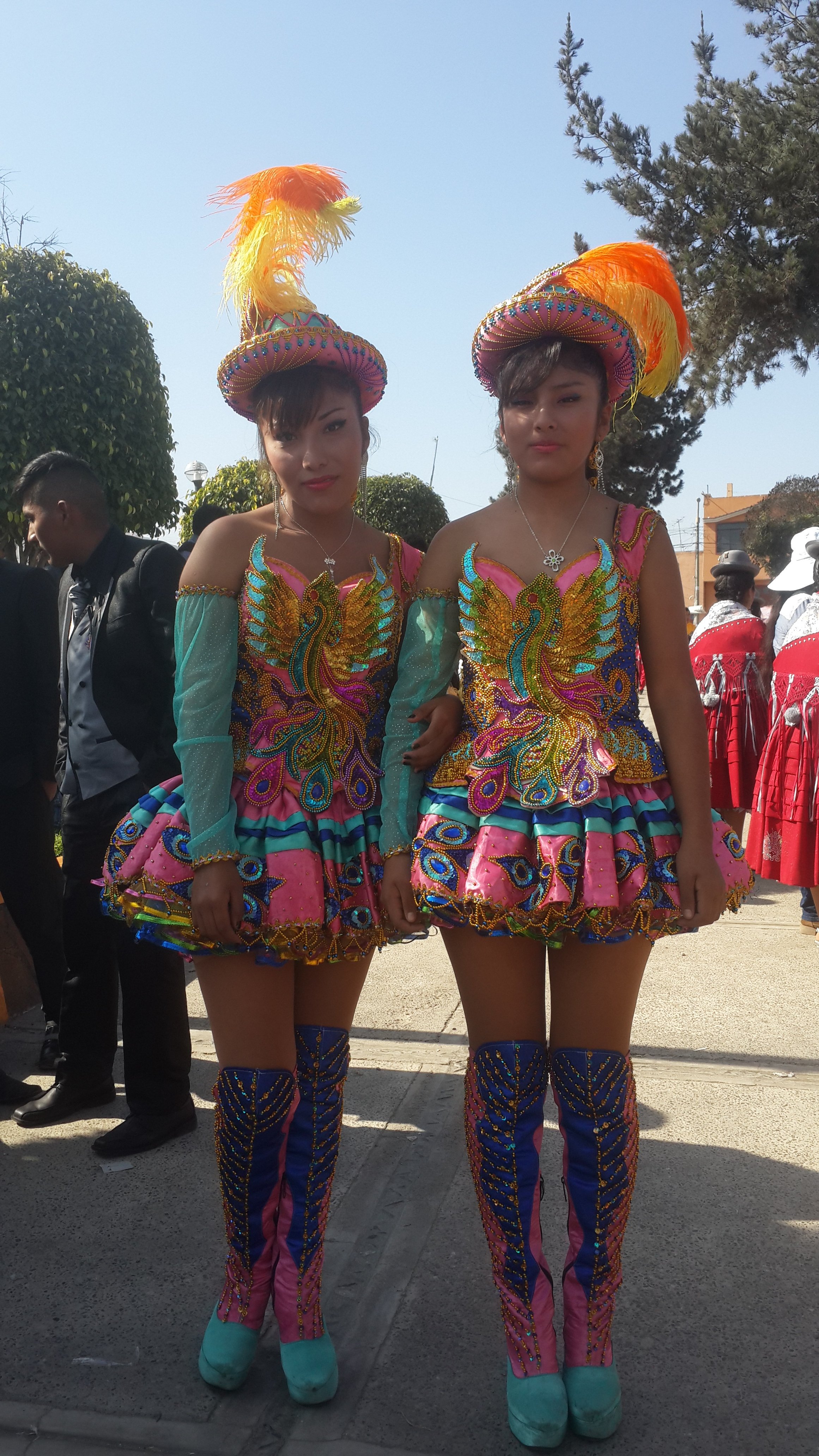 TWO CHILDREN OF THE MORENADA DANCE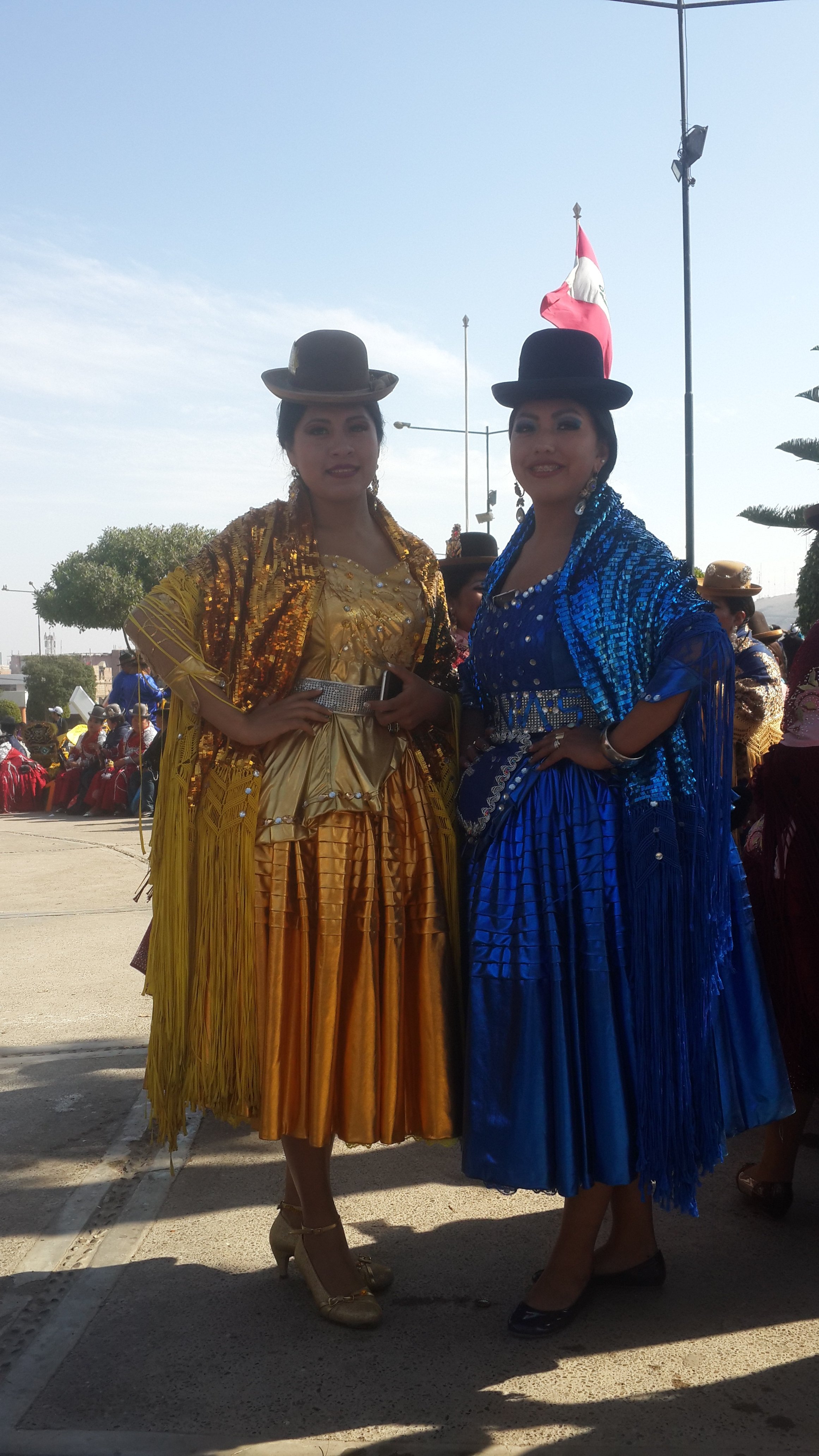 MAKING BRAIDS TO HIS GIRLFRIEND, VERY LOVELY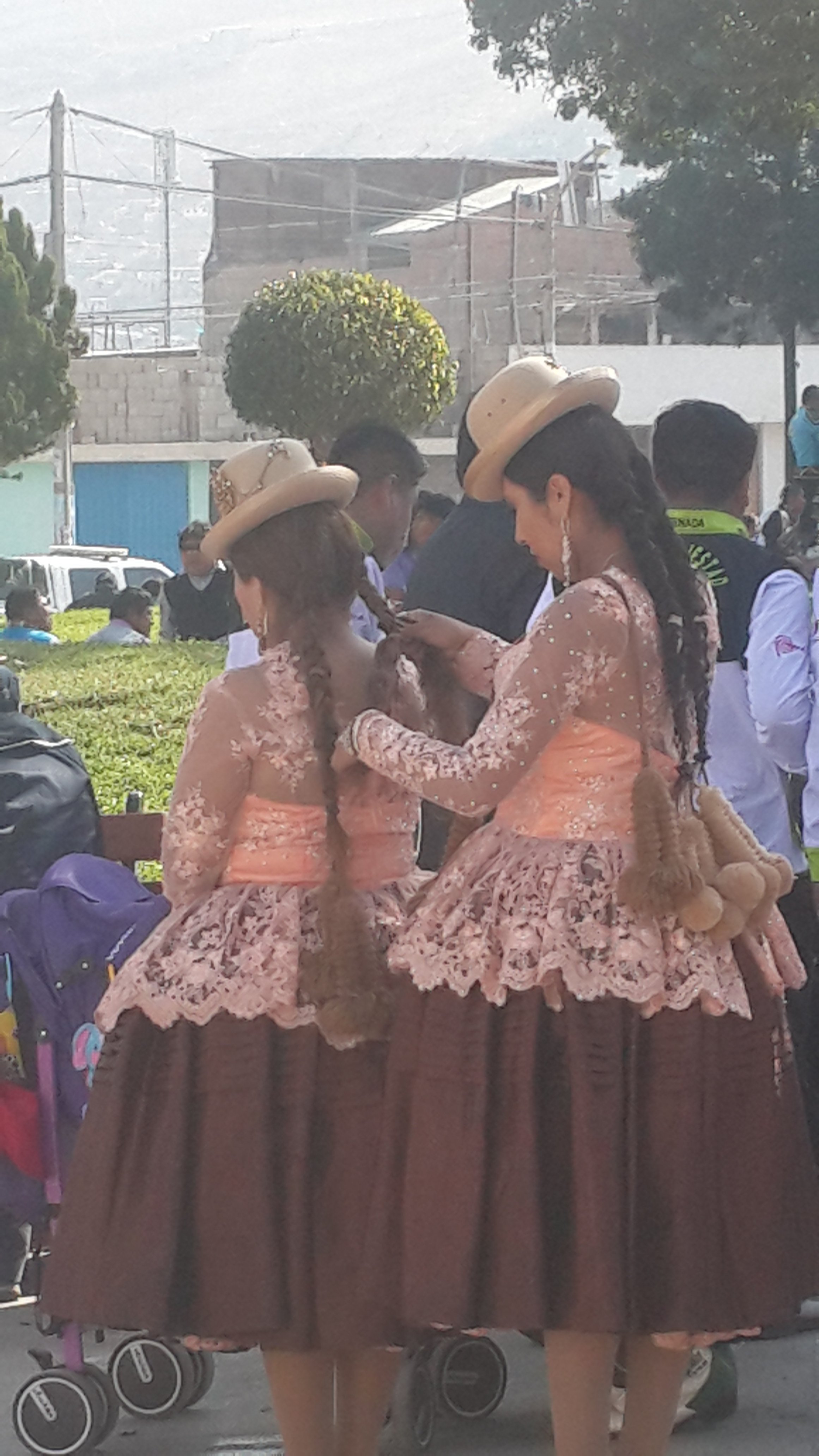 GIRLS WAITING FOR HER TURN, OF VERY GOOD COSTUMES.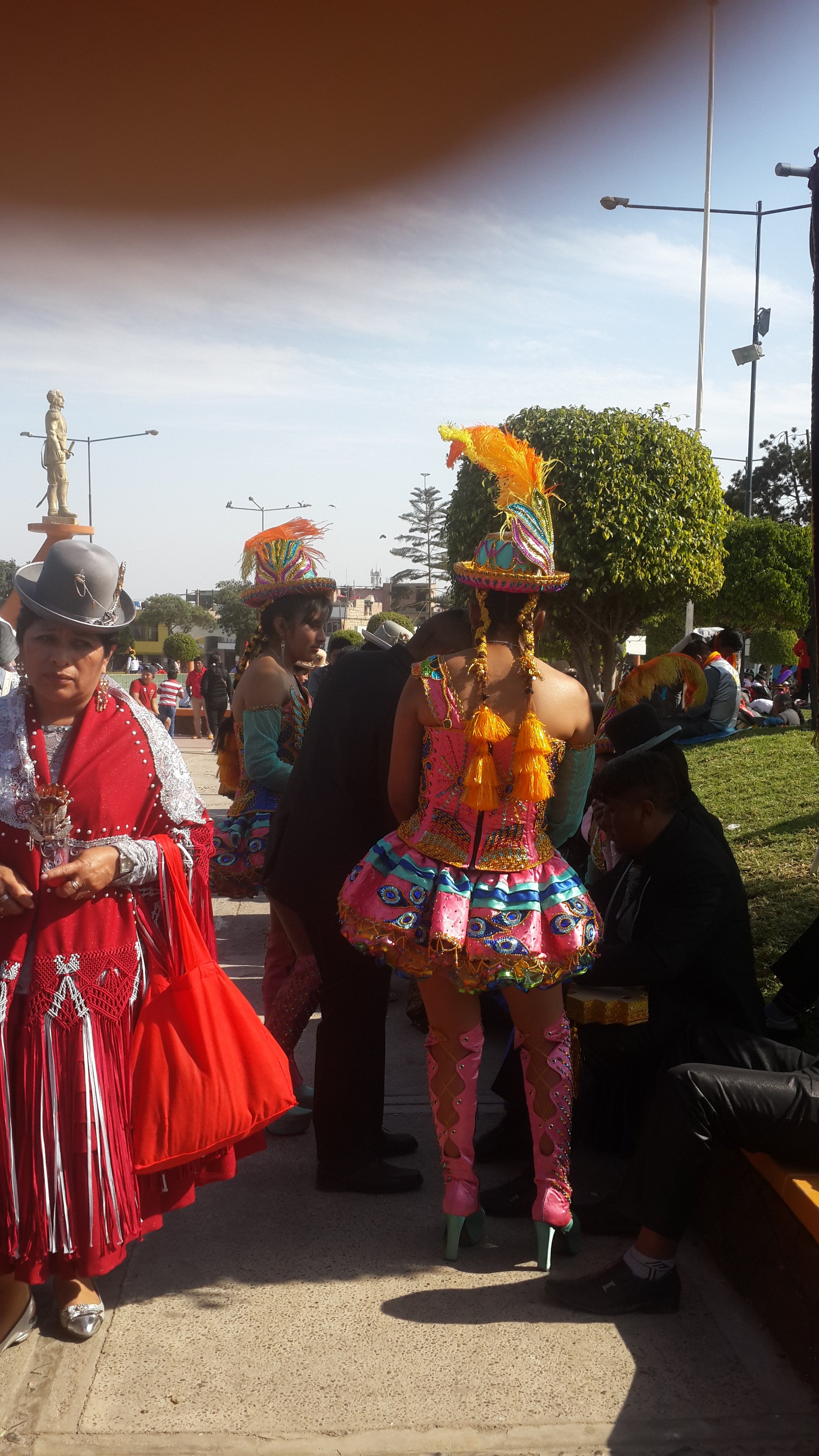 GIRLS WAITING FOR HER SHIFT, FOR THE DANCE OF THE SAYA, ARE HAPPY BETWEEN THEM, IN THEIR COLORFUL COSTUMES.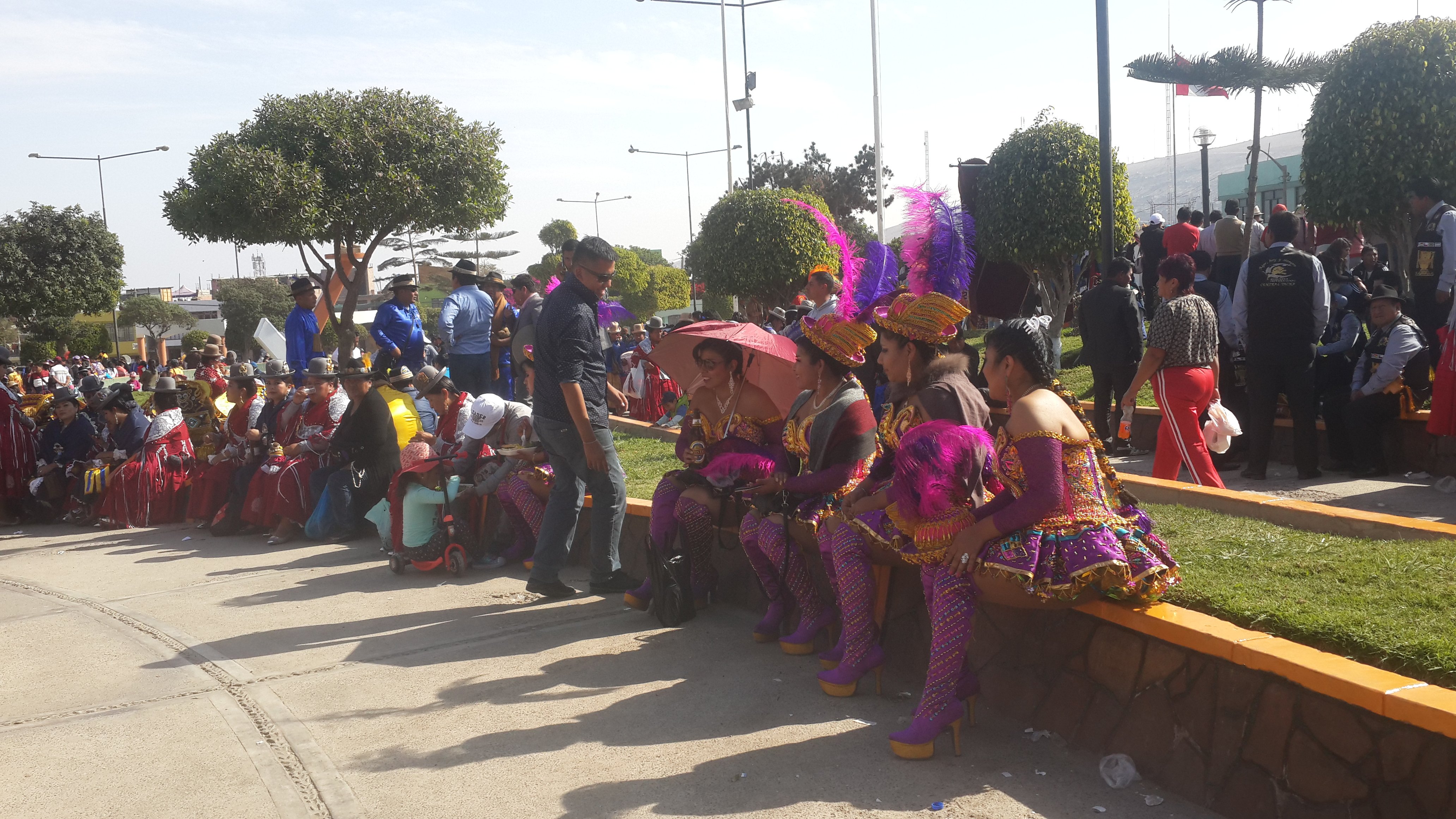 DANCE OF THE MORENADA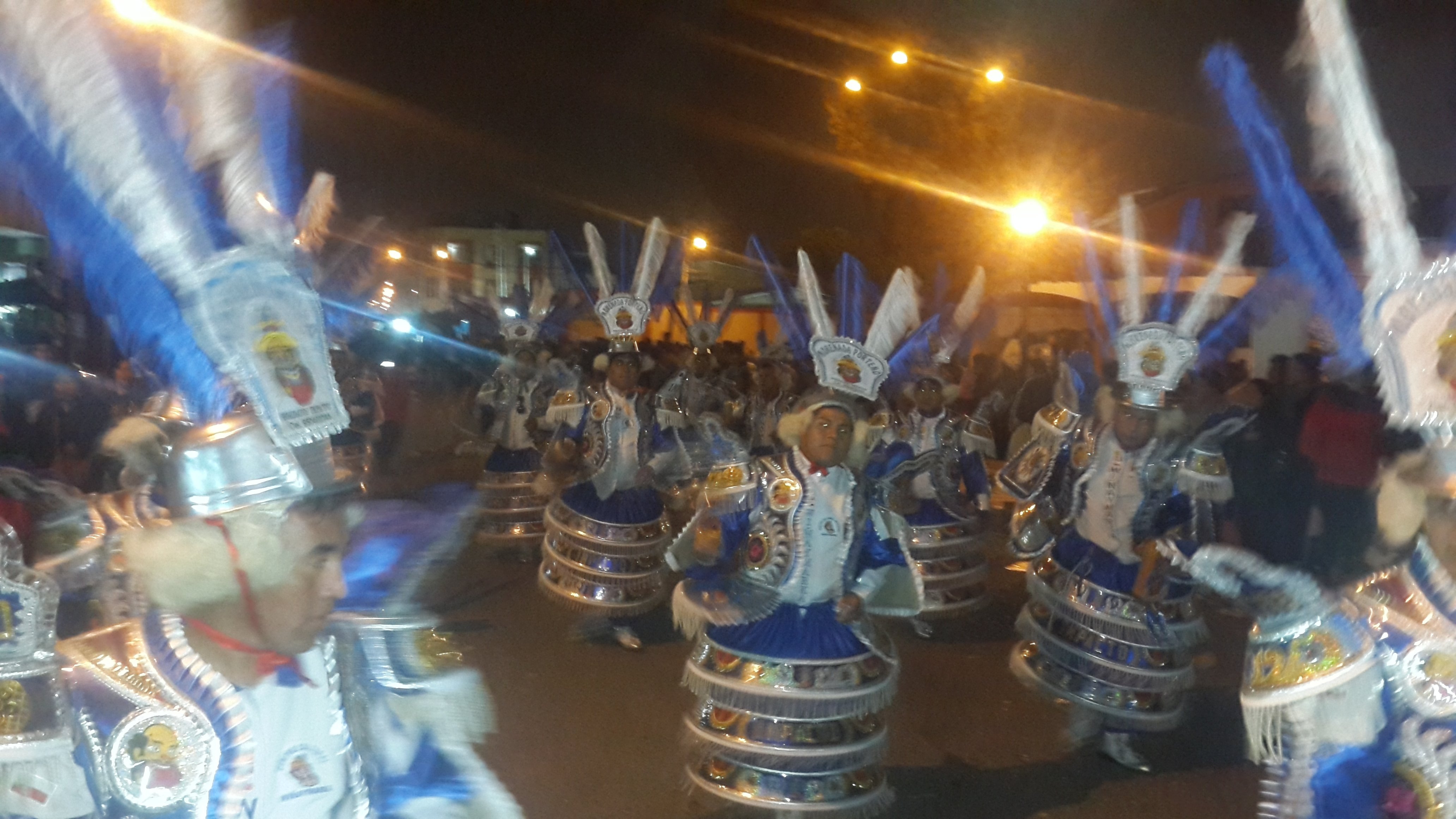 THE PASSPORT OF THE DANCE TO THE FUND AND THE PEOPLE VERY CONCENTRATED IN THE DANCES, THE TRUTH WAS VERY ENTRETENIDO, WHEN SEEING THE BEAUTIFUL WOMEN AS DANCING.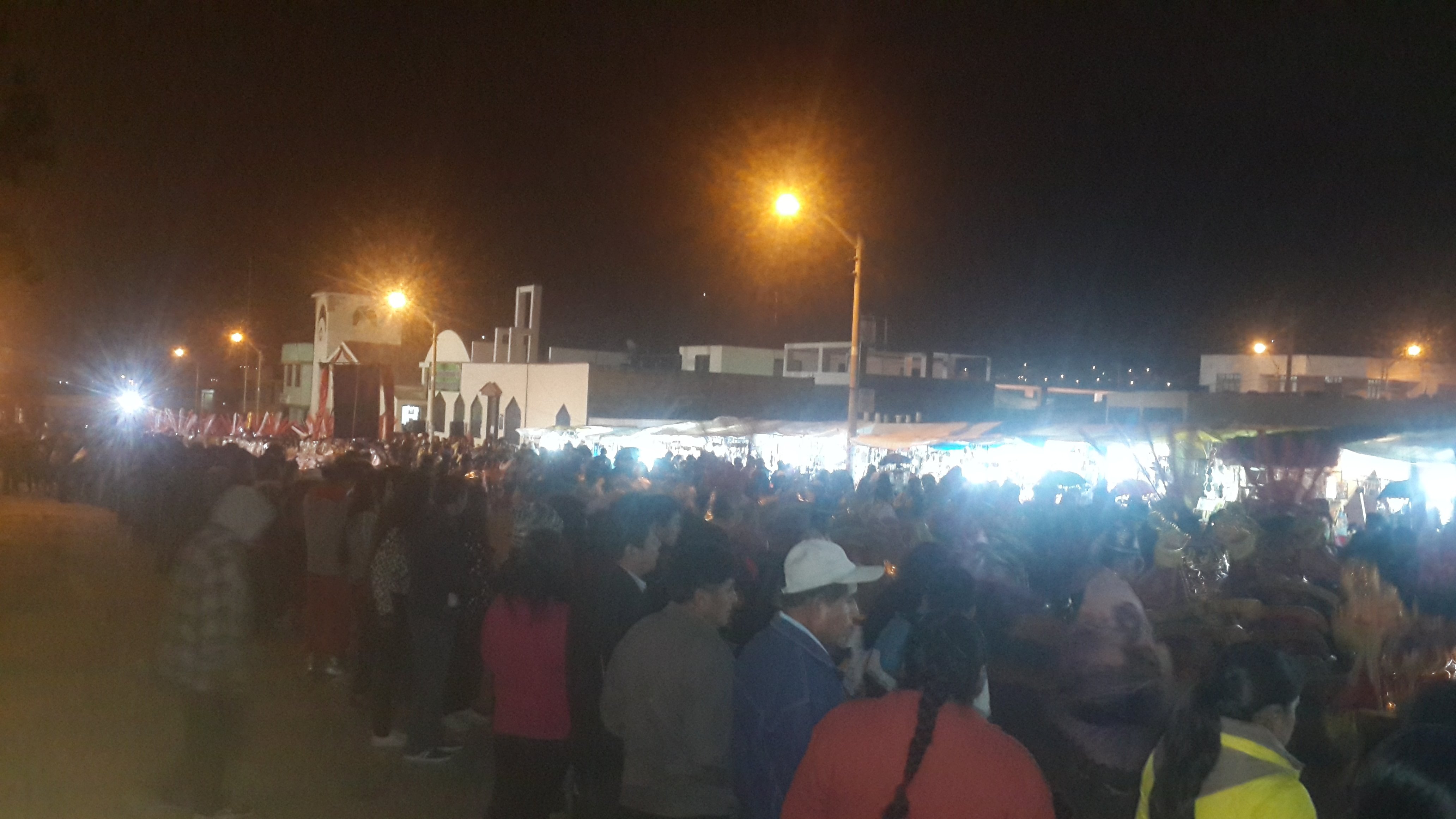 OBSERVING THE PASSPORT OF THE DANCE TO THE FRONT OF THE CHURCH OF THE HIGH OF THE ALLIANCE


MORENADA DANCING COSTUME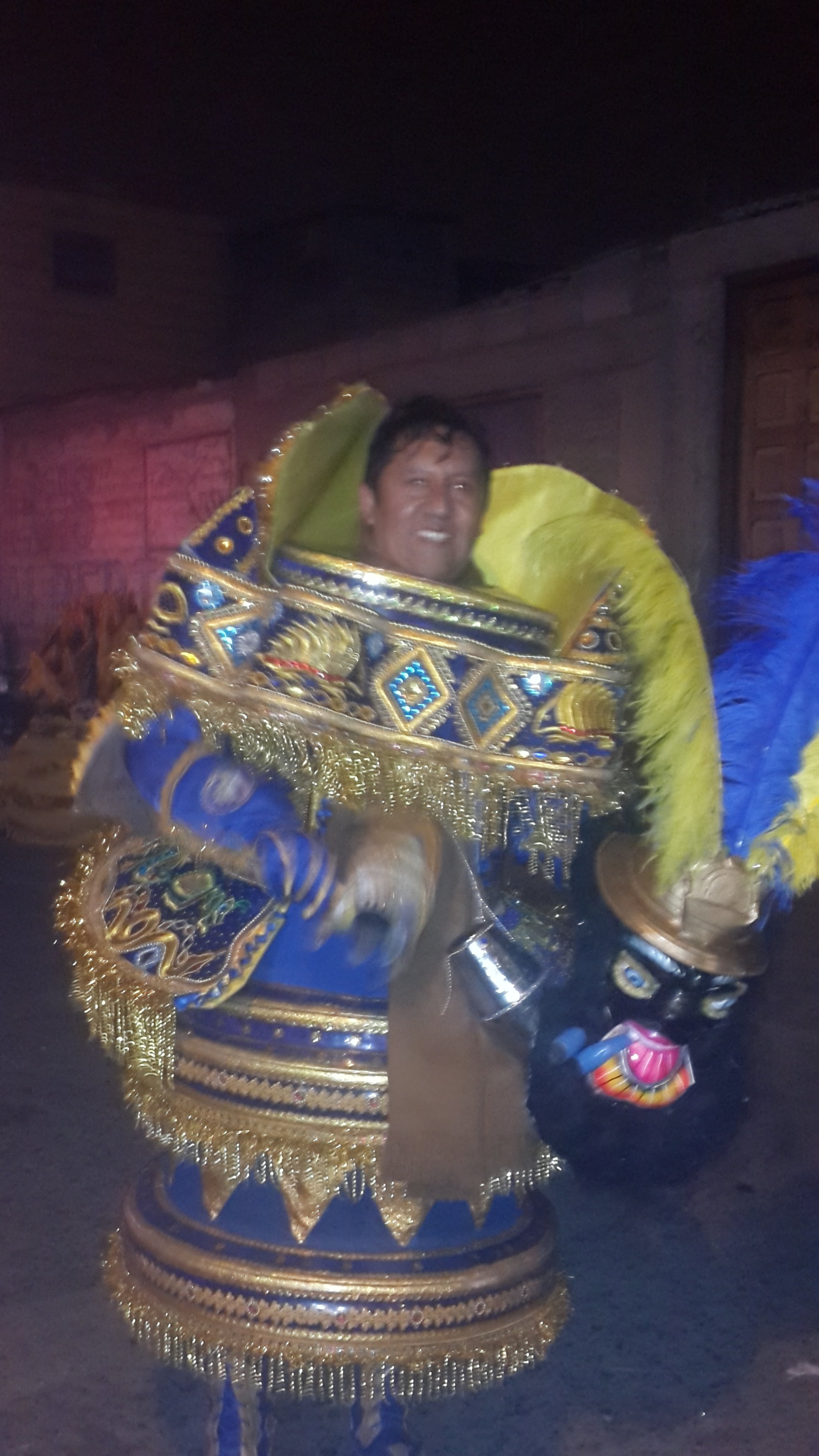 THE FAIR OF THE VIRGIN OF COPACABANA OBSERVING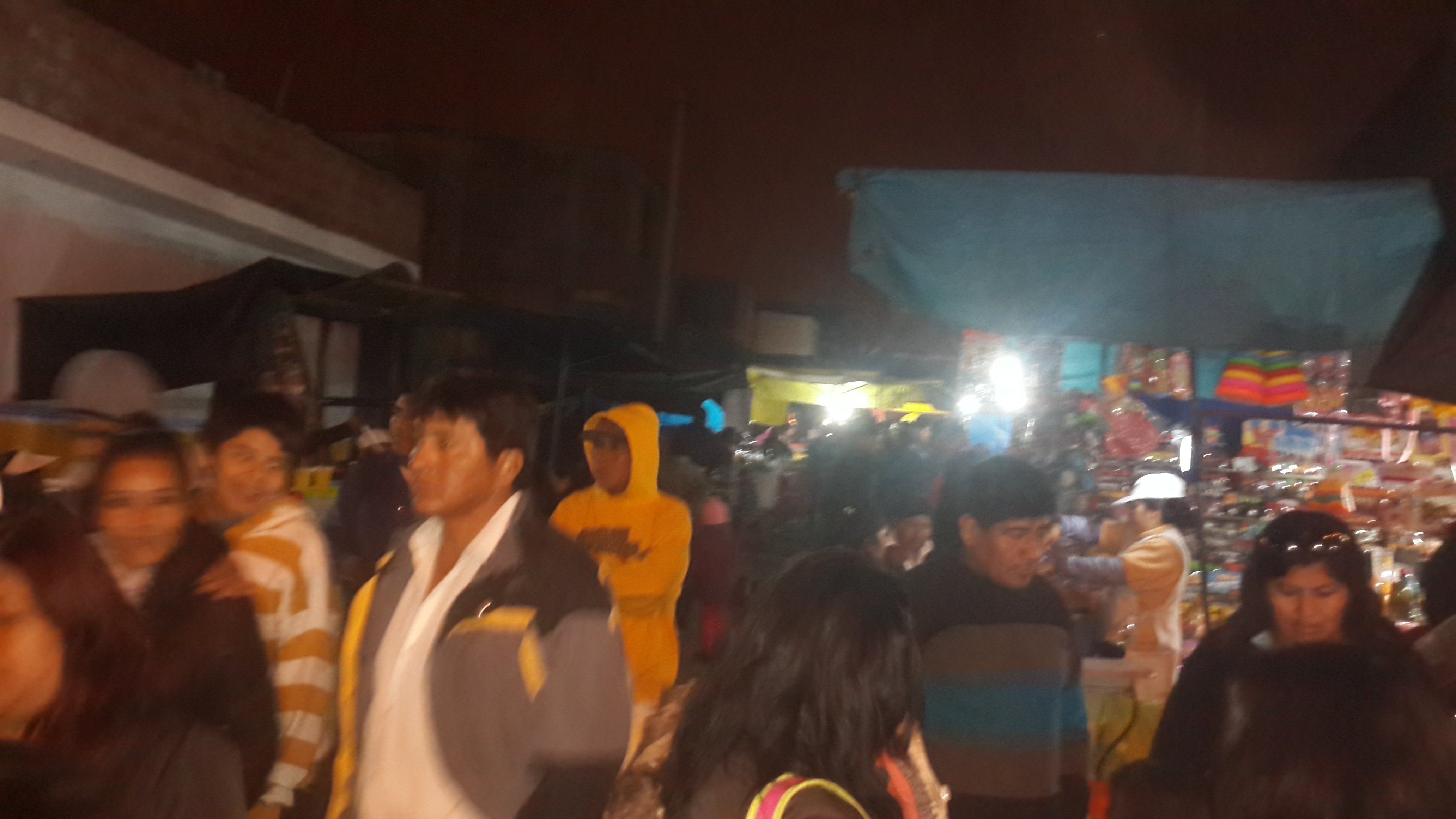 VERY ENTERTAINED PEOPLE OBSERVING WHAT'S IN THE FAIR.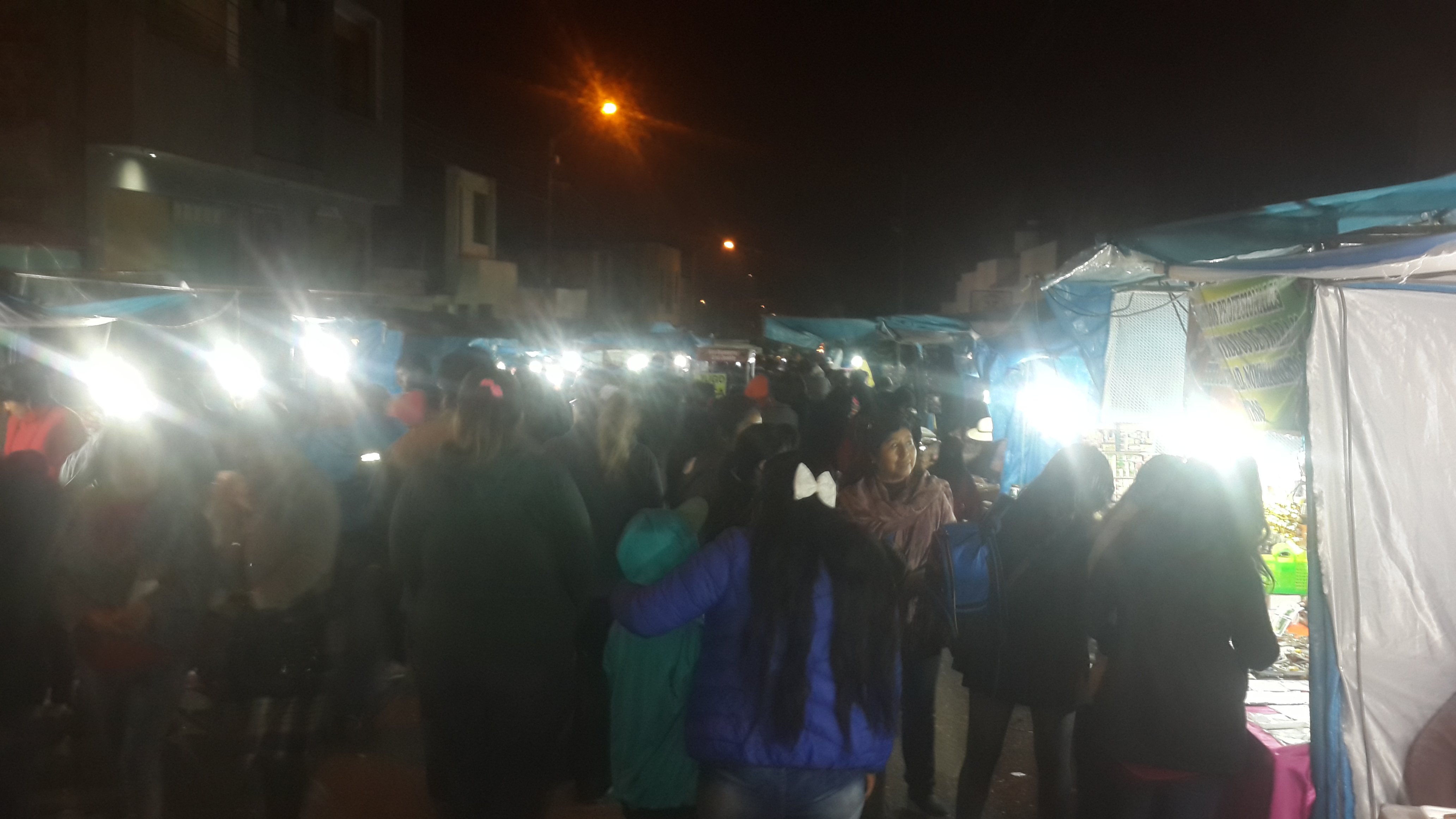 POPULATION OF THE HIGH OF THE ALLIANCE ENJOYING THE MOMENT, FOR THE DAY OF THE VIRGIN OF COPACABANA, OWNED BY THE COUNTRY OF BOLIVIA, BUT THAT HIS CUSTOMS WERE TRAIDED TO OUR CITY OF TACNA.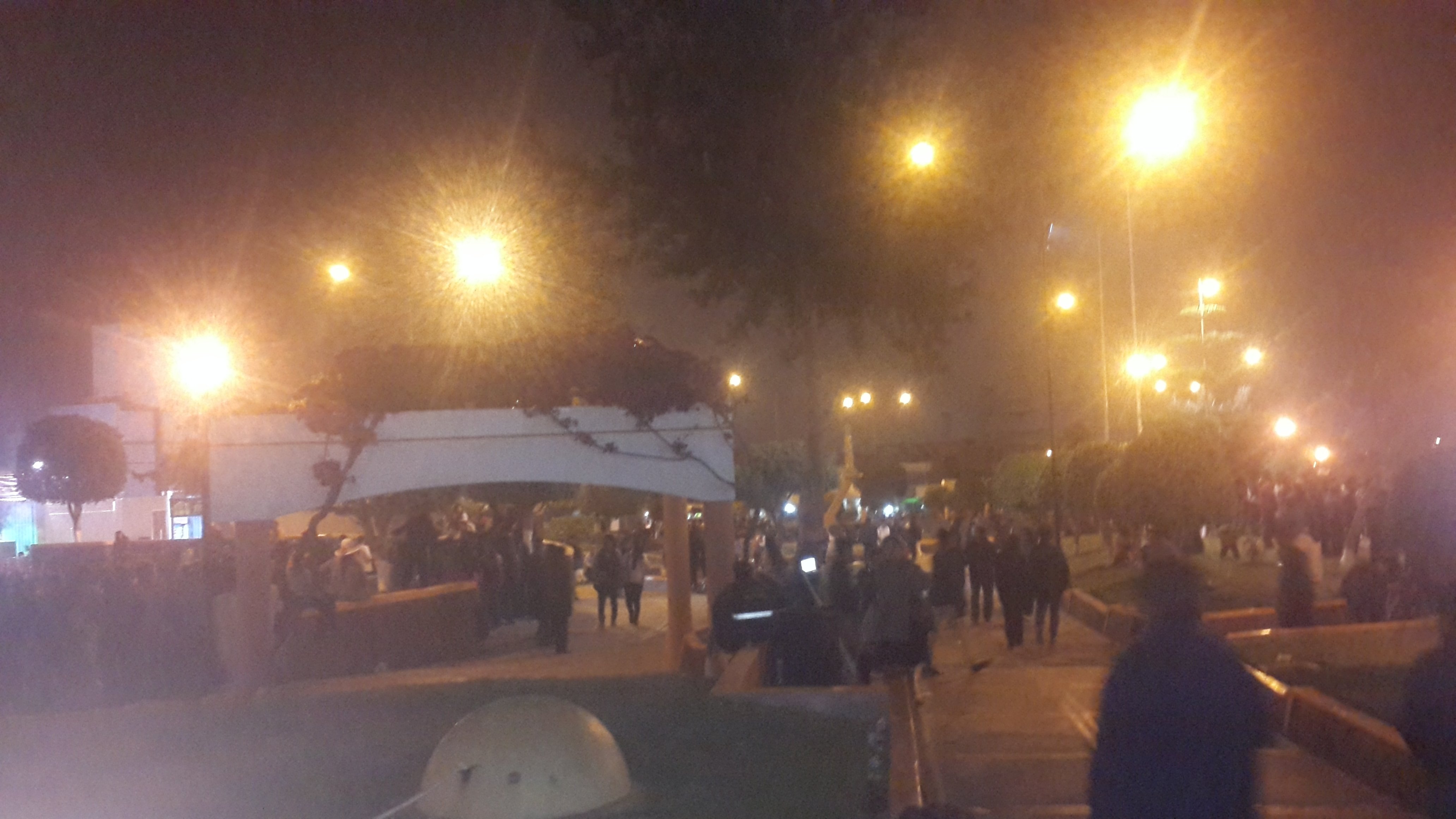 SUITS, READY TO BE USED, FOR THE MORENADA DANCE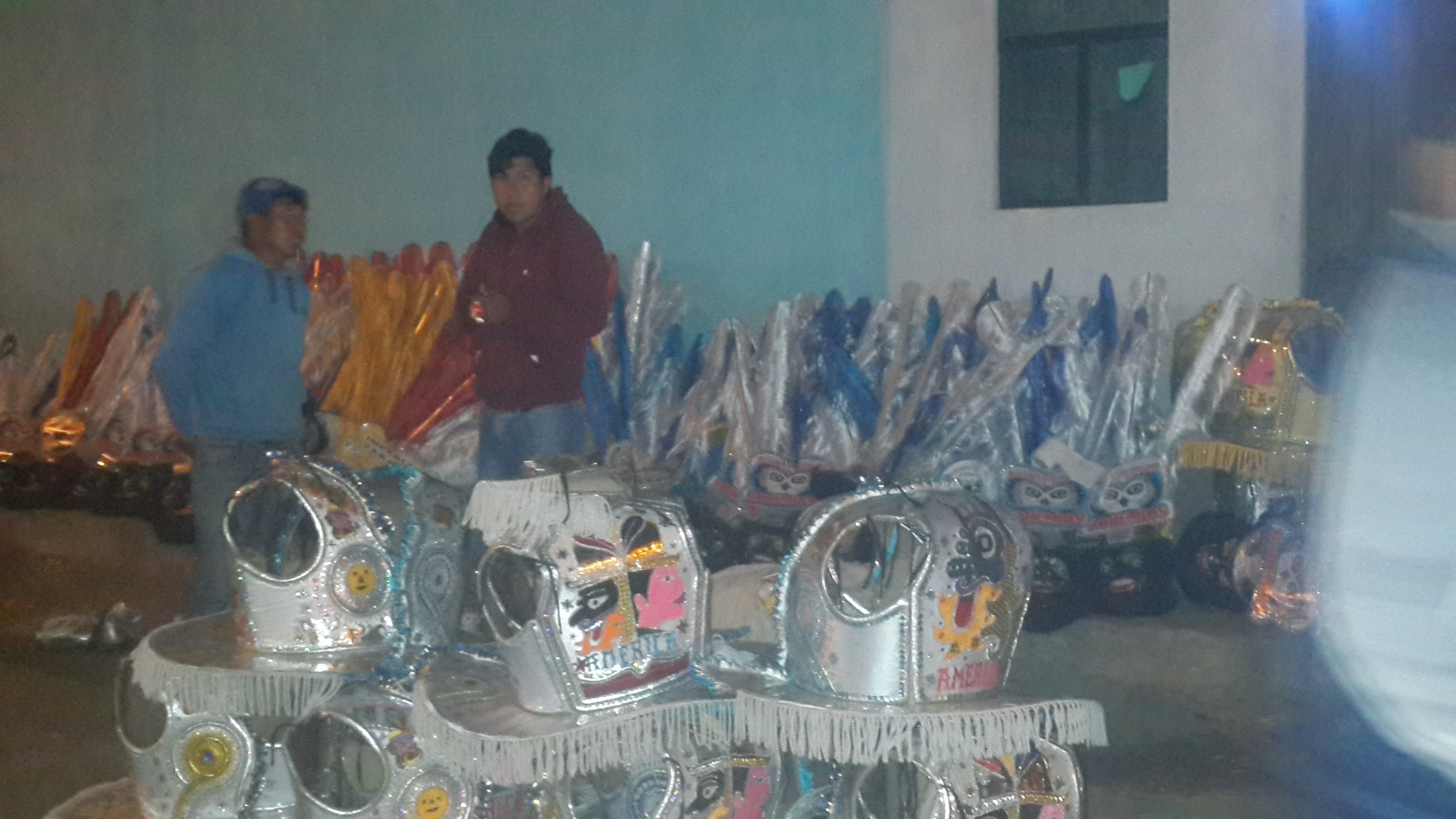 ALL THESE TICKETS OF HOUSES, BUILDINGS, CARS AND OTHER MINIATURES, ARE THE CUSTOM TO ACT TO PROJECT, AND AS YOUR FAITH CAN GET THEM IN THE REAL LIFE.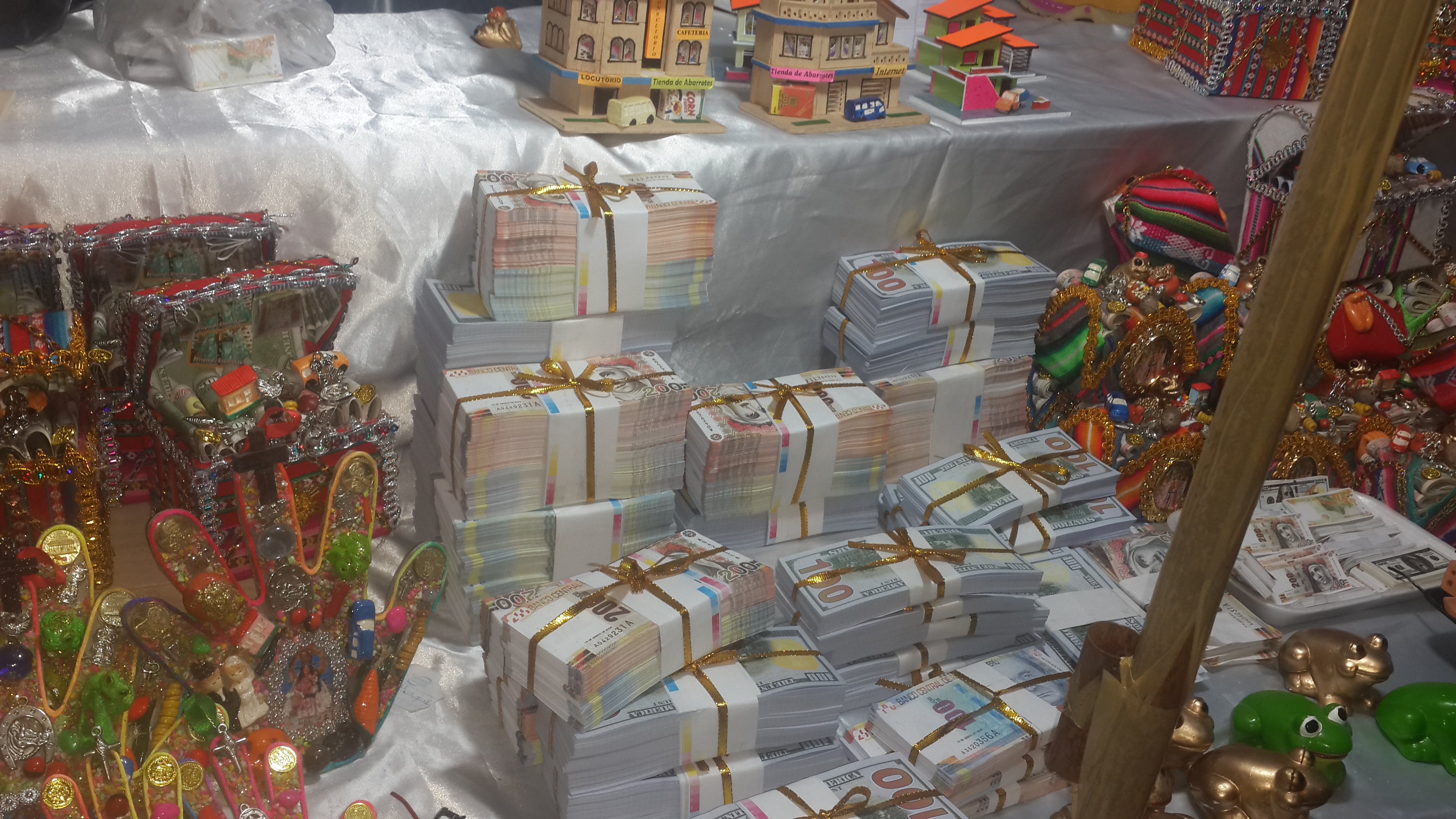 REALLY VERY ENTERTAINED IN THIS FAIR AND THE FAITH THAT SHARES TO THE PEOPLE OF THE ALLIANCE, WHOSE INHERITANCE WAS SPANISH, THE IMPOTING FOR ME WAS VERY ENTRETENIDO TO GO, SEE MANY THINGS, EAT, PLAY AND KNOW NEW PEOPLE, WAS VERY FUNNY THE ENVIRONMENT OF THE DANCE AND THE LAUGHING THAT GOES, I HOPE THAT SOME DAY CAN VISIT THE PERU, THAT THERE ARE MANY THINGS TO SEE AND LIVE, THANK YOU AND WE SEE YOU IN ANOTHER ARTICLE.