Hello Steemians,
come take a trip with me back to 1984. I just launched The Karate Kid inspired character tees on my website & Etsy.
35 years in the making since I sat in the theater back in 1984 watching with wide-eyed exuberance and nervousness--those Cobra Kais really were terrifying in their skeleton costumes... but what an honor and pleasure it was to draw these characters. I'm a sentimental guy so throughout this journey back to the 80s with the The Karate Kid movies and Cobra Kai series playing on loop, a lot of tears were shed, and without that happening I probably would not have been able to stay in the zone to draw a complete cast (there are so many more other characters on my list to do).
If you haven't seen the movies in a while then I hope the characters and quotes on each tee will instantly take you back to a time of innocence when life and things were a lot simpler.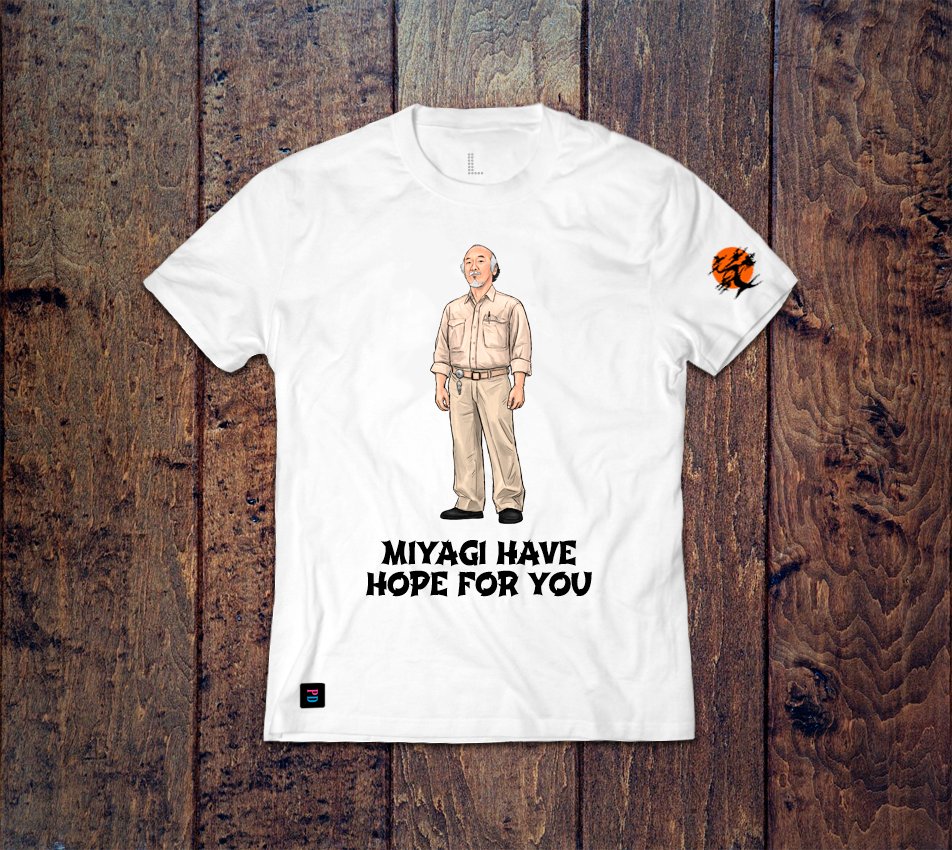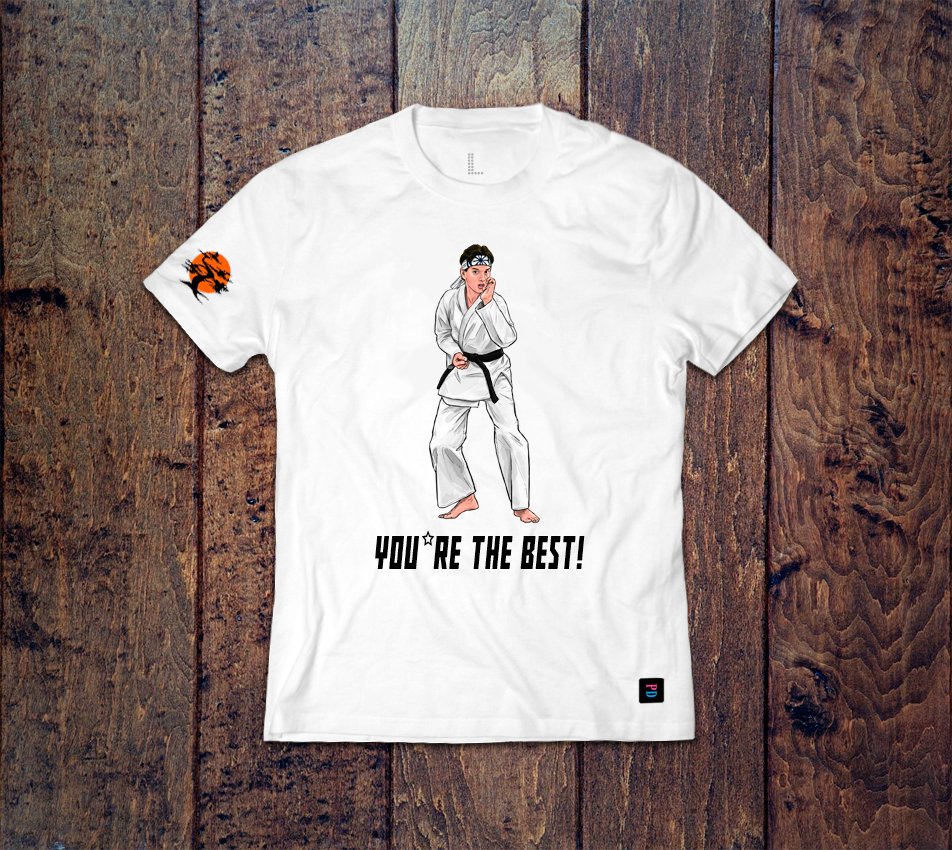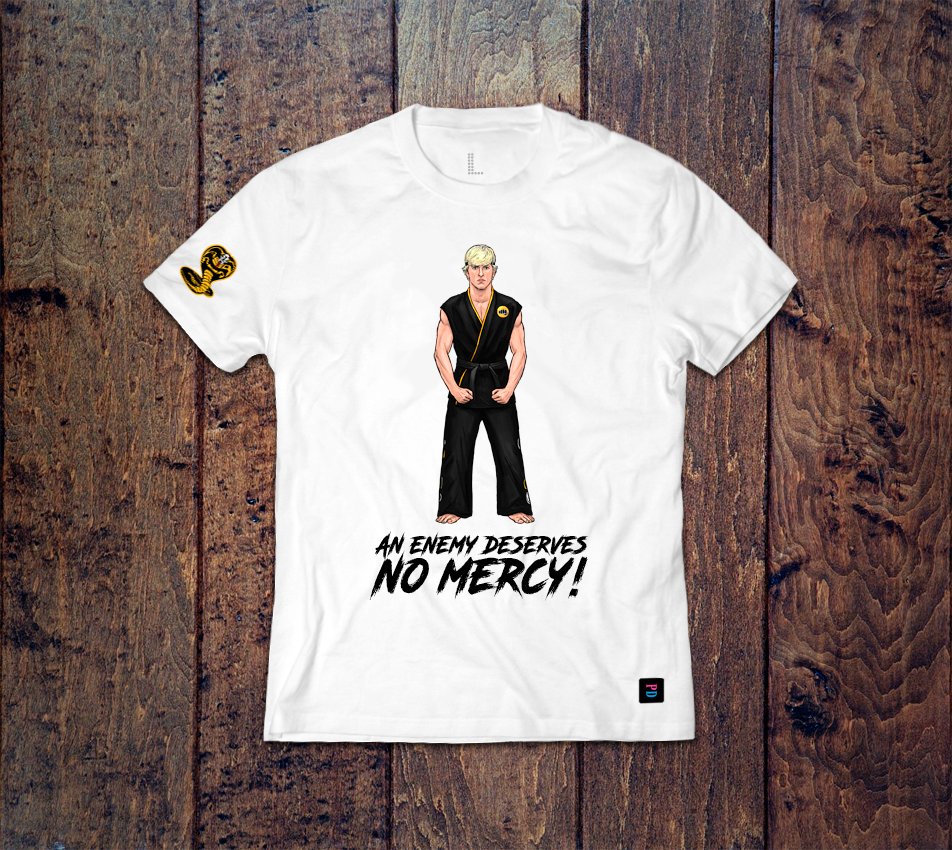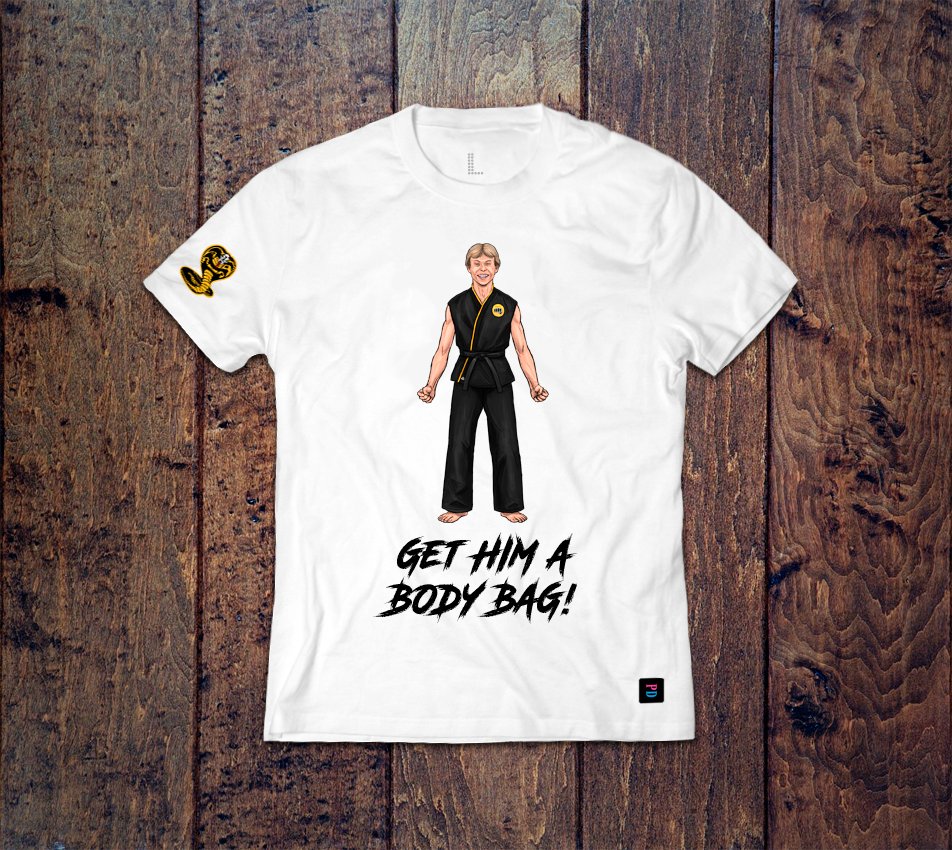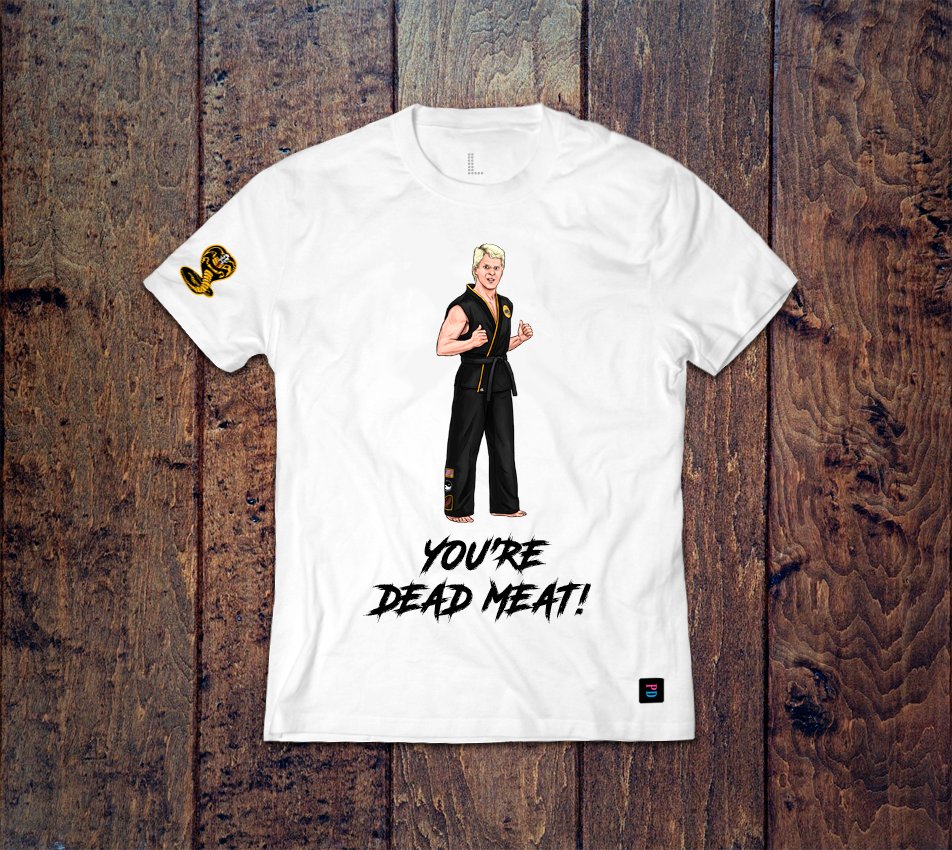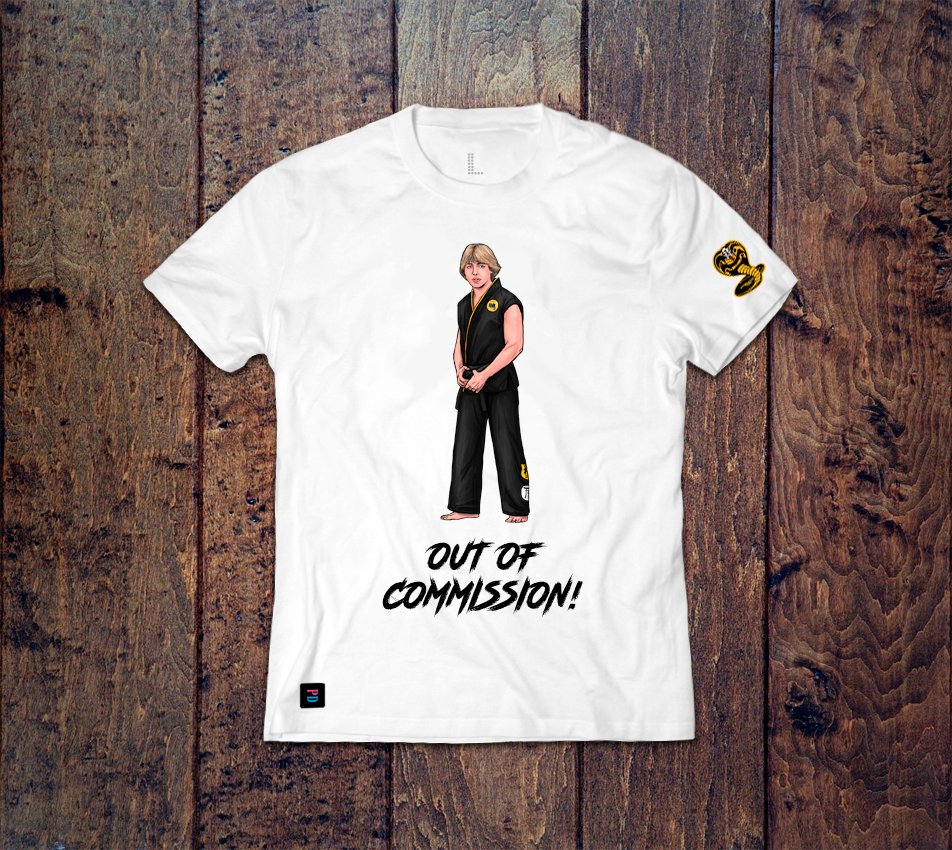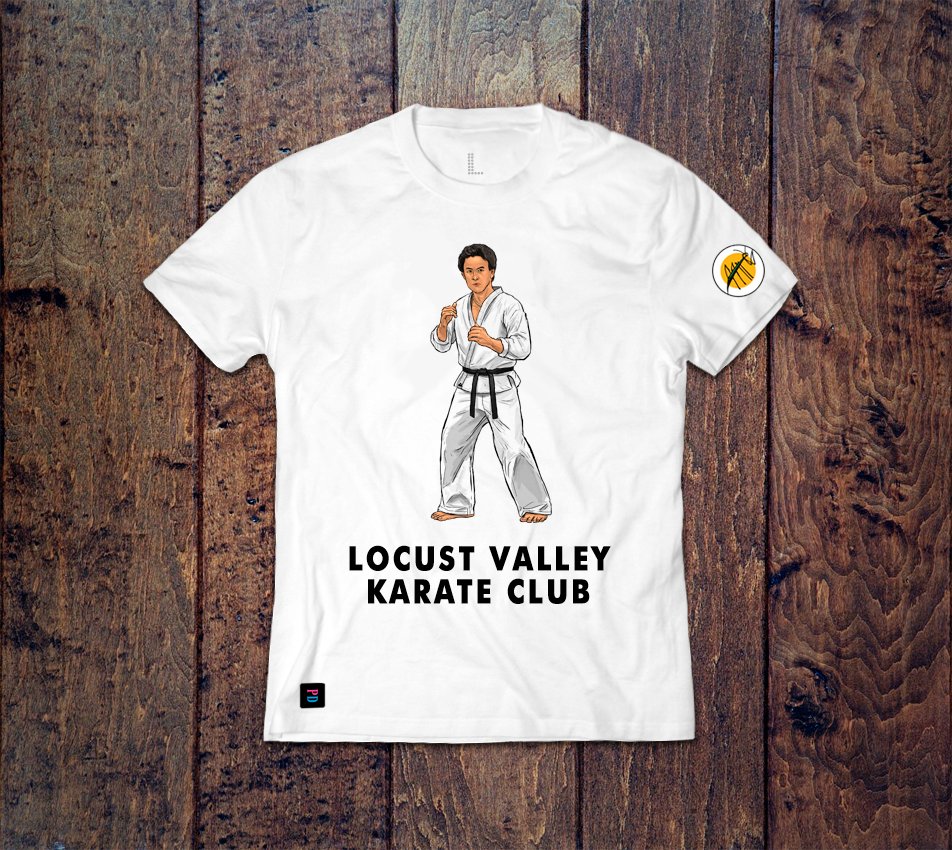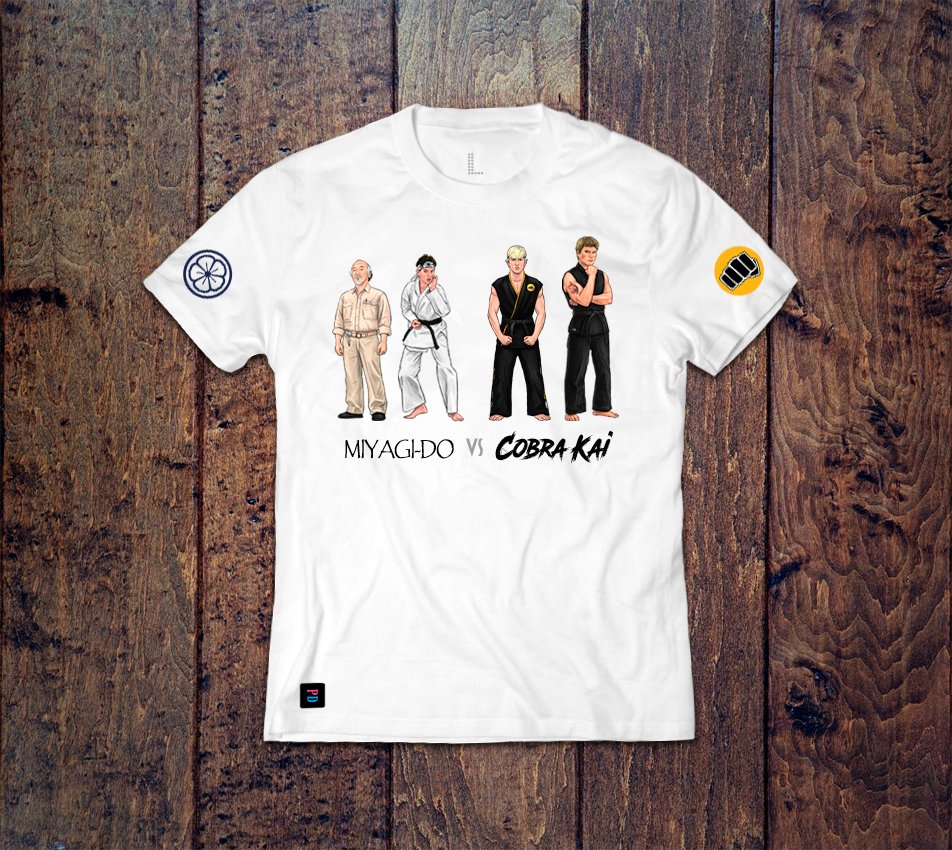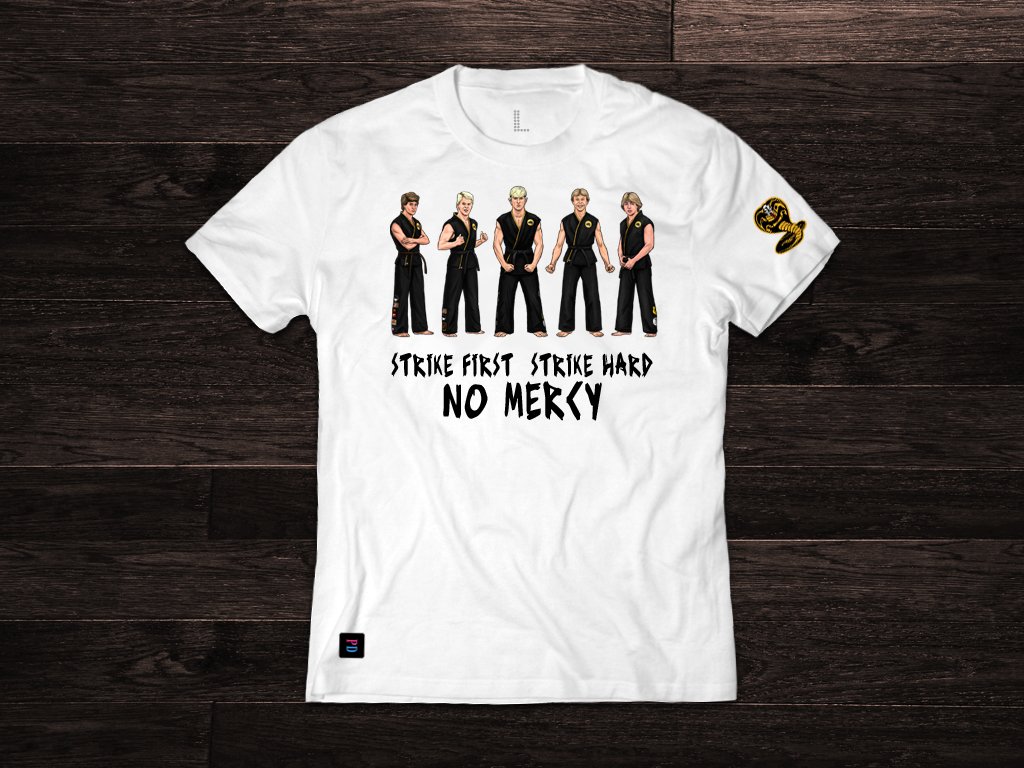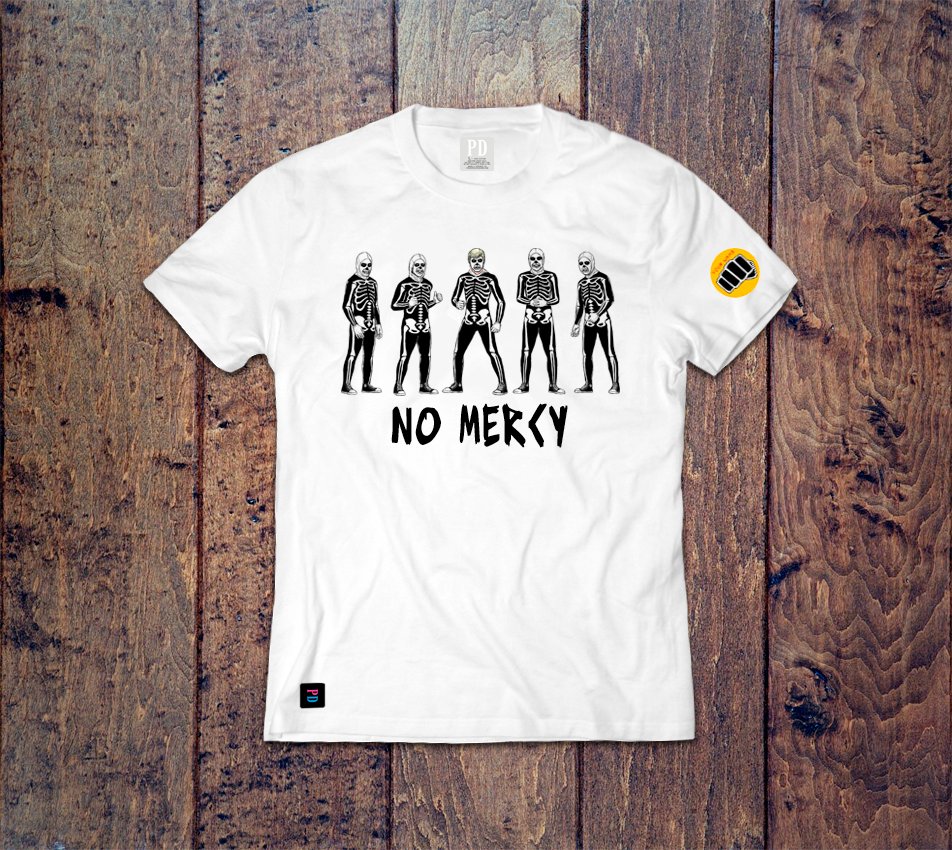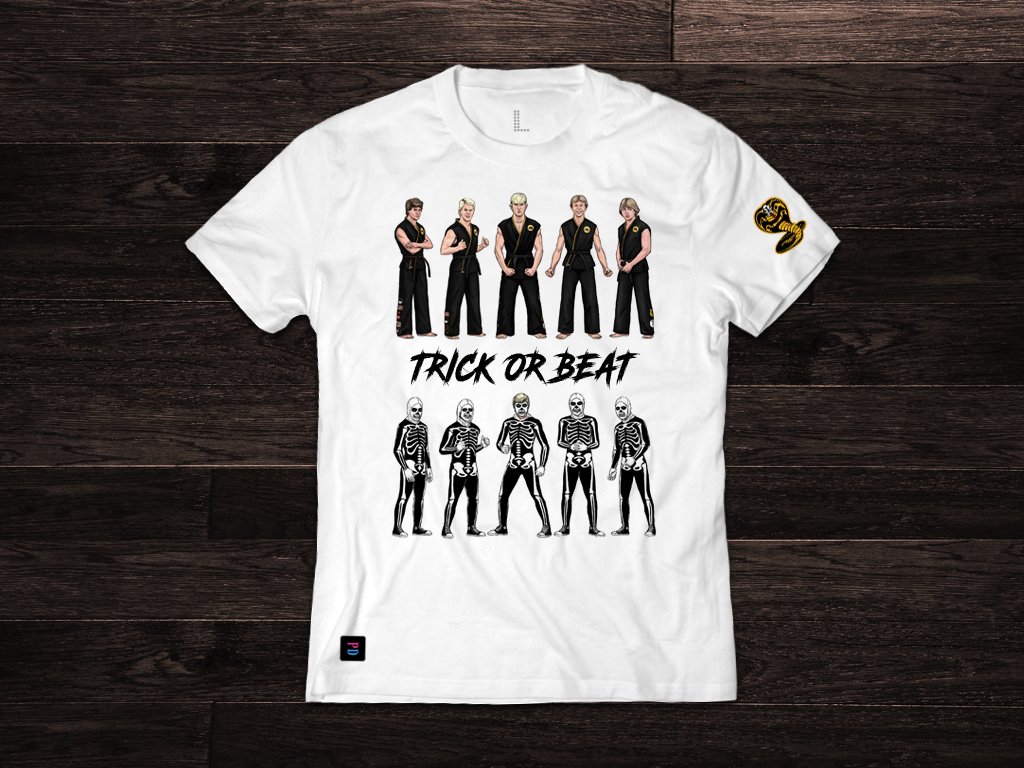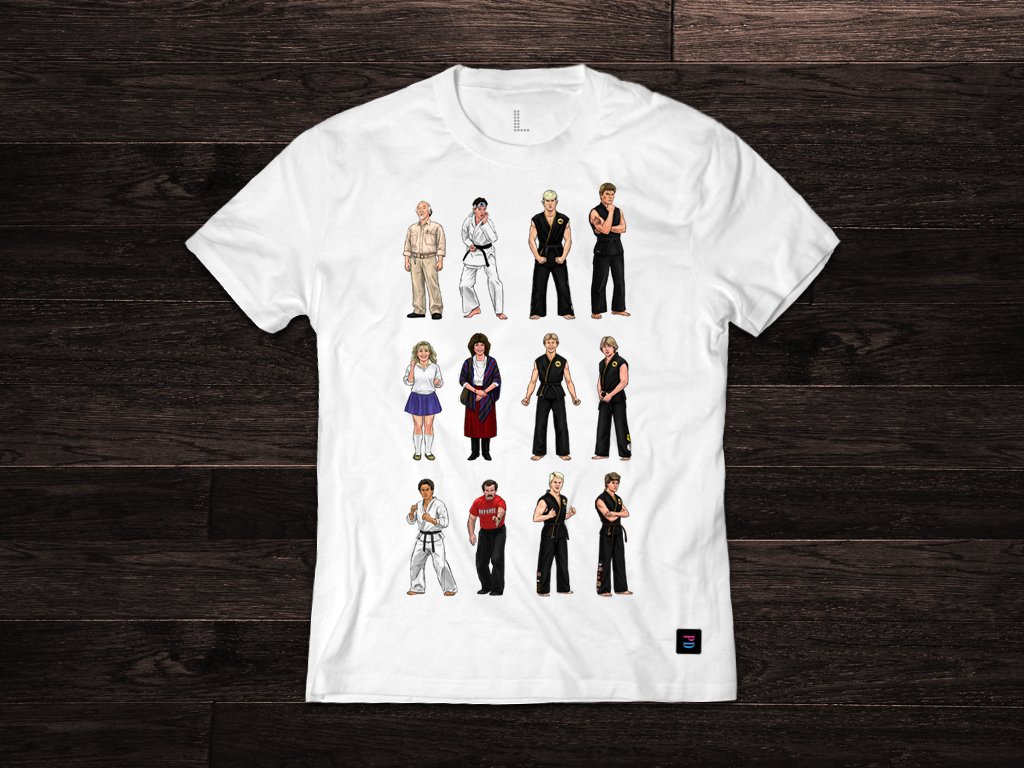 There are 24 designs in total. See them all at
Preserved Dragons & Etsy
Always a pleasure,
Marten Go